Comcast, itaas Engage on EBIF
Comcast Corp.
(Nasdaq: CMCSA, CMCSK) and
itaas Inc.
have sealed a deal to develop and sell a deployment package to help U.S. MSOs roll out interactive applications based on the
Enhanced TV Binary Interchange Format (EBIF)
.
Itaas will license an EBIF engine developed by
TVWorks LLC
, an ITV firm that's now owned by Comcast.
Cox Communications Inc.
, once a minority stakeholder in TVWorks, left the venture earlier this year. (See
Cox Severs Ties to TVWorks
.)
Comcast and Duluth, Ga.-based itaas didn't disclose financial terms of the deal.
Although most major MSOs, including Comcast, have EBIF deployments underway, the itaas/Comcast effort could help them launch enhanced TV applications to catch up with rivals.
DirecTV Group Inc.
(NYSE: DTV) and
Dish Network LLC
(Nasdaq: DISH) have already deployed a raft of interactive applications, and
Verizon Communications Inc.
(NYSE: VZ), to the dismay of many in the cable industry, was among the first to adopt and deploy the
CableLabs
-specified EBIF platform.
"We're having conversations with quite a few operators, big and small," says itaas CEO Vibha Rustagi.
The offering is getting started with roughly eight validated applications from partners such as
Showtime Networks Inc.
,
TAG Networks
,
Integra5 Communications Inc.
, and
iCueTV
.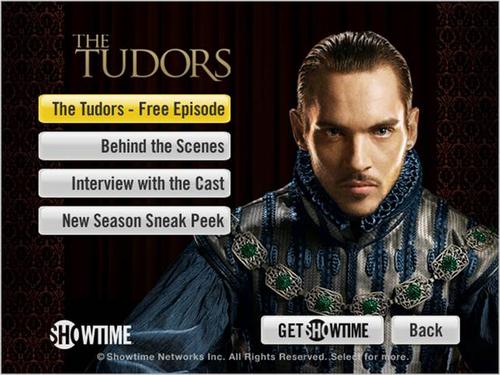 The initial version of the itaas/Comcast EBIF package is tailored for digital cable systems from
Motorola Inc.
(NYSE: MOT), but TVWorks is developing a version for
Cisco Systems Inc.
(Nasdaq: CSCO) environments too, Rustagi says.
Despite working with a giant like Comcast, itaas's success isn't guaranteed. It's vying against other vendors of EBIF players and platforms, including
Zodiac Interactive
and
BIAP Systems Inc.
The number of vendors creates a complication: Although EBIF players and applications
should
work together, early adaptations will differ, forcing vendors to do some work integrating the pieces. (See
TV Apps Teams Face Cable Conundrum
.)
Itaas is involved in another Comcast-related EBIF project: HITS AxIS, a centralized EBIF platform for smaller MSOs that's being headed up by the
Comcast Media Center (CMC)
and Motorola. Operators such as
BendBroadband
,
Buckeye CableSystem
, Metrocast Comunications, and
Sunflower Broadband
have signed on as beta sites. (See
More MSOs Test 'HITS AxIS'
.)
— Jeff Baumgartner, Site Editor,
Cable Digital News
PARTNER PERSPECTIVES
- content from our sponsors