SINGAPORE -- CommunicAsia 2010 -- The show is over for another year, with the organizers claiming that 55,150 people (visitors, speakers, exhibitors, and freeloading media types) passed through the doors for the collocated CommunicAsia2010, EnterpriseIT2010, and BroadcastAsia2010 events.

A couple of those bodies were from Light Reading Asia -- check out our coverage from the event at our dedicated CommunicAsia show site.

So what did we and the other 55,148 people get to see? We've already run one set of pictures from show that gave a flavor of the mobile handsets on offer, but there was more to see on the show floor and surrounding conference rooms. (See Photos From

CommunicAsia 2010

.)

Click on the picture below to launch the slideshow. All the photos are courtesy of the CommunicAsia2010 team, but we're responsible for the captions.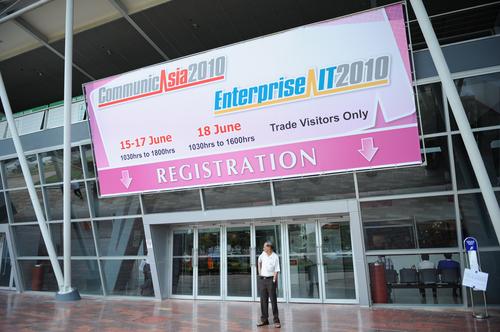 Picture 12 gives us particular cause for concern, as, according to the Dancing Girls Fiscal Health Metric, it suggests that the Asia/Pacific communications market may not be as healthy as it looks. See APAC's Dancefloor Omen for more details.

— Ray Le Maistre, International Managing Editor, Light Reading