SAN FRANCISCO -- Cisco Systems Inc. (Nasdaq: CSCO) explained this week its big, squishy vision for Eos, its content management, media platform, hosted software thingy. (See Cisco's Eos Takes Aim at Internet Media Management.)

After a long session of briefings and slideware, the company took a press group across the street to AT&T Park to watch some baseball -- and keep talking about social networking and its role in content companies.

It certainly wasn't the usual stuff from Cisco, so we brought along a photographer to capture a moment or two. Click on the photo below and enjoy the show!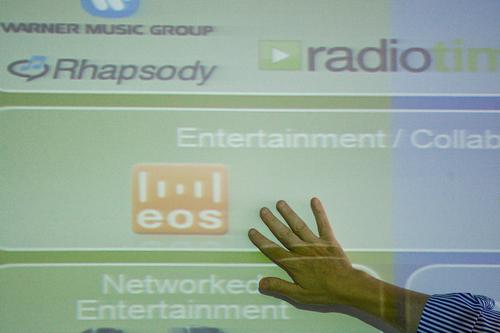 Photos by Don Feria/Getty Images.

— Craig Matsumoto, West Coast Editor, Light Reading