Todd Weaver's playing for keeps.

The founder and CEO of ivi Inc. says he's not going to let a copy infringement lawsuit from several major broadcasters, including CBS Corp. (NYSE: CBS), NBC Universal , Fox Broadcasting Co. , and Walt Disney Co. (NYSE: DIS)/ABC, stop his company from retransmitting live broadcast signals over the Internet.

Weaver tells Light Reading Cable that the firm, which recently began distributing feeds from TV stations in New York and Seattle via the ivi.tv Website, will soon begin encoding signals from stations in Los Angeles, San Francisco, and Chicago.

While ivi's $4.99 monthly subscription service is available today as a desktop application, Weaver says ivi will soon expand to other Internet-connected devices, including the Apple Inc. (Nasdaq: AAPL) iPad and iPhone. By targeting college kids and other consumers that are cutting the cord on subscription cable and satellite TV services, Weaver says ivi also wants to distribute content to over-the-top Internet video services and hardware from sources such as Boxee and Roku Inc. , along with Internet-connected TVs.

In an interview with Light Reading Cable, Weaver says ivi is also talking to cable networks about distributing their programming, and hopes to offer viewers à la carte programming options.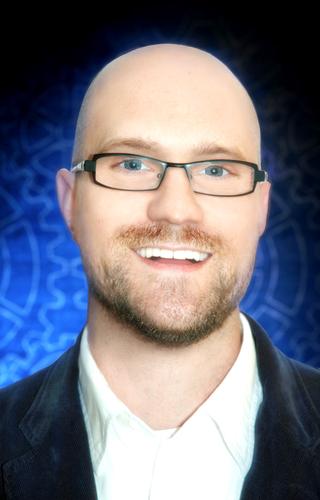 Contents:
Taking On the Big Broadcasters
Page 3:
Chasing à La Carte
Page 5: Device Roadmap: PCs Today, iPads & Androids Tomorrow

— Steve Donohue, Special to Light Reading Cable