Just Passing Through (Analog TV)

Comment (0)
Zenith Electronics Corp.
has tagged another digital TV converter box for nationwide availability, giving consumers who still consume TV via free, over-the-air signals another technical band-aid to consider ahead of the big
digital TV transition
in February 2009.
Although the new model, the DTT900, carries the same $59.95 price as its predecessor, it also houses an important added feature: analog pass-through.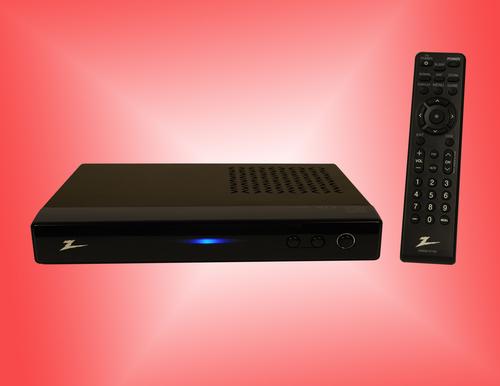 That addition is important because many so-called low-power TV (LPTV) stations will continue to deliver analog signals for an undetermined amount of time after the Feb. 17, 2009 transition that will affect "high-power" broadcasters. That situation, of course, will present a problem for consumers who try to access low-power stations using DTV converters that do not pass through analog signals as well.
This issue hasn't been lost on The Community Broadcasters Association, an organization that represents more than 2,600 Class A and LPTV stations. In March, the organization filed a
suit
seeking to halt the distribution and marketing of DTV converter boxes that don't permit users to view analog TV signals.
But Zenith isn't the only manufacturer to offer the analog pass-through component. The
National Telecommunications and Information Administration (NTIA)
has also
approved
"available" models with analog pass-through from Apex,
Digital Stream Technology Inc.
,
Magnavox
,
Memorex Products Inc.
, and
RCA
.
— Jeff Baumgartner, Site Editor,
Cable Digital News