Sure, the Game Developers Conference isn't exactly a typical Light Reading gig. Conference sessions focus on 3D graphics, character building (not the Tony Robbins kind), and nailing that all-important publishing deal.

But gaming consoles are encroaching on telecom turf as they become more and more like home gateways. Witness the VOIP features on the Microsoft Xbox 360 or the virtual world being launched for the Sony PlayStation 3. (See Sony Hits Home.)

Besides, LR's parent company, CMP Media LLC, runs GDC, and it's taking place at Moscone Center, just a hop and a skip from our San Francisco office (where hopping and skipping is frowned upon by corporate overthinkers). After seeing other CMP employees awash in bad giveaway T-shirts, how could we resist peeking in?

Click around, and enjoy the virtual postcards from a brief excursion into gaming geekdom.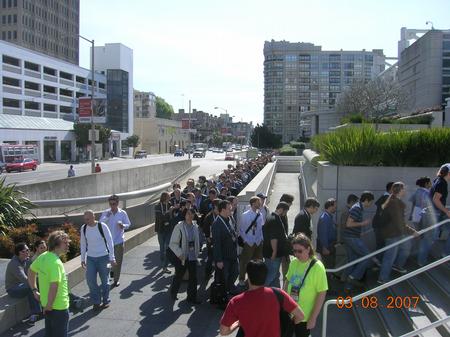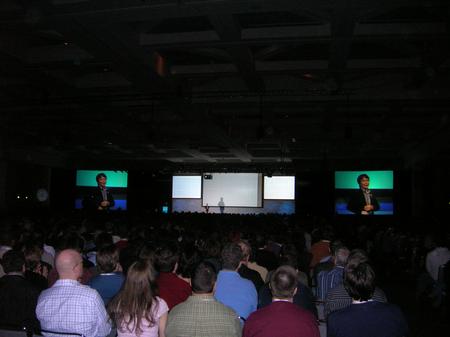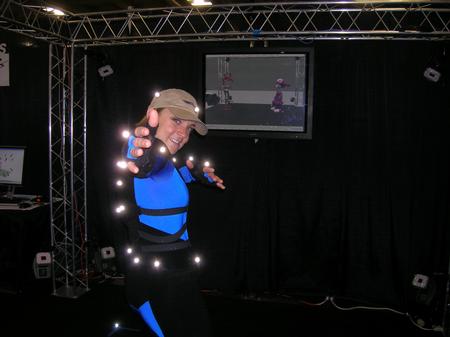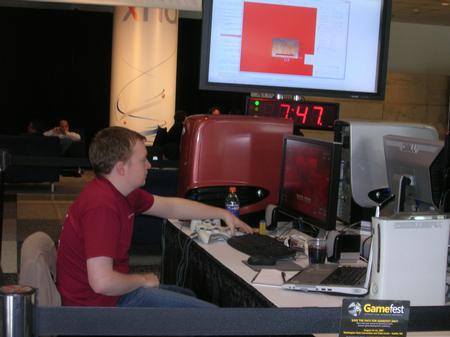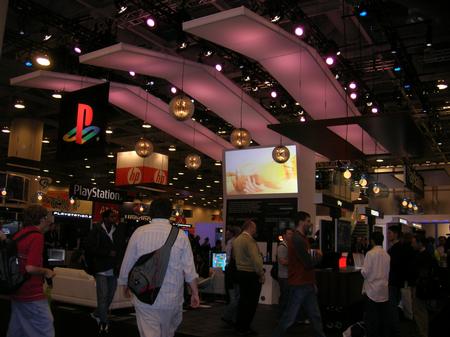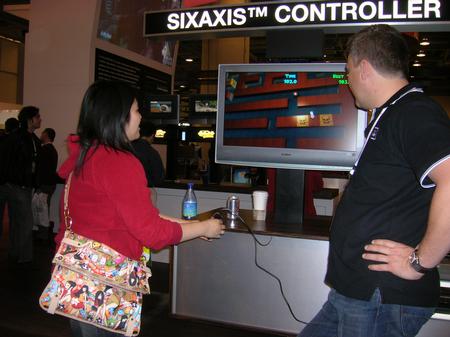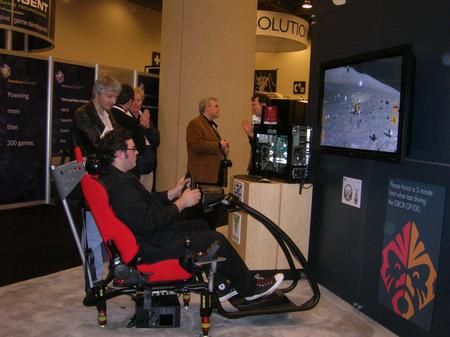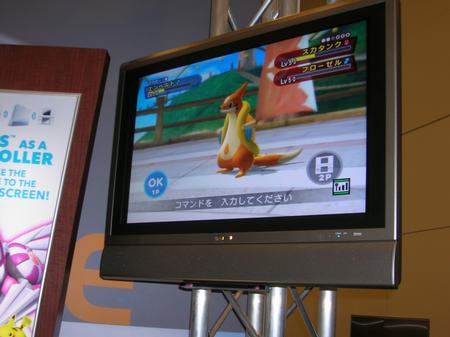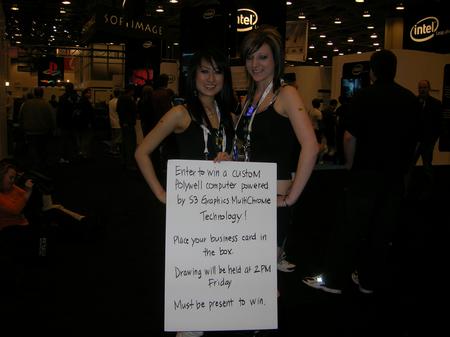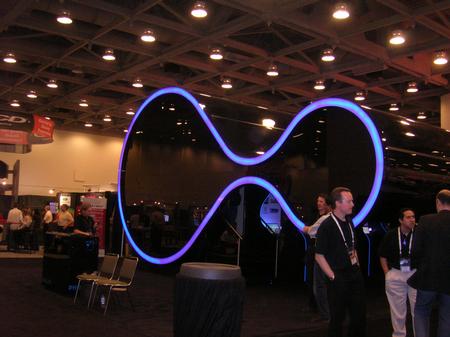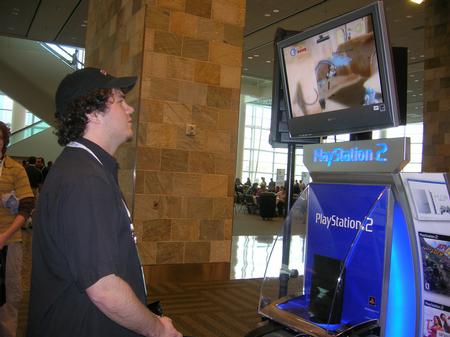 — Craig Matsumoto, West Coast Editor, Light Reading