Cable access spending rises as DAA action heats up
Cable access spending rises as DAA action heats up
Cable access revenues rose 4%, to $265 million, in Q1 2023 as operator spending continued to shift to distributed access architecture (DAA) upgrades, according to The Dell'Oro Group.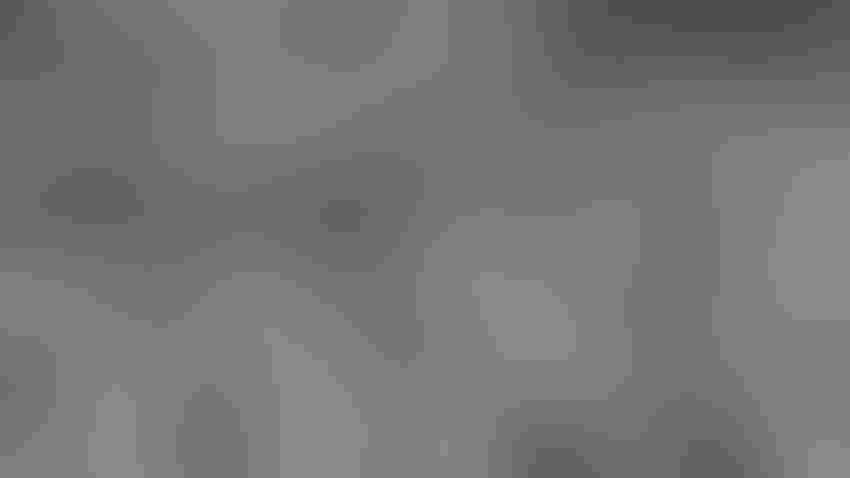 (Source: Image by jcomp on Freepik)
Cable access spending didn't go gangbusters in the first quarter of 2023. But it did inch up, as operators moved ahead with distributed access architecture (DAA) upgrades, according to new data from The Dell'Oro Group.
Cable access "concentrator" revenues, a category that includes remote PHY and remote MACPHY devices, remote OLTs (optical line terminals) and virtual cable modem termination systems (vCMTSs), climbed 4%, to $265 million, in Q1, Dell'Oro said.
Among some of those specific elements, vCMTS revenues were in the range of $40 million to $45 million, similar to what Dell'Oro has seen in recent quarters. Remote PHY device (RPD) revenues jumped to $72 million, up from the mid-to-high $30 million range in 2022.
"We are seeing consistent, sustained investment in all of those DAA platforms," Dell'Oro VP and analyst Jeff Heynen explained.
By pushing elements of the network toward the edge, DAA boosts the overall performance of the hybrid fiber/coax (HFC) plant. Some operators are moving to DAA as they implement "mid-split" or "high-split" upgrades that expand the amount of spectrum dedicated to the HFC upstream. DAA is also a prerequisite for future DOCSIS 4.0 upgrades that will deliver symmetrical multi-gigabit speeds on HFC networks.
Among top cable access suppliers, Harmonic, a company that recently locked in a vCMTS deal with Charter Communications, led the group with 37% of cable access concentrator revenues in Q1 2023. CommScope, with 34% of revenues, was next, followed by Vecima Networks (16%), Cisco (10%) and Casa Systems (3%), according to Dell'Oro.
The cable access concentrator sector does not include outdoor plant equipment that includes elements such as amplifiers, taps and node housing. Dell'Oro expects that segment to generate just over $1 billion in 2023, and drive about $9.9 billion in revenues through 2023.
Total broadband access gear revenues also rise
Looking beyond cable, Dell'Oro said total global revenue for the broadband access equipment market in Q1 jumped 7%, to $4.6 billion.
However, sales of optical line terminals (OLTs), modems and other consumer premises equipment (CPE) dropped 7% year-over-year, primarily due to the slowing pace of broadband subscriber growth.
Heynen said he doesn't expect to see a big jump in the cable CPE category until new DOCSIS 4.0 units arrive on the scene. Last week, CableLabs announced that it is ready to start certification on DOCSIS 4.0 modems, telling manufacturers that they can submit products starting June 26.
Sales of residential wireless LAN units was a bright spot, rising 5% year-over-year. That was driven in part by consumers increasing their purchases of new Wi-Fi 6 and Wi-Fi 6E units after last upgrading in 2020 and seeing prices on those new products drop to more reasonable levels, Heynen said.
Related posts:

— Jeff Baumgartner, Senior Editor, Light Reading
Subscribe and receive the latest news from the industry.
Join 62,000+ members. Yes it's completely free.
You May Also Like
---