The downward trends at Netflix continued in the first quarter of 2022 as the streaming giant reported its first subscriber loss in years and lamented flagging revenues due to myriad "growth headwinds" spanning account sharing, rising competition and Russia's invasion of Ukraine.
Netflix lost 200,000 streaming subs worldwide in Q1 2022, badly missing a forecast of +2.5 million and getting nowhere near the +4 million subs added in the year-ago quarter. Netflix cited a slowdown in central and eastern Europe in March, coinciding with Russia's invasion of Ukraine, but pointed to good progress in the Asia-Pacific region. Netflix largely attributed a loss of 600,000 subs in the US and Canada to recent price hikes.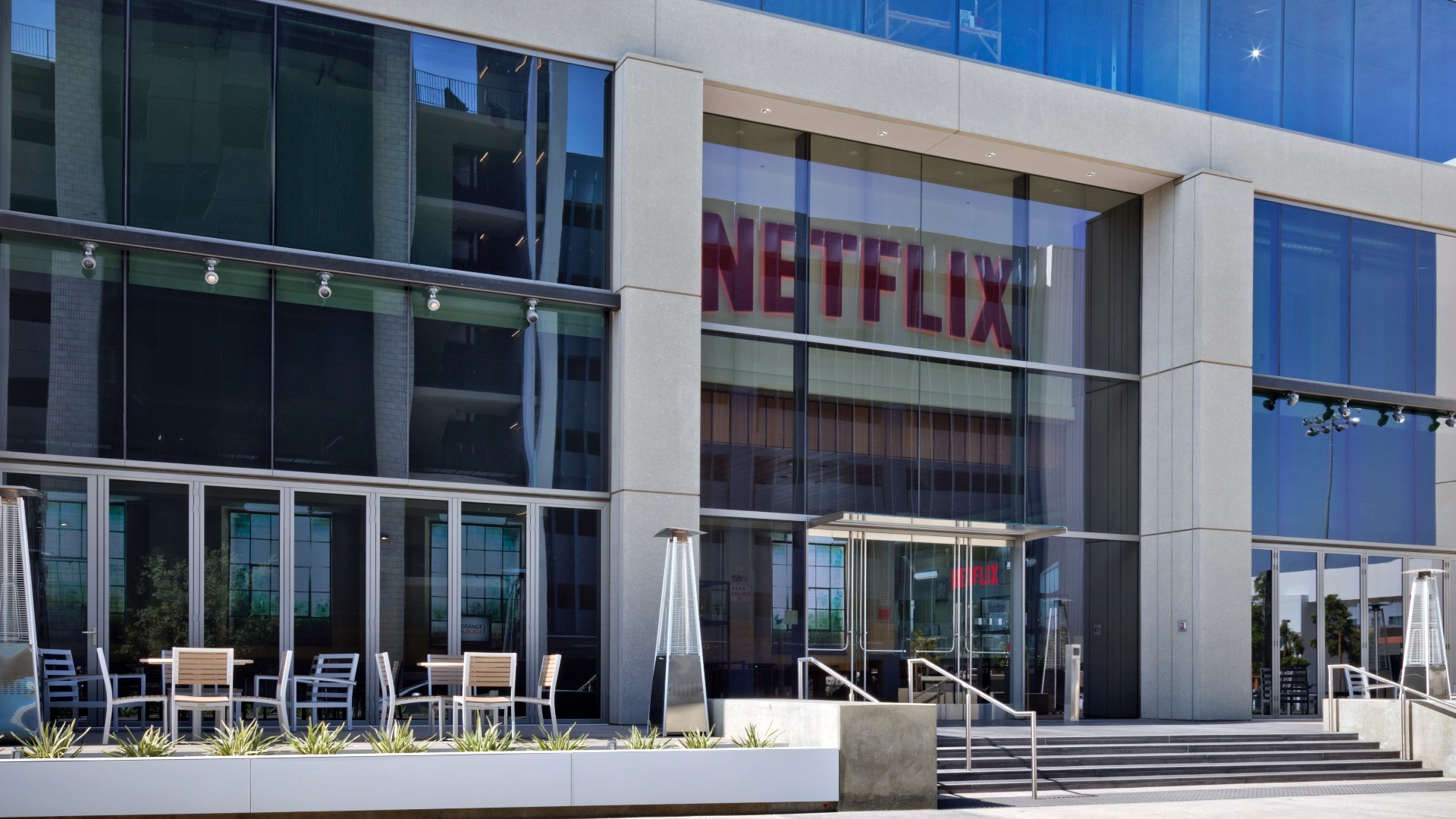 Netflix said that revenues rose 9.8%, to $7.86 billion versus year-ago revenue growth that eclipsed 24%. The company expects to pull down revenues of $8.05 billion in Q2 2022, or +9.7%.
Netflix shares dropped $83.21 (23.87%) to $264.40 each in after-hours trading Tuesday.
Four primary headwinds
"In the near term ... we're not growing revenue as fast as we'd like," Netflix explained in its Q1 2022 investor letter (PDF). "COVID clouded the picture by significantly increasing our growth in 2020, leading us to believe that most of our slowing growth in 2021 was due to the COVID pull forward."
Instead, Netflix now believes that there are four primary and interrelated factors hindering growth:
A slower pace of broadband subscriber growth is cutting into the growth of Netflix's addressable market, as is the adoption of smart TVs.
In addition to its 222 million paying households, Netflix estimates that the service is being shared with more than 100 million additional households, including more than 30 million in the US and Canada alone. Netflix said that it would focus on how to best monetize account sharing but didn't outline its full game plan. Of recent note, Netflix has started to clamp down on password and account sharing using new features that are initially being tested in Chile, Costa Rica and Peru. Netflix acknowledged that it wouldn't be able to monetize all of the 100 million+ households sharing accounts immediately but views it as a "large short- to mid-term opportunity."
The company is seeing increasing competition from general entertainment streaming services that extend well beyond a group of early rivals such as YouTube, Amazon and Hulu.
Sluggish economic growth and the disruptive impact of geopolitical events such as Russia's invasion of Ukraine are biting. Netflix announced in March that it had temporarily shut down operations in Russia. The company said that the decision has resulted in a loss of 700,000 paid net subs.
Netflix noted that it plans to reaccelerate viewing and revenue growth in part by focusing on the quality of programming and its use of recommendations.
Light Reading will expand on this story after today's call with Netflix execs.
Update: Netflix exploring cheaper, ad-supported tier
Netflix CFO Spencer Neumann said in March that adding an ad-supported tier was "not in our plans," but prefaced that with "never say never."
Well, plans change. And never is a long time.
Speaking on Tuesday's Q1 earnings call, Netflix co-CEO Reed Hastings said the streamer is now "open" to creating a lower-priced, ad-supported tier.
"Those who have followed Netflix know that I have been against the complexity of advertising and a big fan of the simplicity of subscription," Hastings said. "But as much as I am a fan of that, I am a bigger fan of consumer choice … allowing consumers who would like to have a lower price and are advertising-tolerant to get what they want makes a lot of sense."
If Netflix does indeed pull the trigger on it, it would become just the latest major, general entertainment subscription streaming service to go with the ad-supported model. HBO Max, NBCU's Peacock, Paramount+ and Hulu already provide such options, and Disney+ intends to do the same in the US this year and internationally starting in 2023. Amazon has kept Amazon Prime Video ad-free, but just announced it will soon rebrand IMDb TV, its free, ad-based streaming service, as Freevee.
Netflix usually likes to take the lead in the streaming market, but now recognizes that it makes some sense to follow the pack in this instance. "It's pretty clear that it's working for Hulu. Disney is doing it. HBO did it … I don't think we have a lot of doubt that it works."
But Hastings also believes that adding ads to the mix is "not a short-term fix," as most of the base is happy with the current model. He warned it could take a couple of years before a new ad-supported version of Netflix generated "material volume."
Related posts:

— Jeff Baumgartner, Senior Editor, Light Reading