Harmonic CFO exit presents risk, doesn't alter company's trajectory
A key piece of Harmonic's leadership team is departing the video and networking supplier and carries with it some risk. But the loss shouldn't derail the company's overall plan to help lead video's streaming transition and cable's shift to next-gen networks, an analyst said.
Harmonic disclosed Thursday that CFO Sanjay Kalra is resigning, effective March 3, 2023, "to pursue other opportunities." It's unclear where Kalra is heading, but his departure "is not a result of any disagreement with the Company or its board of directors, or any matter relating to the Company's operators, policies or practices," Harmonic explained in this 8-K filing.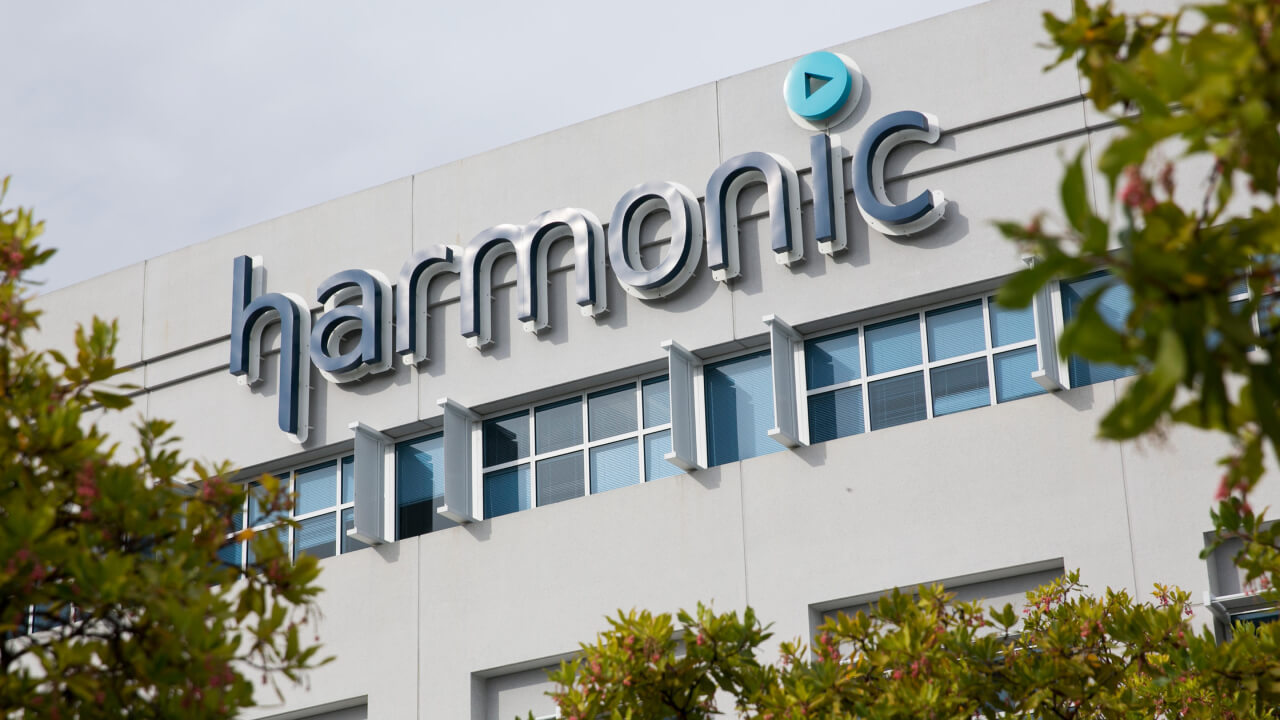 As a result, Harmonic has appointed Jeremy Rosenberg as interim CFO. Rosenberg, an exec late of Music Choice and ad-tech company Visible World (acquired by Comcast in 2015), joined Harmonic in early 2015 and has been serving as SVP of business development since October 2016.
The change in Harmonic's C-suite arrives as the company continues to amplify its focus on the streaming video sector and as a rising player in the cable industry's transition to virtualized and distributed access networks. Comcast, Harmonic's marquee customer, represented almost half the vendor's revenues in Q4 2022.
While Kalra's departure is characterized as voluntary, "[w]e regard unexpected C-level transitions as a risk," Raymond James analyst Simon Leopold explained in a research note. "We doubt this change in leadership reflects a change in trajectory, and with Comcast as a foundation and growth coming from newer awards, the timing may be suitable for the swap."
'Mixed' reaction
But Leopold also characterized investor sentiment on the coming CFO change as "mixed."
Those who are familiar with the company see the timing as good for the transition, while "those less familiar with the narrative are understandably spooked," Leopold added. "Mr. Kalra will complete Harmonic's 10-K, and we do not believe his departure reflects disagreement regarding the accounting or finances."
Kalra's decision to exit the company has so far had a benign effect on Harmonic's stock, which was down 16 cents (1.18%) to $13.77 each in mid-day trading Friday.
In addition to a software-as-a-service focus on video streaming, Harmonic has placed a big bet on fiber nodes and "CableOS," its virtual cable modem termination system (vCMTS) – elements that will help operators pursue a distributed access architecture (DAA) that will underpin future DOCSIS 4.0 networks.
Led by its position at Comcast, Harmonic's CableOS platform supported 15.2 million cable modems served at the end of Q4 2022, up 218% year-over-year.
Charter Communications has become a new coveted target as the operator pushes ahead with a multi-faceted network upgrade plan that includes the use of a vCMTS and the deployment of the remote PHY option of DAA – a pairing that lines up with Comcast's approach.
Leopold said he expects non-Comcast customers to fuel Harmonic's growth starting in the second half of 2023. "Charter represents a large yet unsecured opportunity, where we see Harmonic as the front-runner, though we note that major initiatives such as the one Charter has embarked on, take time," he added.
Related posts:

— Jeff Baumgartner, Senior Editor, Light Reading
EDUCATIONAL RESOURCES

PARTNER PERSPECTIVES
- content from our sponsors