Utah judge voids $469M patent verdict against Dish
Utah judge voids $469M patent verdict against Dish
Judgment comes after a jury ordered Dish to pay $469.07 million stemming from allegations by ClearPlay that Dish's 'AutoHop' feature infringed on patents tied to content filtering technology.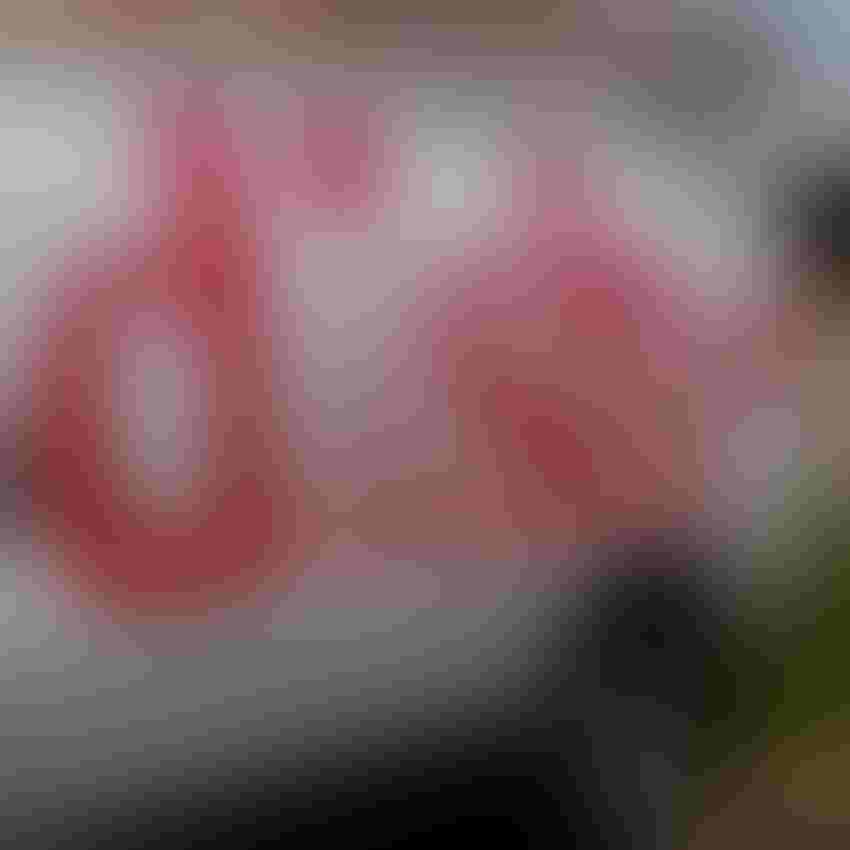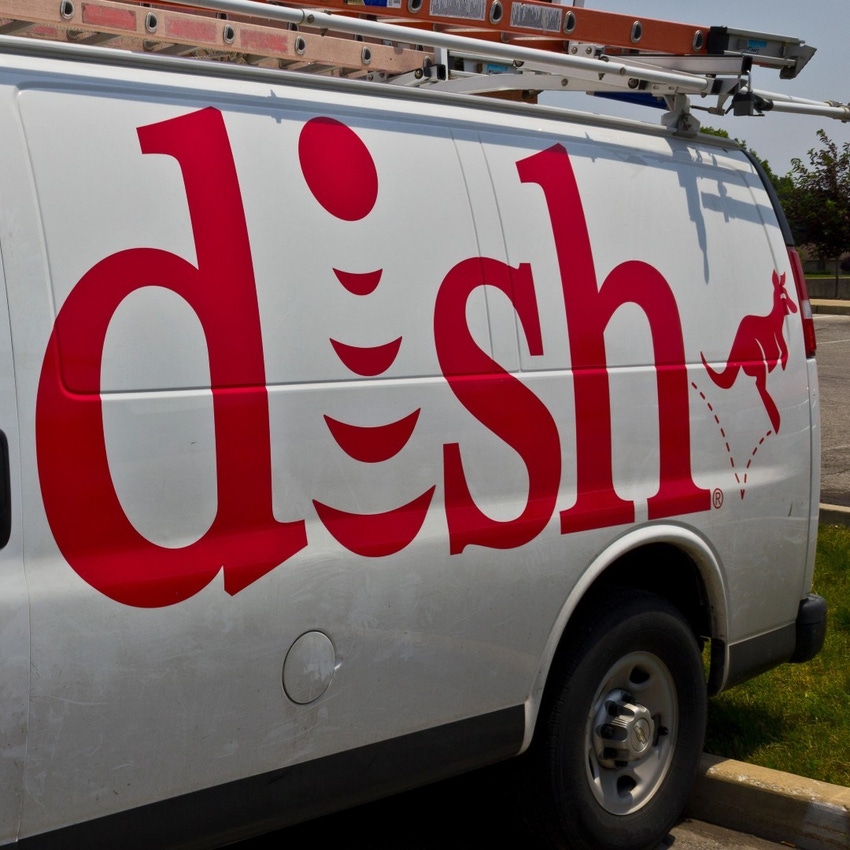 A federal judge in Utah has wiped out a $469 million jury verdict against Dish Network after ruling that the company does not infringe on certain patents held by ClearPlay, Law360 first reported Tuesday.
The judgment comes more than a week after a jury for a district court in Utah ordered Dish to pay $469.07 million. In that case, ClearPlay alleged that Dish infringed on patents involving the navigation and playback of multimedia content, and the configuring of a media player to receive "playback filters."
Figure 1: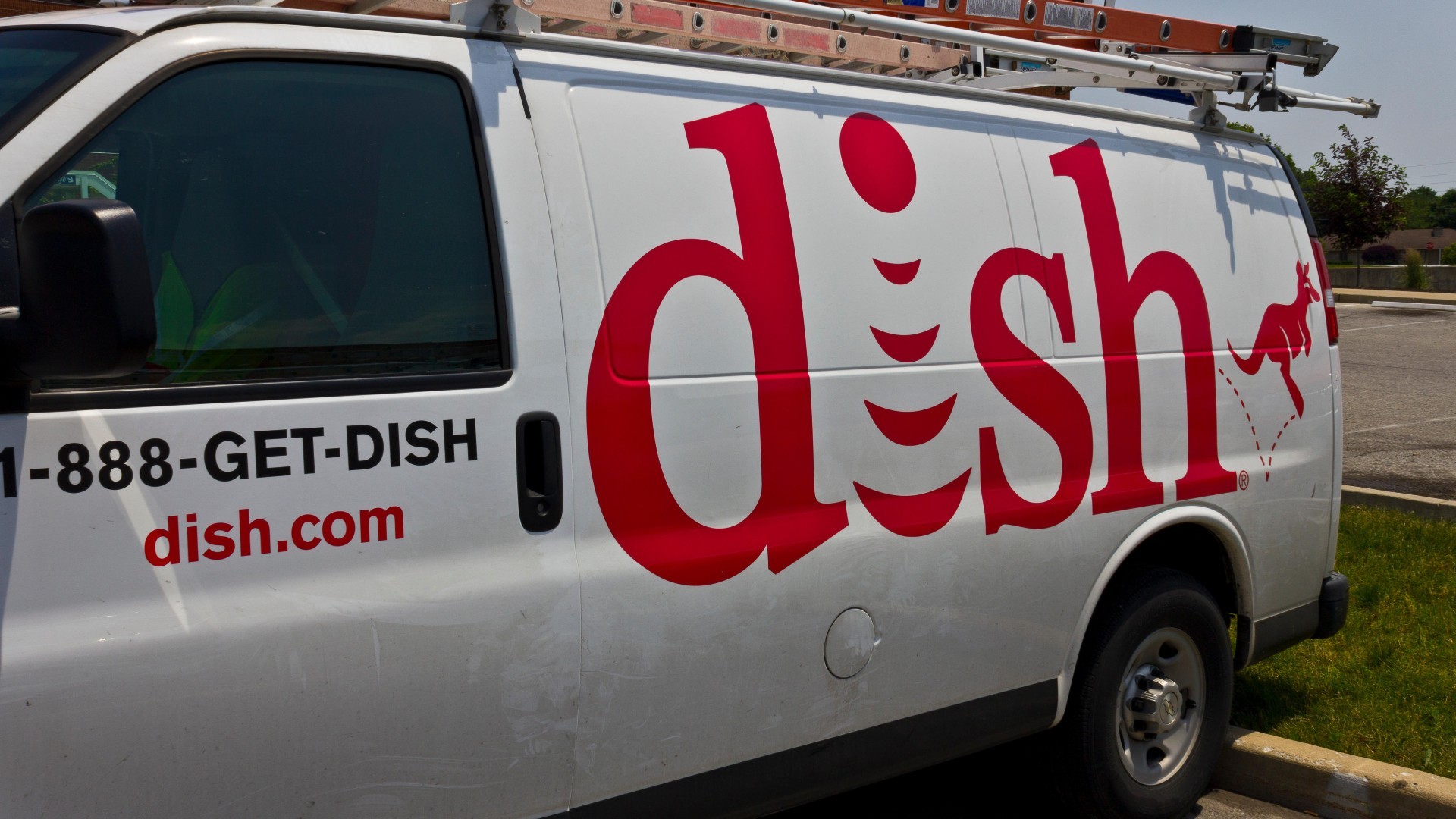 (Source: Jonathan Weiss/Alamy Stock Photo)
At the time, Dish said it was disappointed in the jury's verdict and was confident that Dish does not infringe on ClearPlay's patents. Dish suggested then that it would pursue an appeal if necessary.
Dish said in a statement to Light Reading that the judge in the case ruled orally today that he will grant Dish's motion for judgment as a matter of law.
"The ruling (sometimes called a directed verdict) means that the Court determined that ClearPlay failed to put on sufficient evidence to support the conclusion that DISH infringed the asserted patent claims," Dish's statement read. "As a result, the jury's March 10, 2023 verdict and damages award are moot. DISH has stood firm in its belief that it did not infringe ClearPlay's patents, and is gratified by the Court's ruling."
ClearPlay provides a monthly subscription service (for $7.99 per month after a 30-day trial) that filters out or mutes profanity, nudity and other content that some consumers might find objectionable in certain movies and TV shows. According to ClearPlay, the service, which can auto-skip or mute certain scenes, currently works with several streaming services, including Apple TV+, Disney+, HBO Max, Paramount+ and Netflix.
ClearPlay's complaint against Dish/EchoStar traces back to 2014. ClearPlay alleged that Dish's "AutoHop" commercial-skipping feature on Hopper set-top boxes infringed on the asserted patents. The jury found ClearPlay was due a "reasonable royalty" of $469,047,468, but also found there was not a preponderance of evidence that Dish's infringement was willful, according to the verdict form.
Related posts:
Dish notches a win and a loss in separate patent spats Dish's Ad-Zapper Can Keep On Zapping Dish Ups the Ante Against Broadcasters — Jeff Baumgartner, Senior Editor, Light Reading
Subscribe and receive the latest news from the industry.
Join 62,000+ members. Yes it's completely free.
You May Also Like
---