Cisco's Rebecca Jacoby: 'Define Success on Your Own Terms'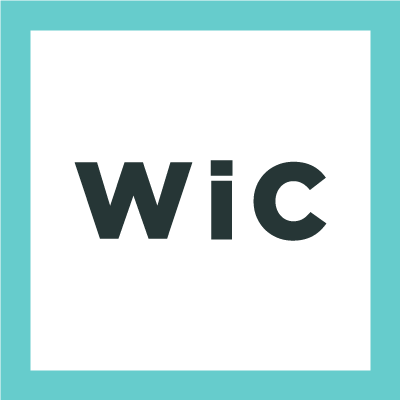 1/11/2016

Comment (3)

LR: What is the biggest advantage to being a woman in the comms industry?
RJ: In a lot of ways, women have more choices than men. If an opportunity presents itself and you choose to be an executive, you can. And you can choose to be a stay-at-home mom. As long as you're comfortable with yourself, you can be comfortable with that.
A woman who's comfortable with herself, who knows how to bring her skills to the table, has an infinite number of choices to be successful.
LR: Which can include opting out of the workplace?
RJ: Yes.
LR: How can we, as an industry, encourage more young girls to enter -- and stay in -- the comms or STEM space?
There is an inordinate burden on women to be an example and show they are engaging. There are great examples of women who are intelligent, smart, fun and interesting. I also think male leaders have a responsibility. It's well documented that these decisions start to change at or before the junior high or middle school level. We need mentorships and programs.
It's the right thing to do, but it's also a beneficial thing to do. When you get a diverse environment, you get an innovative environment. When you get an innovative environment, your company is successful.
LR: As a leader, what is the number one piece of personal advice you would give to help women achieve their goals in a male-dominated field?
RJ: Define success on your own terms.
Editor's Note: Light Reading asked Jacoby to name some programs and organizations Cisco is involved with to help women in STEM. Cisco followed up with a half-dozen:
Globaloria (United States): A social network focused on game design to allow students to develop digital literacy, STEM knowledge and global citizenship skills.
MIND Research Institute (United States): Provides online math instructional software for 630,000 elementary students.
Reynolds Center for Teaching, Learning and Creativity (United States): The [email protected] Designer program lowers the onramp to STEM learning and careers by teaching digital fabrication and desktop manufacturing.
Science Buddies (United States): Provides STEM-related content to students, focusing on female and underserved populations.
STEM Academy (India): Delivers a comprehensive STEM curriculum to more than 2,600 students in low-income schools.
STEMconnector (United States): Increases communication and coordination between more than 5,000 organizations to share information on what works and who's doing the work in STEM education in the United States.
Related:
— Mitch Wagner,

, West Coast Bureau Chief, Light Reading. Got a tip about SDN or NFV? Send it to [email protected]

(3) |