Sharpen Your Skills With Upskill U in 2017

Comment (3)
As the communications industry moves rapidly toward network virtualization and provisions for challenges like an ever-increasing demand for greater bandwidth, there's never been a more opportune time for service providers and enterprise decision-makers to reskill on a regular basis. In late April 2016, Light Reading's Upskill U emerged as a way to navigate these changes and the daunting, ever-growing list of acronyms in the era of virtualization.
---
Upskill yourself with our new Upskill U online university! Sign up for our free courses today.
---
Upskill U has grown in leaps and bounds this past year, providing live, online courses to more than 6,900 registered students. Courses have covered emerging and transformative technologies like virtualization, open source, analytics, telco data center, SDN, MANO, gigabit and more, and were led by 48 expert lecturers from service providers, analysts firms and Ivy League academic institutions.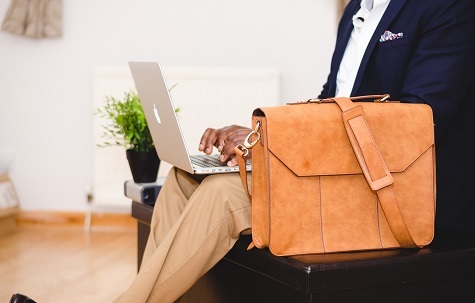 As 2016 draws to a close and you begin setting resolutions for the coming year, consider investing more time in bolstering your skillsets. You don't even have to wait until the New Year to get a head start on this resolution -- Upskill U courses are archived so you can tune in and post your thoughts and questions anytime, and there are nearly 50 courses for you to choose from.
To get started, check out these popular on-demand courses from our 2016 lineup:
At Upskill U, we always welcome listeners to submit topic ideas that they would like to learn about, especially now as we plan the curriculum for 2017. If you have topics ideas or if you are a service provider or supplier interested in participating in or sponsoring Upskill U, please contact us at [email protected].
— Kelsey Kusterer Ziser, Editor, Upskill U