Also in today's EMEA regional roundup: Telenor toots 5G trumpet; InterDigital joins 5Growth project; Telefónica fights fraud; Orange saddles up for the Tour de France.
Deutsche Telekom is set to cut 1,200 jobs from its 4,500-strong workforce in its chain of retail stores in Germany, as phone buying increasingly moves out of brick-and-mortar outlets and onto the Internet, according to Handelsblatt. The operator currently has 500 stores, but this empire is likely to shrink to 460, the report adds.
Telenor has been tooting the 5G trumpet in two of its territories -- Norway and Denmark. In Norway, it has switched on the first 5G basestation in the municipality of Elverum, with the aim of commencing a 5G pilot in August. Further south, in a touching scene in the Danish city of Alborg, the Telenor team apparently gathered round a smartphone bearing the 5G symbol, which, according to the operator, is a Danish first. A 5G pilot in Alborg will follow.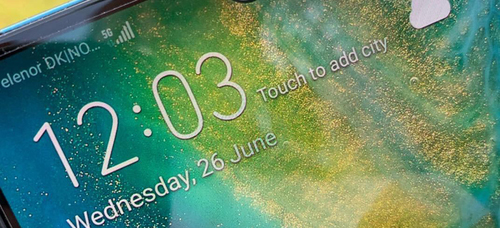 InterDigital, the US-based mobile and video technology R&D company, has joined the 5Growth project, participating in field trials relating to the "Industry 4.0," transport and energy sectors that are set to take place in Spain, Italy and Portugal. The 5Growth project is led by a consortium of 21 partners that includes Ericsson, Nokia and Telecom Italia, amongst others.
Telefónica is looking to position itself as a provider of wholesale anti-fraud offerings for the international voice market with the launch of TUKU Web, which covers the detection of fraud in both incoming and outgoing traffic streams.
Meanwhile, on a wackier note, Telefónica has also been demonstrating the power of "immersive" technology and edge computing through the live streaming of a concert in 360-degree format by Spanish band Miss Caffeina (no, me neither) to a bunch of VR headset-wearing aficionados. The whole shebang was made possible through a collaboration with YBVR, a startup hatched through Telefónica's Wayra tech incubation program.
Orange has been beefing up its network in readiness for the Tour de France, which starts on Saturday (July 6) and trundles on to July 28. This year, says Orange, 11 sites will feel the benefit of a permanent fiber installation, while 37 municipalities visited by the Tour and 182 municipalities located within 10km of the race will have access to the 4G mobile network. More than 70 Orange technicians will be called upon to make sure the broadcast infrastructure is built and continues to work properly.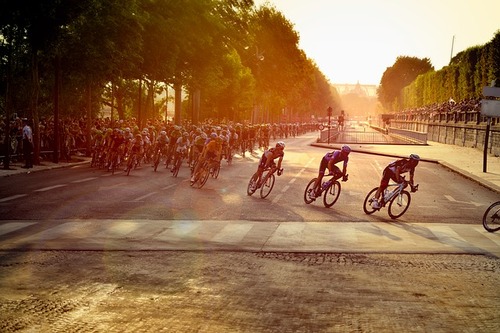 The UK's Competition and Markets Authority has launched an investigation into just how much control is exerted by Facebook and Google over the digital advertising market, Reuters reports. To save time, fellers, here's your answer: total. Next!

— Paul Rainford, Assistant Editor, Europe, Light Reading