I've enjoyed interviewing many interesting people since I rejoined Light Reading, but William A. "Bill" Owens certainly takes the biscuit, as we say where I come from.
To start with, Bill has a resume that puts all others in the shade:
A former Admiral in the United States Navy, Bill's naval career includes more than ten years (4,000 days!) of service on submarines, including duty in the Vietnam War, where he also served on swift boats. From November 1990 to July 1992, he commanded the US Sixth Fleet during the Desert Storm campaign. On March 1, 1994, Bill was appointed by President Clinton to serve as Vice Chairman of the Joint Chiefs of Staff, making him the nation's second highest-ranking military officer, overseeing more than 1.5 million people in uniform.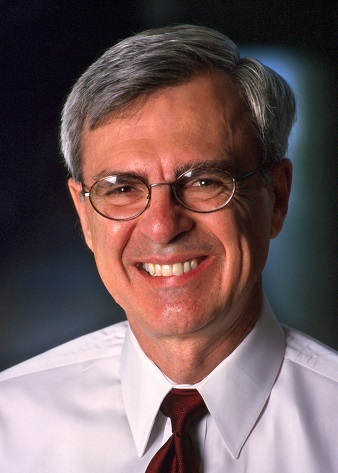 Bill left the military in 1996, at which point he started a career in the communications industry -- one that includes firefighting the mess that was left at Nortel after Frank Dunn was fired for cause, as well as board seats and directorships at Polycom Inc., Wipro, and since 2009, the role of non-executive Chairman of CenturyLink.
But it is Bill's campaign to create an open business environment in North America in which Chinese vendors -- notably Huawei -- can sell their solutions on equal footing with suppliers from the US and other markets that has gotten him most attention recently; not much of it friendly, or positive. (Click here for Light Reading's POV on this situation.)
A patriot, then, but also someone not prone to run from a fight -- figurative or literal. And now, through his attempts to open the door to cooperation with China, probably the single most contentious figure in telecom.
You have to wonder why someone with a Wikipedia entry that reads like this would pick a fight with so many others in the rest of the industry. To find out, I got Bill on the phone at his home in Seattle. Here's what he had to say (and for more of the philosophy of Bill, check out his keynote at this year's BCE event in Austin).
Click through to the next page for the full interview.