Eurobites: Virgin Media trials TIP-tech Wi-Fi in Dublin

Comment (0)
Also in today's EMEA regional roundup: Cellnex says M&A is off the table for now; Arm IPO delayed; Germany backs French rockets.
Dublin City Council has joined forces with Virgin Media to field trial a WiFi4EU-compliant network that draws on OpenWiFi, the open source-based Wi-Fi architecture championed by the Telecom Infra Project (TIP). WiFi4EU is an EU-funded initiative that promotes free access to Wi-Fi connectivity for citizens in a range of public spaces including parks, squares and public building throughout Europe. Dublin City Council will install Wi-Fi 6 access points that can run on TIP's OpenWiFi for use in the city's public Wi-Fi network. A TIP OpenWiFi network can also support OpenRoaming, which allows users to automatically connect to Wi-Fi networks without logging in.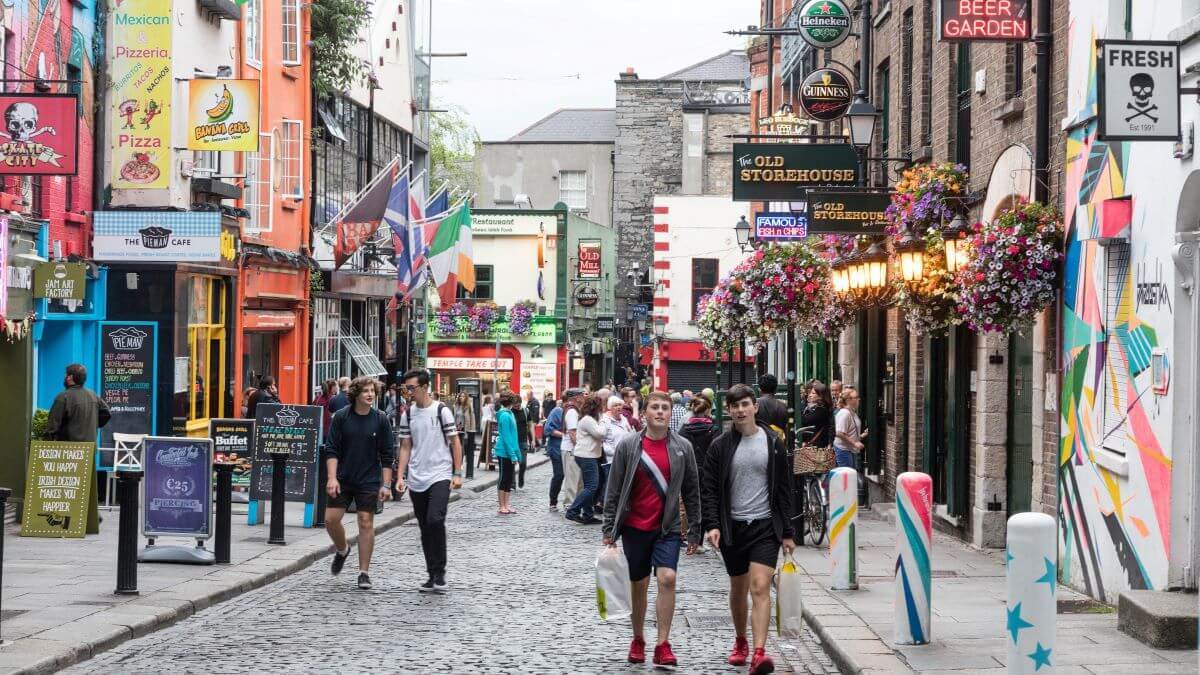 Rising inflation means M&A action in the European towers market is more or less off the table for the foreseeable future, according to Tobías Martínez, the CEO of Spanish towers firm Cellnex. As Reuters reports, citing the Financial Times, the very low interest rates of recent years meant that Cellnex was able to buy up 130,000 towers across 12 countries, but rising rates have dramatically changed the outlook for towercos.
The economic downturn has also affected the initial public offering (IPO) plans of UK-based chip design company Arm. As the Guardian reports, the company has told shareholders that, given the global economic uncertainty, the IPO is now unlikely to happen before the end of March 2023.
The German government is prepared to lend its support to a new generation of space launchers built by France-based ArianeGroup as long as their development programs are open to technology from European startups, according to a Bloomberg report citing people familiar with the plans. In Europe, the search is on for rocket technology that can compete with Elon Musk's SpaceX service.
Some field engineers at Vodafone UK have taken it upon themselves to issue a list of tips for more eco-friendly driving, including checking tire pressure regularly, going easy on the right foot and – rather irrelevantly during a British winter – only turning on the air conditioning when you really need it. By following their own guidance when gadding about in their vans, this smarty-pants team reckons it has reduced its fuel consumption by 18%.

— Paul Rainford, Assistant Editor, Europe, Light Reading
PARTNER PERSPECTIVES
- content from our sponsors
GUEST PERSPECTIVES
- curated contributions