White House kicks off 'week of action' on the Affordable Connectivity Program
White House kicks off 'week of action' on the Affordable Connectivity Program
The White House has partnered with over 300 organizations and launched an 'all of government' effort to raise awareness of the Affordable Connectivity Program (ACP).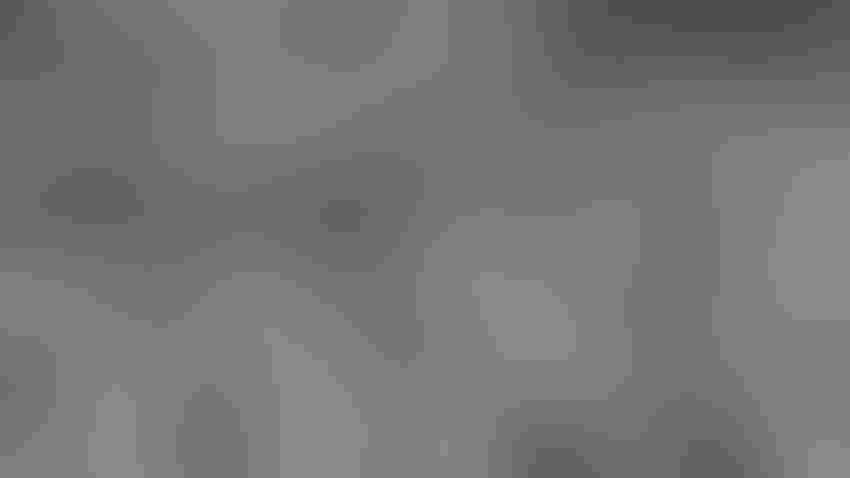 The ACP currently provides a $30 monthly broadband subsidy for over 18 million low-income US households ($75/month for households on tribal land).
(Source: Image by jcomp on Freepik)
The White House on Wednesday launched a "week of action" devoted to raising awareness and increasing enrollment in the Affordable Connectivity Program (ACP). That includes what the White House described as an "all of government" effort, in which various agencies are participating in outreach and enrollment, along with over 300 organizations, including nonprofits, local housing authorities and ISPs.
"Over 18.5 million households are now enrolled, saving a total of over $500 million per month on their high-speed internet bills. This is incredible progress for a program that is just 18 months old, but there's more work to do," said the White House in a fact sheet.
"Research indicates that approximately half of the remaining qualified Americans are not aware of the program. The Online for All Week of Action will bring together the federal government and over 300 organizations to raise awareness and help eligible families sign-up."
The fact sheet also calls out various efforts federal agencies are undertaking to increase enrollment, including the FCC allowing Pell Grant recipients to enroll without additional documentation, and a commitment from the Department of Education to notify over 5 million Pell Grant recipients of their eligibility.
In addition to federal agencies conducting outreach, ISPs like Comcast, Verizon, Charter Communications and AT&T are participating in various ACP-related events throughout the country to raise awareness and increase sign-ups during the week of action, from June 14-June 22.
Funding dilemma
As it works toward boosting enrollment in the ACP, the Biden administration is also contending with the fact that the program will run out of funding sometime next year without action from Congress. That fact has many alarmed that the US is at risk of increasing its digital divide, by eliminating a broadband subsidy for over 18 million households, just as the country starts spending billions of dollars through the Broadband Equity, Access and Deployment (BEAD) program to construct broadband networks in unserved and underserved areas.
While the ACP was passed with bipartisan support during the last Congress, Republican lawmakers in DC have since raised concerns about the program, leaving it an open question whether Congress will fund it again.
Speaking at an ACP event on Wednesday, hosted by New America, Public Knowledge and Network: On, Jonathan Cannon, policy counsel at R Street Institute, said he thinks Republicans are likely to support the ACP, with changes.
"The question for Republican offices isn't, should we keep this program going? It's, what should the future of this program look like? And how do we fund it?"
Kathryn de Wit, who directs Pew's broadband access initiative, added that it's important to emphasize local Republican support for the ACP with lawmakers in Washington, DC.
"You've got Republican governors and legislators across the country that are very much encouraging enrollment in ACP ... those are the voices that we should be turning to to help us work with their colleagues and partners in Congress."
Time is of the essence, however, with funding set to run out no later than mid-2024, putting pressure on advocates to make their case over the next six to nine months, said panelists at the ACP event.
Furthermore, the White House's ACP week of action comes just two weeks before the NTIA is expected to release state allocations for the $42.5 billion BEAD program. NTIA chief administrator Alan Davidson, who also spoke at the event on Wednesday, used the occasion to emphasize the importance of ACP to BEAD's success.
"ACP is critical to connect these households, and it's also critical for the success of our broadband infrastructure programs," he said. "People need to be able to afford to get online, and providers need the certainty that they'll have customers, especially in rural and low-income communities, before they deploy their networks."
To that end, Davidson urged industry stakeholders and digital equity groups to make their voices heard with lawmakers on the need to secure the ACP.
"Let your federal lawmakers know how important this program has been to people in your community and the communities you work with. Make sure they understand the real-world impact, the real-life impact that an affordable high-speed Internet connection can have and remind them how difficult it will be to deliver that connection to everyone in this country without the help of a vital tool like ACP," he said.
Related posts:
— Nicole Ferraro, editor, Light Reading, and host of "The Divide" on the Light Reading Podcast.
Subscribe and receive the latest news from the industry.
Join 62,000+ members. Yes it's completely free.
You May Also Like
---