The Buildout: USDA ReConnect awards $759M for broadband in 24 states
This week in broadband builds: USDA awards $759 million for rural broadband, SiFi Networks starts citywide build in Saratoga Springs, Kinetic goes to Kentucky, Vermont awards $26 million – and more.
The Buildout is a column from Light Reading tracking broadband network deployments. This week we're tracking fiber broadband builds reaching over 200,000 locations across the US and UK. Send us your news right here. Keep up with every installment of The Buildout here.
The USDA on Thursday announced it will award $759 million through its ReConnect program for 49 broadband projects across 24 states, Puerto Rico, Guam and Palau. The projects will cover nearly 152,000 premises. This marks the third round of ReConnect awards thus far. Of that amount, roughly $667.9 million is in the form of grants and $91.4 million is in the form of loans, according to comments made by Secretary Tom Vilsack on a call with reporters. The program, which aims to expand broadband in the rural US, has distributed $1.6 billion for broadband builds this year and is accepting applications for its fourth round now. All ReConnect builds have a five-year timeframe. Some of the awardees announced Thursday are: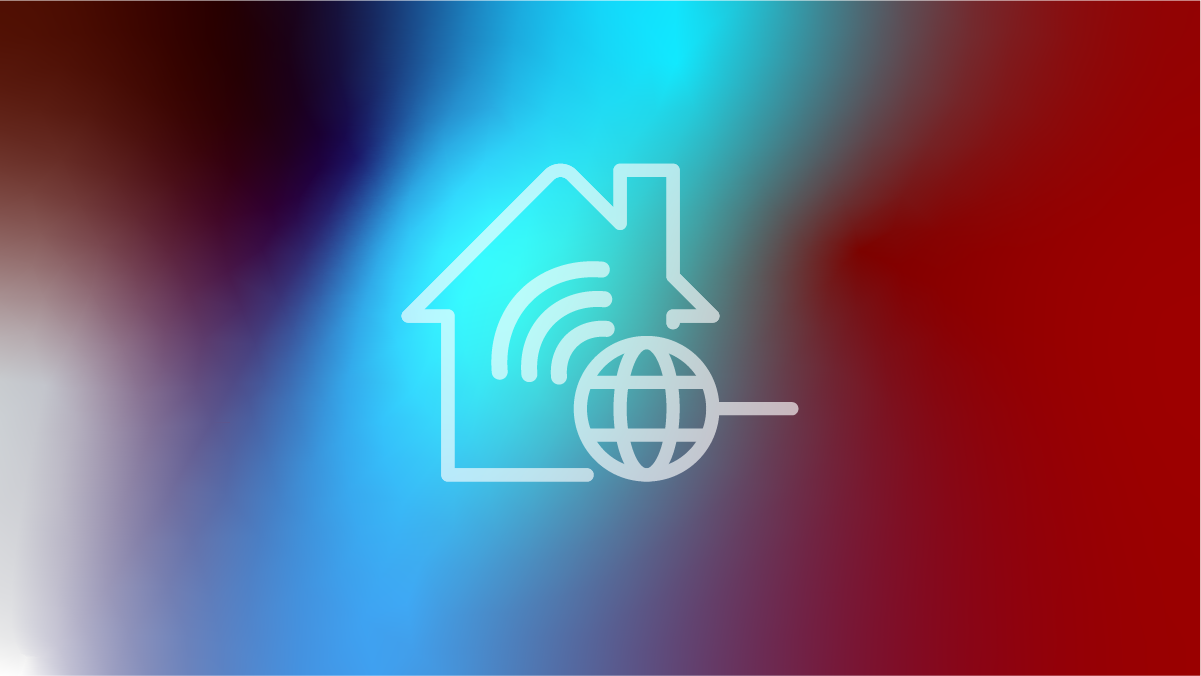 Related:
— Nicole Ferraro, editor, Light Reading, and host of "​​The Divide" podcast.
EDUCATIONAL RESOURCES

PARTNER PERSPECTIVES
- content from our sponsors