Ofcom wants to tackle empty promises of 'full fiber'
Ofcom, the UK's communication services regulator, has unveiled proposals that would prevent operators from using the terms "fiber" and "full-fiber" for connections that partly rely on old copper cables. The regulator would also like to see companies describe the technology underlying their offers consistently with terms such as "full-fiber," "part-fiber" or "copper," and explaining what those terms mean.
The confusion stems from the distinction between fiber-to-the-cabinet (FTTC) and fiber-to-the-premises (FTTP) set-ups. As the name suggests, FTTC refers to fiber running from the exchange to a cabinet near the premises, with a copper cable used for the last leg. Although FTTC is faster than standard broadband, it is not as fast as FTTP.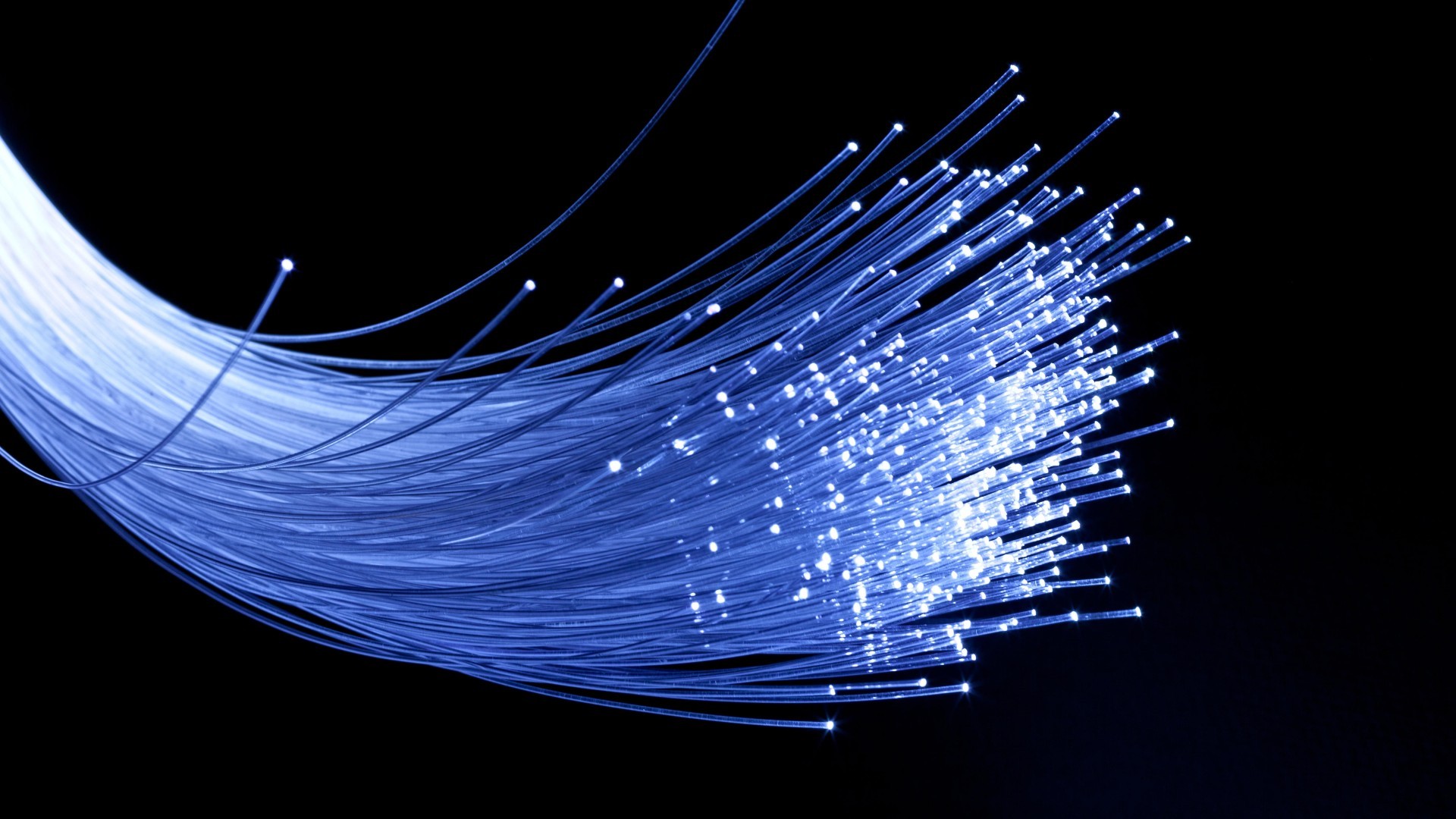 According to the regulator, some broadband offers have not been sufficiently transparent. Selina Chadha, Ofcom's director of connectivity, noted "some of the industry jargon used to describe the underlying technology supporting their broadband service can be unclear and inconsistent." Perhaps the best proof of the resulting confusion is Ofcom's statistic showing that 46% of people wrongly believe they are covered by full fiber (FTTP), despite living in areas where it is not available.
Ofcom has launched a consultation on the proposals, which will close on May 3, with a final decision expected later in the year. Its subject will only grow in importance as the UK's fiber buildout advances. As of last November, 42% of UK homes had access to full fiber, while 70% were covered by gigabit-capable broadband.
Full fiber ahead
BT has been the driving force behind the country's fiber rollout, passing around 9.6 million homes with FTTP and nearly 29.7 million with what it calls "superfast" broadband. And yet, only 28.5% of customers with access to full-fiber had taken advantage of this offer as of December, according to BT's own data. It will be interesting to see whether Ofcom's new rules – if adopted – will boost that figure.
Ofcom's decision has, unsurprisingly, been welcomed by the UK's altnets, the companies that started building their own networks before BT's dramatic fiber rollout began, often with private equity backing. Greg Mesch, CEO of the largest altnet, CityFibre, said: "Millions of consumers have been mis-sold broadband products for too long. They have been sold Internet connections that still use outdated, slow and unreliable copper networks but have been advertised as 'fibre' connections."
This Ofcom consultation is likely not the one altnets are the most anxious about. That would be the one launched by the regulator in February, focusing on plans put forward by BT Openreach – the unit in charge of the telecom giant's fiber rollout – to slash wholesale prices by 25%. This is seen as a clear threat to smaller entrants, with the lobby group INCA arguing that the plan, dubbed Equinox 2, would put £25 billion (US$29.6 billion) in investments by these companies at risk.
Misleading language is also not the only issue plaguing the UK's fiber rollout, even though it has been seen as a successful one overall. With companies racing to roll out infrastructure in wealthy urban areas, there are concerns rural Britain is being left behind.
Related posts:
— Tereza Krásová, Associate Editor, Light Reading
EDUCATIONAL RESOURCES


PARTNER PERSPECTIVES
- content from our sponsors