NTIA solicits Digital Equity Act feedback, promises further guidance on BEAD
The NTIA has started soliciting input on programs in the $2.7 billion Digital Equity Act, which was passed as part of the Infrastructure Investment and Jobs Act (IIJA) and designed to work in concert with the $43 billion Broadband, Equity, Access and Deployment program (BEAD).
The Digital Equity Act is divided into two grant programs: the State Digital Equity Capacity Grant Program ($1.44 billion) – to fund implementation of digital equity plans – and the Competitive Digital Equity Program ($1.25 billion), which funds activities that promote digital inclusion and Internet adoption at schools, libraries and other institutions.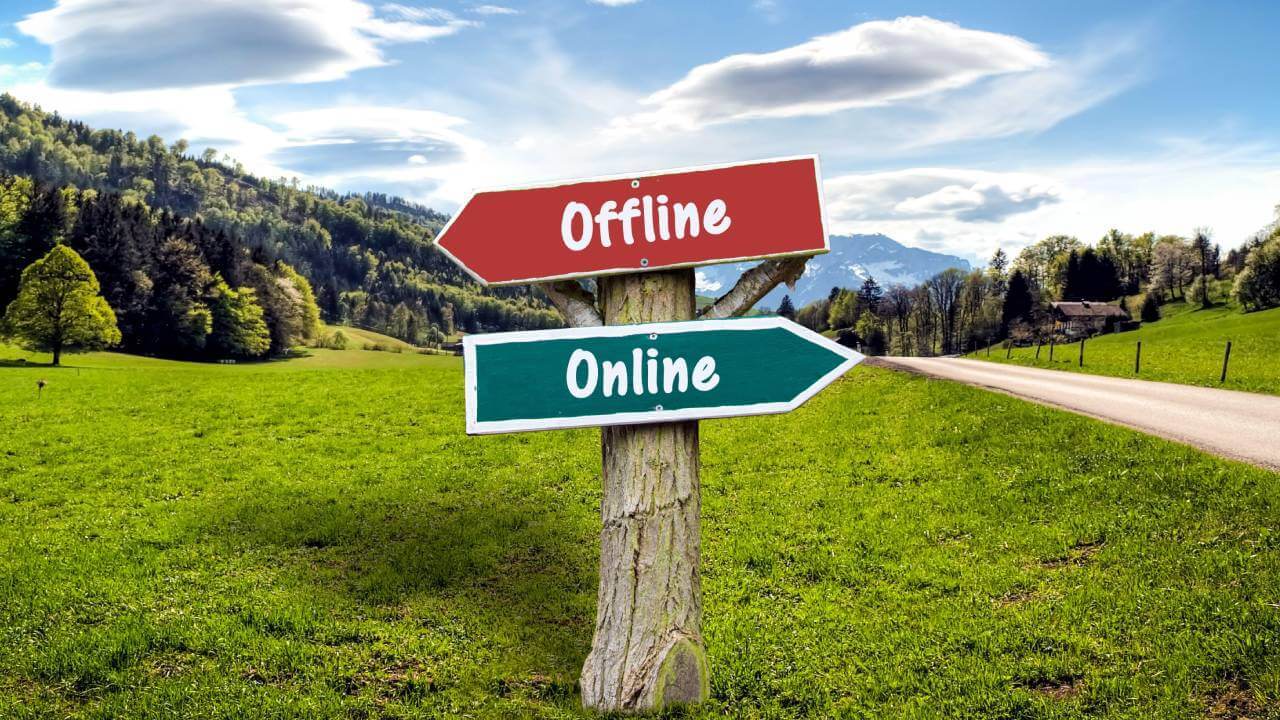 Together these programs aim "to promote adoption and meaningful use of the Internet among underrepresented communities and populations, including low-income households, veterans, aging individuals, racial and ethnic minorities, rural residents and others," according to the NTIA.
In a press release, the agency said it is requesting feedback on the "design, rules, and evaluation criteria for both digital equity programs."
Specifically, according to the request for comment published on the Federal Register, the NTIA has posed 24 questions requesting input on various ways the agency should provide guidance and solicit stakeholder input, measure effectiveness, align the programs with BEAD and more.
It also asks some basic questions about the programs themselves: "How should NTIA define success for the Capacity Grant Program? What outcomes are most important to measure? How should NTIA measure the success of the Capacity Grant Program, including measures and methods?" reads the request for comment. "How should NTIA design the Capacity Grant Program to ensure equity is achieved? Please explain."
It further asks about ways to use "metrics and performance data infrastructure and data governance strategies and tools" to measure program effectiveness and "create a vibrant digital equity ecosystem."
On the programs' relation to BEAD, the agency asks: "How can NTIA best ensure that States and Territories that receive funding under BEAD and Digital Equity Programs are closely aligning their planning efforts to close the equity gaps for all Covered Populations? How can NTIA work with the States, Territories, and their communities to promote the collective impact and outcomes between BEAD's Five-Year Action Plan and States' Digital Equity Plans to achieve equity for its Underrepresented Communities/Covered Populations?"
Responses to NTIA's questions are due within 60 days, or by May 1, 2023.
More BEAD guidance ahead
The request for comment on the Digital Equity Act comes as the NTIA is still working to provide additional guidance on the BEAD program, which is expected to kick off in earnest when the NTIA issues funding allocations for each state and territory on June 30.
Speaking this week at the ACA Connects Summit in Washington, DC, Doug Kinkoph, associate administrator for NTIA called BEAD a "very complex grant program" and said that additional guidance is still to come for states on how to design and operate their BEAD grant programs. The NTIA – which he noted has "grown sevenfold" in the past year – is trying "to balance the needs of a lot of different parties," said Kinkoph.
Among those unresolved questions include what flexibility there will be around the "Buy America" requirement on the BEAD program, which the NTIA recently recommitted to after President Biden raised the topic in his State of the Union speech.
Moderating the conversation with Kinkoph, Thomas W. Cohen, partner at Kelley Drye, said: "A lot of the providers are used to using equipment from certain companies. They're built for that. And they're eagerly looking at, so is my usual vendor going to make it through all of this."
As a result, some may be thinking "well maybe I just don't participate," Cohen added.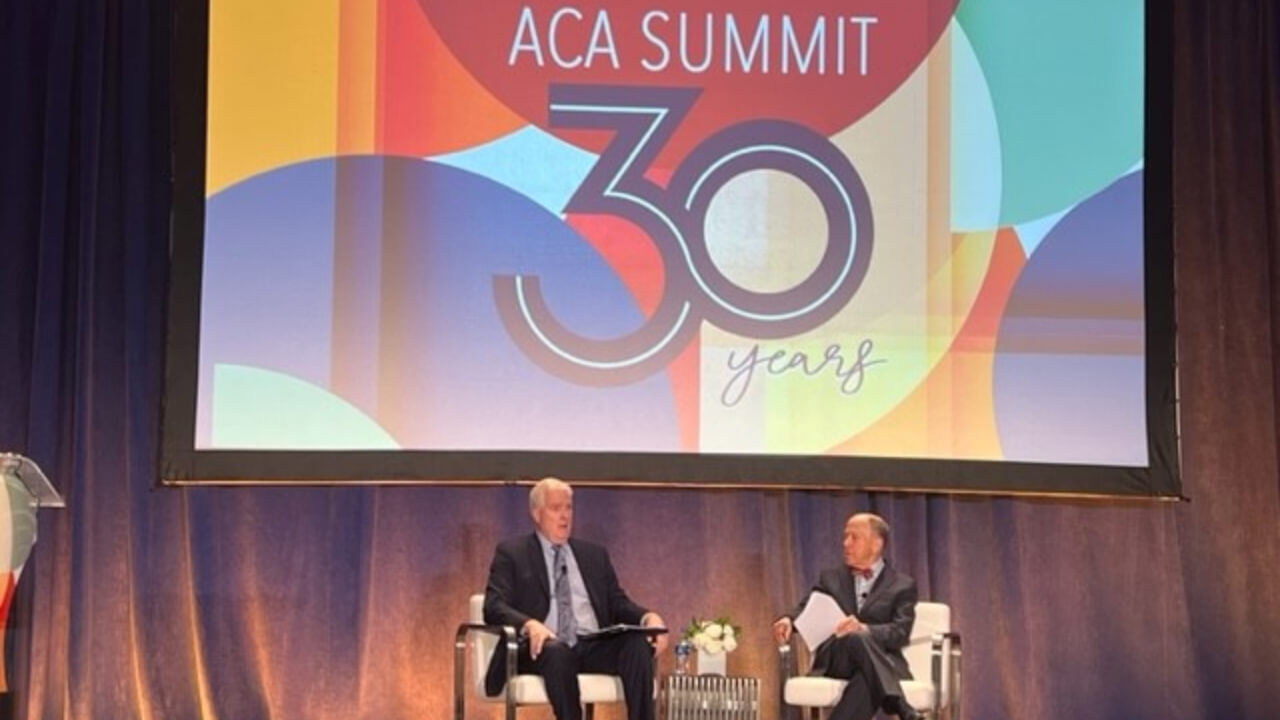 Kinkoph said NTIA is hoping to provide guidance to the industry on the Buy America requirement "in the reasonably near future." The Office of Management and Budget (OMB) is currently soliciting feedback on questions surrounding construction and manufacturing in order to refine rules on Buy America for projects funded by the IIJA and American Rescue Plan.
Other remaining concerns amongst service providers on the BEAD program include whether federal dollars will allow for overbuilding in areas where providers have already invested private capital: an issue that may get more complex as states gather their own data on their unserved and underserved areas and present challenges to the NTIA in response to their estimated BEAD amounts, prior to getting their official allocations.
As per the NTIA's rules: states and territories will conduct a challenge process "as to whether a particular location or community anchor institution within the jurisdiction of the Eligible Entity is eligible for the grant funds, including whether a particular location is unserved or underserved, and submit any successful challenges to NTIA for review and approval."
According to Kinkoph, the NTIA is "going to put out guidance on what an acceptable challenge process will look like."
"We will try to expedite that challenge process for you," he told attendees at ACA Connects. "All that has to be done in six months."
Further, he told attendees, the best way to ensure they have a say in how their BEAD programs are run is to engage with their state broadband offices and offer input on the bidding process, the breakup of geographic areas, etc.
"I understand, coming from the industry side, the importance of industry and the investment they make every year," said Kinkoph, who previously worked for telecom companies including XO Communications and Nextlink. "But these are areas that from a business case standpoint, historically, nobody really wants to go there, or expand because of the capital infusion.
"So I think what they can do is be active," he said of regional service providers. "The broadband offices are all up, they all have participation, they're all going to be working on your initial plans. You should be active with them. You should be contacting the offices ... you should be having your voice heard."
Related posts:
— Nicole Ferraro, editor, Light Reading, and host of "​​The Divide" podcast.
EDUCATIONAL RESOURCES


PARTNER PERSPECTIVES
- content from our sponsors