Liberty Global CEO on Vodafone stake: 'We're not an activist here'
Analysts peppered Liberty Global CEO Mike Fries with questions about his company's acquisition of a 4.92% stake in Vodafone during an earnings call Thursday. Fries reiterated Liberty Global's position that it was an "opportunistic" investment, as the value of Vodafone's stock was ripe for the buying.
"We've said publicly, yes, the stock seems undervalued to us," Fries said on the call. "There's a lot of undervalued stocks out there, by the way, ours included. And that's why we spent $1.7 billion last year buying it."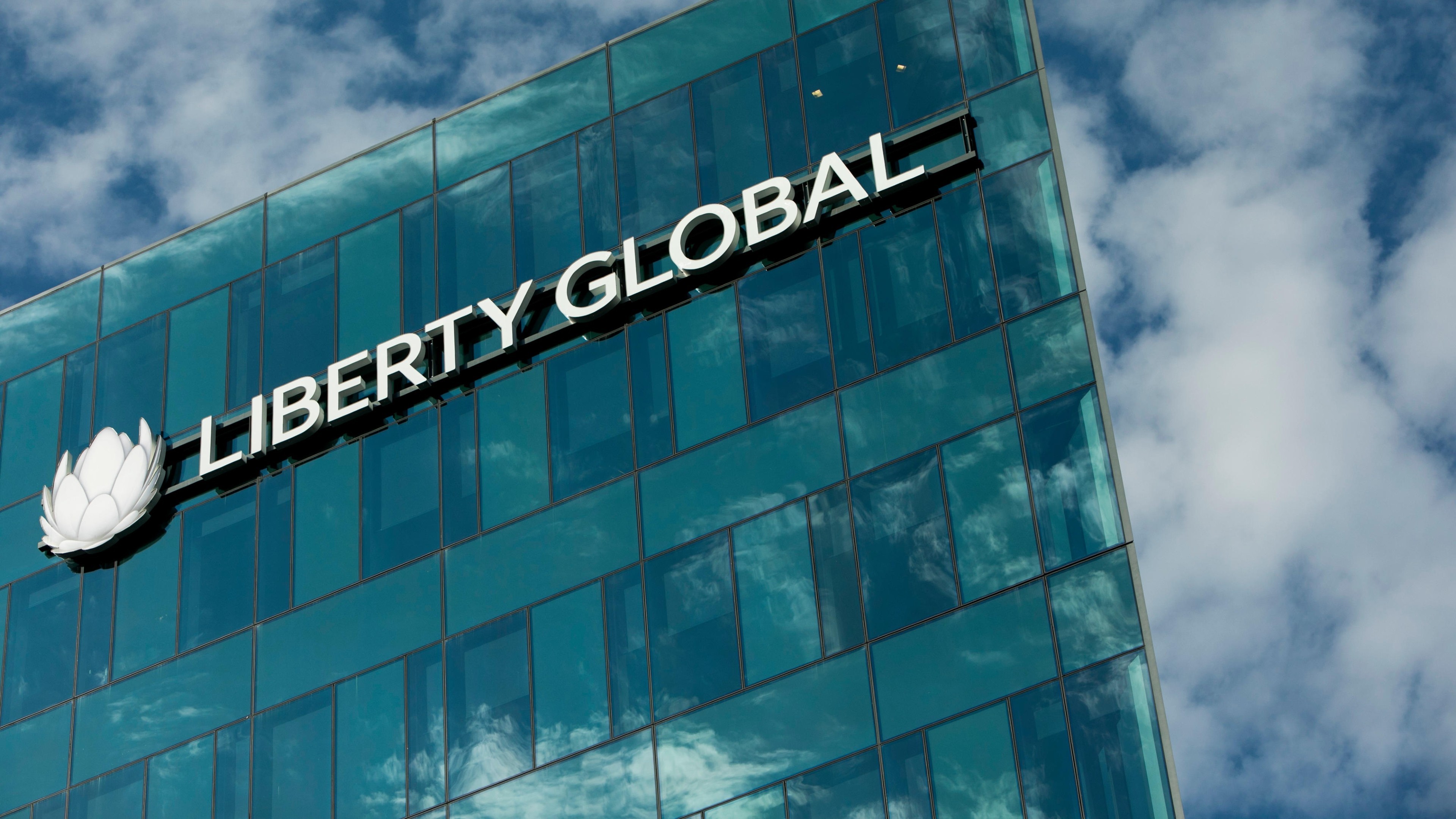 But Fries also characterized it as a "relatively small investment" and said it should give Liberty Global, which is not seeking a board seat at Vodafone, a clearer view into Vodafone's strategy. In addition to a view that Vodafone's stock is undervalued, Fries said there are a "handful of near-term catalysts" that could be beneficial for Vodafone to pursue. When pressed to elaborate on that point later, he referenced markets such as mobile, further industry consolidation, and ongoing activities in markets such as the UK, Spain, Italy and parts of Africa.
Liberty Global does business with Vodafone in the UK, Ireland and the Netherlands. "So, our touch points with Vodafone are many," Fries said. "This may or may not change that dialogue. We'll see. It's certainly not the reason we did it. But I think it doesn't hurt to have to ensure that our conversations with them going forward about all of these business arrangements are open and direct."
Open and 'frank' discussions
Fries said he looks forward to "a very constructive dialogue" with Vodafone's current and future CEO and, if necessary, with the board. Former Vodafone CEO Nick Read left the company at the end of 2022. Vodafone reportedly has selected headhunting firm Egon Zehnder International to lead the search for Read's successor. Margherita Della Valle is Vodafone Group's interim CEO.
"We're not an activist here, but we certainly hope to be engaged in understanding what their strategy is and to perhaps even influence that if it makes sense," Fries said. "But we're not doing this to create tension or stress. We're not trying to rattle the pages here. We thought it was an opportunistic transaction that was financed."
And while Liberty Global is tamping down suggestions that there's more to the investment, some analysts have speculated that it could open new avenues for Liberty Global and Vodafone to work together.
For example, the analysts at New Street Research previously wondered if the stake might accelerate a sale of Dutch joint venture VodafoneZiggo to Liberty Global, or lead to a possible combination of their respective assets in Ireland. They likewise wondered if Liberty Global's move might apply some pressure on Vodafone to become a wholesale partner for Virgin Media O2, the Telefónica-Liberty Global joint venture in the UK.
In a note to investors following today's call, New Street Research said it's "clear that Liberty Global might now use this investment to have a more 'frank' discussion with Vodafone as they are already an operating partner in 3 markets – Netherlands, UK towers and as a wholesale provider in Ireland."
Related posts:

— Jeff Baumgartner, Senior Editor, Light Reading
EDUCATIONAL RESOURCES


UPCOMING LIVE EVENTS
June 6-8, 2023, Digital Symposium
June 21, 2023, Digital Symposium
December 6-7, 2023, New York City
All Upcoming Live Events
PARTNER PERSPECTIVES
- content from our sponsors