Here's where BEAD planning funds are rolling out first

Comment (0)
The NTIA on Monday released over $29 million in planning funds to five more states – Delaware, Georgia, Iowa, North Carolina and Rhode Island – through the Broadband Equity, Access and Deployment (BEAD) and Digital Equity Act (DEA) programs. With other recent announcements, that brings the department's distribution of broadband planning funds through the infrastructure law to over $55 million thus far.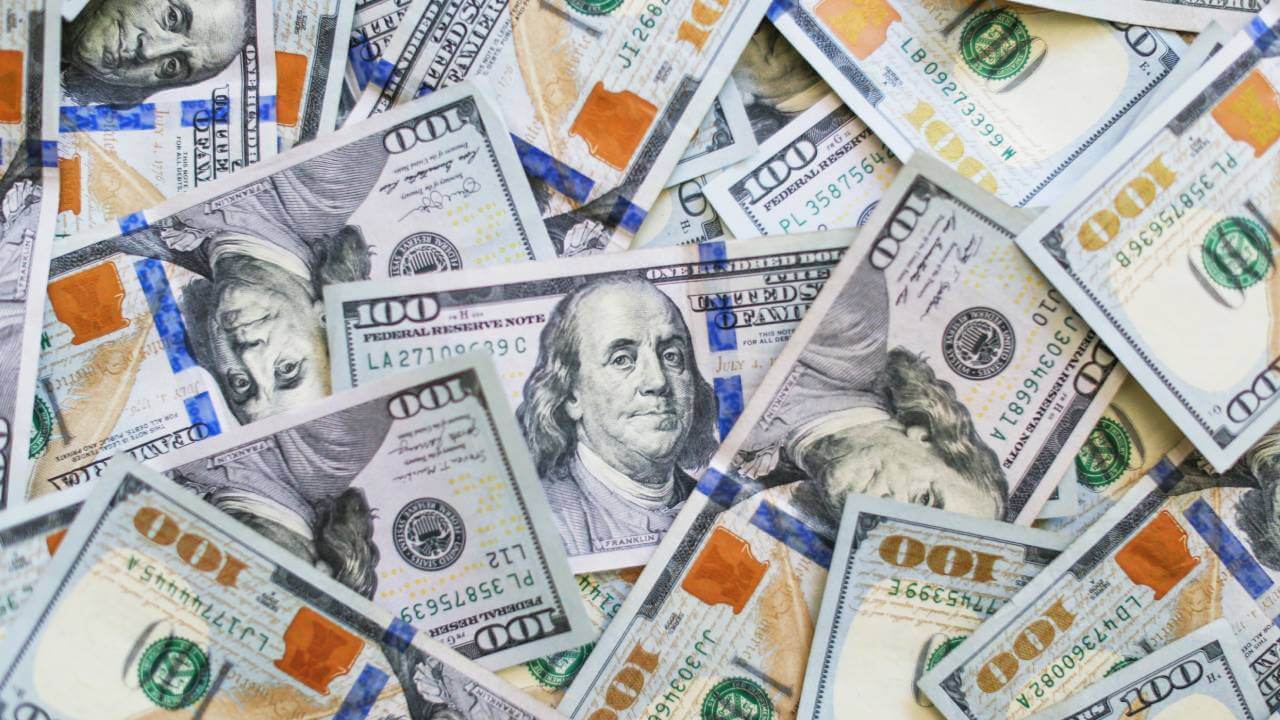 While the NTIA has signaled next summer for the allocation of infrastructure funds through the $42.5 billion BEAD program, each participating state and territory is also entitled to up to $5 million in planning funds in order to create and enact a state broadband plan.
More allocations are expected on a rolling basis, as the NTIA said earlier this year that it received letters of intent to participate in BEAD and planning fund requests from all 50 US states and six territories.
The department is also releasing planning grants through the $2.75 billion DEA program, in conjunction with initial BEAD funds, to help states prepare to close the digital skills gaps and broaden opportunities through connectivity.
Here's a quick rundown of states that have received planning funds so far:
Build up to BEAD
With the distribution of planning funds, as well as Friday's release of the FCC's new National Broadband Map, states and territories are getting closer to having what they need to create their individual broadband plans, which will then unlock at least $100 million per state in broadband infrastructure funding.
The Department of Commerce will determine how much BEAD funding each state and territory gets – beyond the initial $100 million – based on the new FCC broadband map, after it is further revised next year. The NTIA said it "plans to announce BEAD allocations, using the most up-to-date version of the FCC maps as a guide" by June 30, 2023.
The NTIA is also managing the $1 billion Middle Mile fund, which opened for applications this year and received over $5.5 billion in grant requests. Those grants will be awarded in March 2023.
In the meantime, state broadband builds are not slowing down. Federal funds continue to flow to states and territories through state grants funded by the American Rescue Plan, as well as the Treasury Department's Capital Projects Fund and USDA ReConnect, among other programs.
Related posts:
— Nicole Ferraro, editor, Light Reading, and host of "​​The Divide" podcast.
PARTNER PERSPECTIVES
- content from our sponsors
GUEST PERSPECTIVES
- curated contributions