DENVER -- The Cable Connections – Fall event-fest came to a gracious end on Friday with the closing of the SCTE Cable-Tec Expo.

Cable guys and gals who braved the cold and snow were treated to a week full of conference sessions and demos confirming that the notions of "TV Everywhere"; IPTV and IP service convergence; interactive television; "greenness"; 3D TV; and a technical linkage of the Docsis and PON worlds are among the top items on cable's tech agendas these days. [Ed. note: Conferences and demos are "treats?"]

The show is over, but the images live on. Just click the image below to start up the slideshow.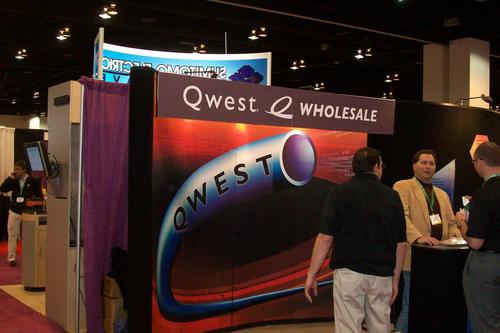 And if you missed anything, here's a recap of what made news last week in the snow-filled Mile High City:

— Jeff Baumgartner, Site Editor, Cable Digital News