DENVER -- Cable Next-Gen Broadband Strategies -- Light Reading Cable's fifth-annual event on what's on cable's broadband horizon returned to Denver this week as MSOs and vendors talked up the industry's IPv6 and IP video migrations, new access architectures and cable's evolving interest in wireless services.

Among the key things we learned was that cable will need to set aside at least 20 channels to initiate a full IP video simulcast, and MSOs, led by Comcast Corp. (Nasdaq: CMCSA, CMCSK), are getting ready to start deployments of Converged Cable Access Platform (CCAP) gear later this year and into early 2013. There's also a debate brewing about whether CCAP competes with, or is complementary to, a budding Institute of Electrical and Electronics Engineers Inc. (IEEE) standard called EPON Over Coax (EPoC).

And, what will the emergence of EPoC mean to the future of Docsis? According to a top Cisco engineer, Docsis still has plenty of gas left in the tank as it closes in on its 15-year anniversary.

Missed the event, or want to relive some of it? Just click on the image below to start up a slide show of the gathering. Except where noted, the images and the captions are completely our fault.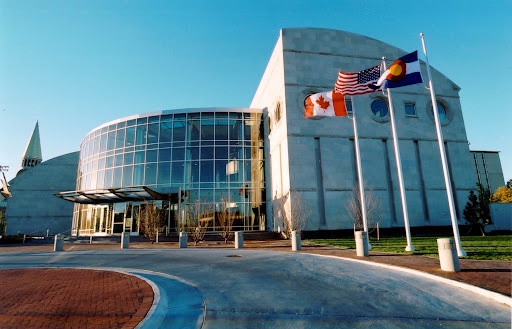 More coverage is on the way, but here's our recap so far:



And if you want to buckle up and drive the Wayback Machine for a bit, here are some slide shows from past events on the topic of cable broadband.



— Jeff Baumgartner, Site Editor, Light Reading Cable