Also in today's EMEA regional roundup: Cloud's riding high, says Colt; ITV lands NFL deal; Telkom streamlines business loans.
Virgin Media has done a deal with fiber wholesaler SIRO, which will enable the cable operator to reach an additional 450,000 premises in Ireland with high-speed broadband. Virgin already offers gigabit speeds to 1 million premises across the country.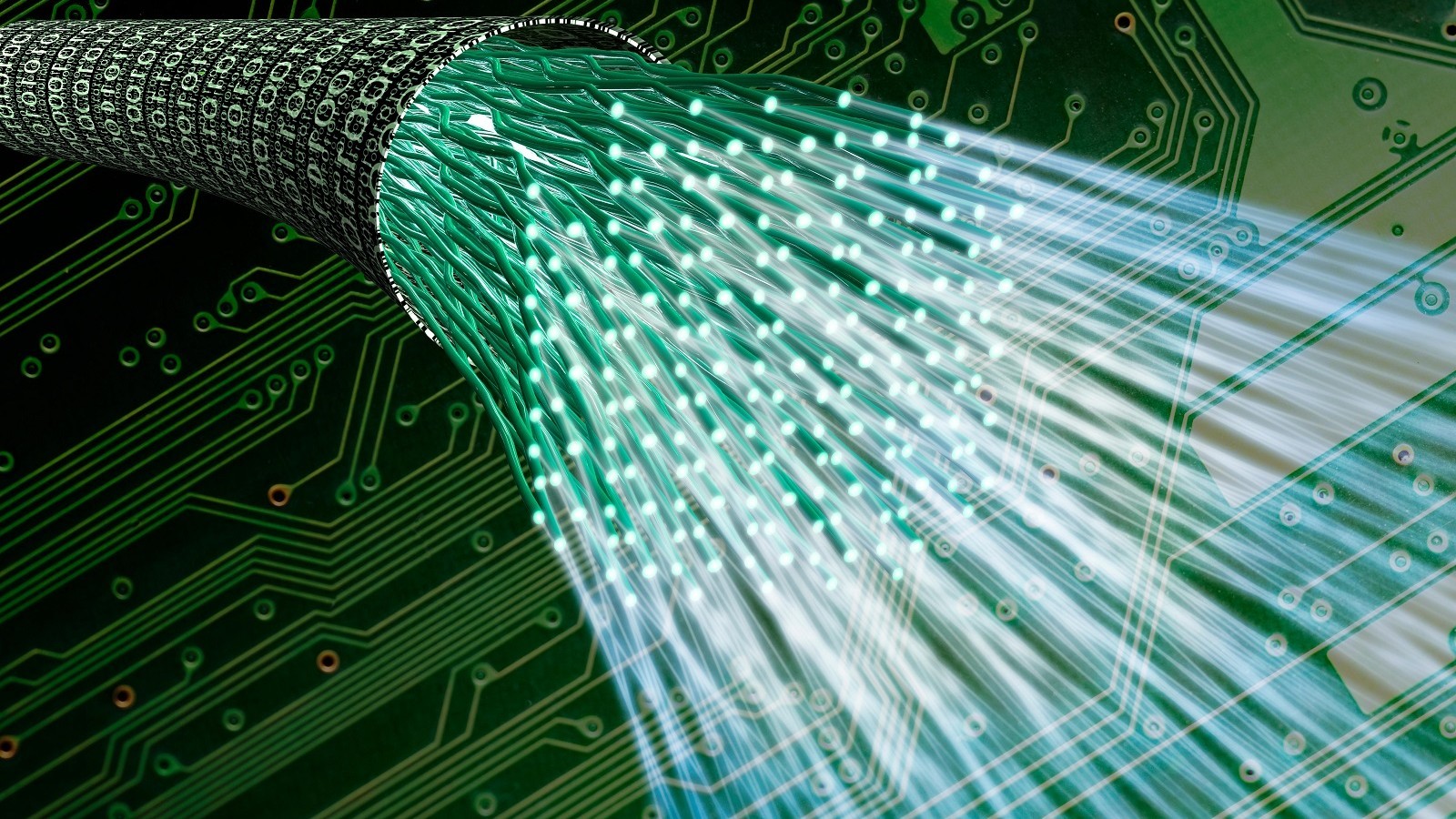 New research from UK-based Colt Technologies has found that half of businesses surveyed in the Europe and Asia-Pacific regions suggest that their biggest anticipated cloud spend to date will take place in the next 24 months. Also highlighted was the importance of "sustainability" issues to companies' cloud decision-makers. Encouragingly, 67% of respondents at firms that have already invested in cloud applications found migration easier than anticipated.
UK broadcaster ITV has agreed a three-year deal with the National Football League (NFL) in the US for weekly coverage of the gridiron season, culminating in live coverage of the Super Bowl on Sunday, February 12. Financial details of the deal were not disclosed. Of course, it's not proper football…
The business banking arm of South Africa's Telkom has launched Telkom Lend, a business loans platform intended to enable small businesses to arrange funding of up to 5 million South African rand (US$300,000) within 24 hours without having to fill in any paperwork. Businesses that apply for funding must have been in operation for at least six months with a monthly turnover of at least ZAR30,000 ($1,800) and have a trade history of at least three months.
UK altnet CityFibre is to invest £10 million ($12 million) on a town-wide fiber rollout in Newark, Nottinghamshire. Construction work will begin in November.

— Paul Rainford, Assistant Editor, Europe, Light Reading