Eurobites: Ofcom delays decision on Openreach pricing plan
Also in today's EMEA regional roundup: Inwit heads up the mountains; Telenor and Cisco extend collaboration; fraudsters impersonate MTN bigwig.
Ofcom, the UK communications regulator, has decided to delay for two months its decision on whether Openreach's Equinox 2 pricing structure for wholesale fiber access can be introduced or not following "a number of detailed and extensive responses" to its previously announced consultation on the matter. Many rival "altnets" are very unhappy about the prospect of its introduction, as they view its cheaper prices as undermining and effectively an abuse of market dominance. One critic, CityFibre CEO Greg Mesch, slammed the proposals in December, saying that Openreach must not be allowed to "strangle competition before the fiber market reaches maturity." Responding to Ofcom's latest announcement, Openreach said in a statement: "Whilst we continue to share Ofcom's initial view that our offer isn't anti-competitive, it's important the regulator has time to consider all the feedback it has received fully and fairly, so our discounted Full Fibre prices won't come into effect on 1st April." (See Amid altnet woes, BT eyes dominance of full-fiber future.)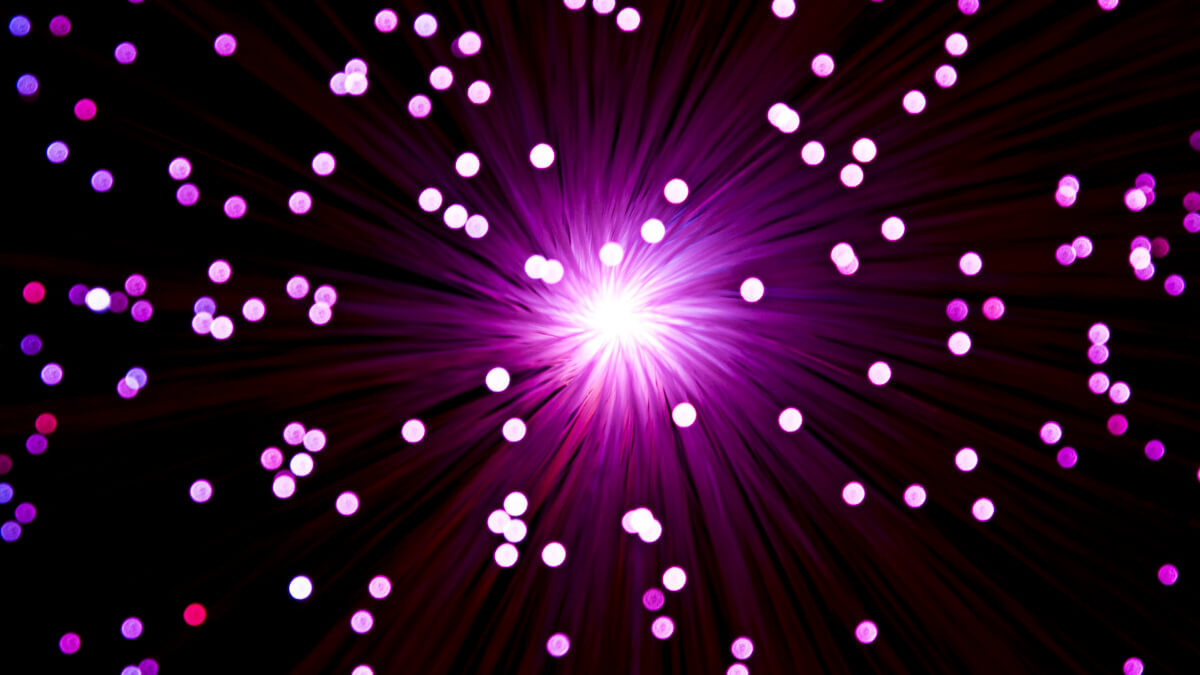 Italian towers company Inwit has signed an agreement with UNCEM, Italy's National Union of Mountain Communities, aimed at developing the use of digital services and tackling the so-called digital divide in these hard-to-reach areas. The hope is that construction of mobile infrastructure up in the mountains will become a less cumbersome process. The agreement also envisages the installation of IoT solutions on Inwit towers in UNCEM areas to monitor the environment. Connectivity will also be improved using distributed antenna systems (DAS) for indoor areas such as hospitals, sports halls and galleries, and small cells for certain outdoor areas such as refuge sites and tourist locations.
Nordic operator Telenor has extended its Joint Purpose Agreement (JPA) with Cisco to encompass several new focus areas, such as environmental issues, automation innovations and cybersecurity. The two companies will also be taking tentative steps into the brave new world of everything-as-a-service (XaaS) to reach a broader customer base. Telenor and Cisco have been officially working together in a JPA arrangement since 2018.
UK converged operator Virgin Media O2 has launched its first 4G and 5G services on sections of the London Underground. On the Central Line, 4G and 5G services have been rolled out in the tunnels between Queensway and Holland Park, while the section of the Northern Line between Kentish Town and Archway has received similar treatment. The rollout is part of a wider project with Transport for London (TfL) and BAI Communications to bring full mobile connectivity to London Underground stations and tunnels. Last month rival operator EE brought 5G connectivity to three stations, namely Archway, Tufnell Park and Notting Hill.
Kenya's Safaricom has teamed up with Huawei to open three "5G experiential centers" in Nairobi to show the locals what all the fuss is about. At the centers, customers will be able to experience virtual reality gaming zones and speed-testing booths, among other delights.
South African operator MTN is warning the public about a new scam where the group's chairman of the board, Mcebisi Jonas, is being impersonated in a bid to extract money from unsuspecting phone, email and WhatsApp users. Taking advantage of those who like to donate money to what they believe are good causes, the fraudsters make out that they are requesting sponsorship for MTN's Corporate Social Investment (CSI) projects.

— Paul Rainford, Assistant Editor, Europe, Light Reading
PARTNER PERSPECTIVES
- content from our sponsors