Eurobites: EU on course to miss gigabit target, says ETNO
Also in today's EMEA regional roundup: KKR puts in a bid for TIM's fixed-line network; Deutsche Telekom completes GD Towers sale; Nokia adds backbone to Africa.
The EU risks missing its self-imposed "gigabit for all by 2030" target by a chunky 10% unless more investment is forthcoming, according to a new study published by the European Telecommunications Network Operators' Association (ETNO) and based on research by Analysys Mason. In the study, ETNO says that the fundamentals of the European telecom sector "remain weak," with Europe's telecom shares consistently underperforming peers since 2018. The organization also uses the study to get in a now-familiar dig in at Big Tech, saying that when it comes to Internet access, "it is telecoms operators that shoulder the investment burden, while in terms of new value creation it is tech companies that benefit the most."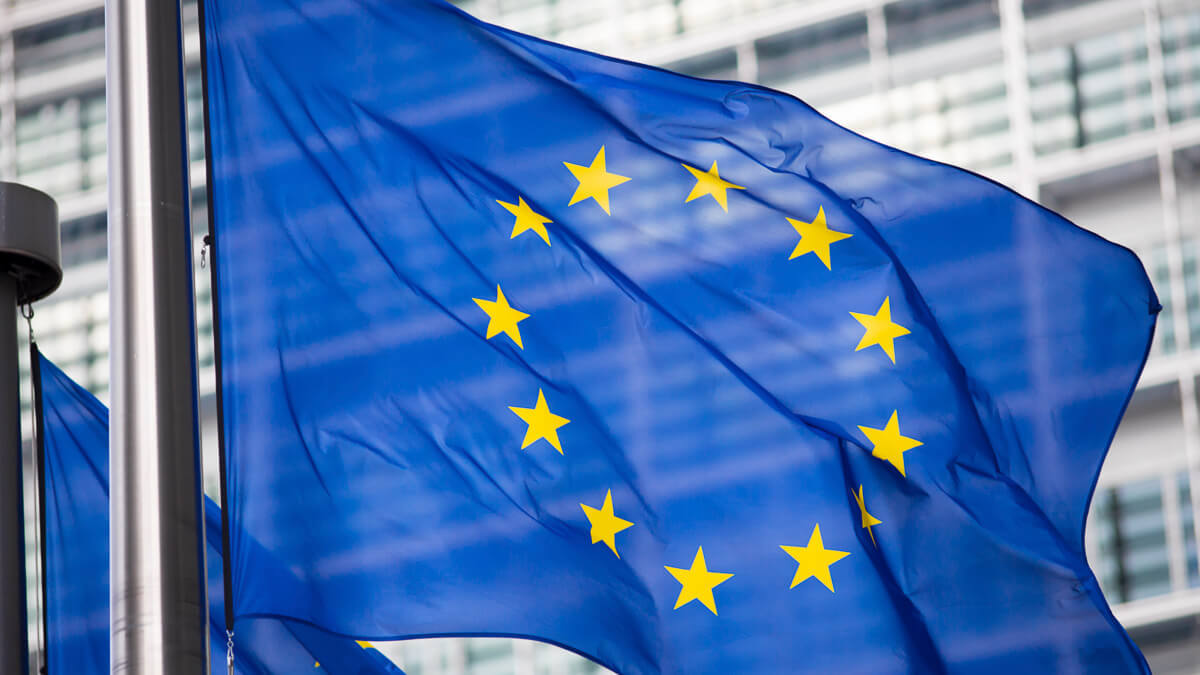 US investment firm KKR has put in a multi-billion-euro, non-binding bid for a controlling stake in the fixed-line network of Telecom Italia (TIM), the latest twist in one of telecom's longer-running corporate ownership sagas. The bid covers the assets of FiberCop, the recently created company that runs TIM's domestic landline network, as well as Sparkle, TIM's subsea unit. In a statement, TIM said that its board of director would meet today (Thursday) to begin the process of examining the offer. (See Telecom Italia plans to do the splits.)
In keeping with the tower-disposal trend among European telcos, Deutsche Telekom has completed the majority sale of GD Towers, its towers business in Germany and Austria, to DigitalBridge and Brookfield. According to Deutsche Telekom, the sale will generate a total of more than €10 billion (US$11 billion). (See How Europe's biggest telcos lost control of their towers and DT agrees towers unit sale to Brookfield, DigitalBridge.)
Nokia has been chosen by Liquid Intelligent Technologies to build a multi-terabit pan-Africa optical backbone connecting Kenya, Uganda, Rwanda, Democratic Republic of Congo (DRC), Zambia, Zimbabwe and South Africa. As part of the agreement, Nokia is deploying what it describes as a "first-of-its-kind" terrestrial network connecting subsea landing stations in Kenya, South Africa and DRC, enabling Liquid to address the growing demand for capacity and deliver subsea traffic to landlocked countries.
Norway-based Telenor saw EBITDA (earnings before interest, tax, depreciation and amortization) fall slightly year-over-year in the fourth quarter to 10.1 billion Norwegian kronor ($1.01 billion), on revenue that rose 1.5% (in organic terms) to NOK25.4 billion ($2.54 billion). Rising energy costs were once again highlighted, with Telenor saying that sky-high electricity prices had an EBITDA impact of NOK300 million ($30 million) for the fourth quarter and NOK1 billion ($100.2 million) for the full year. For 2023, Telenor expects low to mid-single digit growth for both service revenues and EBITDA in the Nordics.
Ericsson has agreed a new 5G private networks partnership with German system integrator Mugler. The pair hope to target a range of industrial sectors with their combined expertise, including manufacturing, where the technology could enable the use of so-called digital twins to make processes more efficient.
US data center operator Prime is venturing into the Nordics for the first time with plans to build a 124-megawatt facility in Denmark. Located at Energivej in Saeby, Prime Denmark will feature three hyperscale data centers and will be marketed to international cloud providers, Internet businesses, AI players and the Global Fortune 500.
Sky, the UK-based purveyor of pay-TV and more, is adding some new features to Entertainment OS, the operating system behind its Sky Glass and Sky Stream TV platforms. Viewers will, among other micro-innovations, be able to create up to five personalized playlists of programs they or possibly their kids may intend to watch in the future.

— Paul Rainford, Assistant Editor, Europe, Light Reading
PARTNER PERSPECTIVES
- content from our sponsors