BT would be nuts to replace Jansen now
To most outsiders, Philip Jansen has looked relatively secure in the top job at BT. But to the wheelers and dealers in London's financial square mile, his possible ousting seems to be as much of a talking point as the weekend footie scores, judging by a report in the UK's Mail on Sunday newspaper. Jansen, of course, has never had as much time for the beautiful game (soccer, to Americans) as his predecessor, Gavin Patterson, who spent billions on sports rights before he was dropped from the team. A pivot to good old-fashioned infrastructure, neglected during the Patterson years, was initially welcomed under the latest leader. Rumors of his departure suggest BT has tired of that approach, too.
What would be next for the UK telecom incumbent? A move into the bank sector, maybe? That went so well for France's Orange that it's now ordained its business-facing connectivity unit the engine of growth. And BT has already tried making enterprise the focus. Many moons ago, under Ben Verwaayen, BT's global services outfit was positioned as the sales machine before the TV years and the revelations of accounting fraud at parts of the global services empire. Perhaps BT will try something totally different, like the development of generative AI for managing telcos. Then it can dispense with human bosses altogether.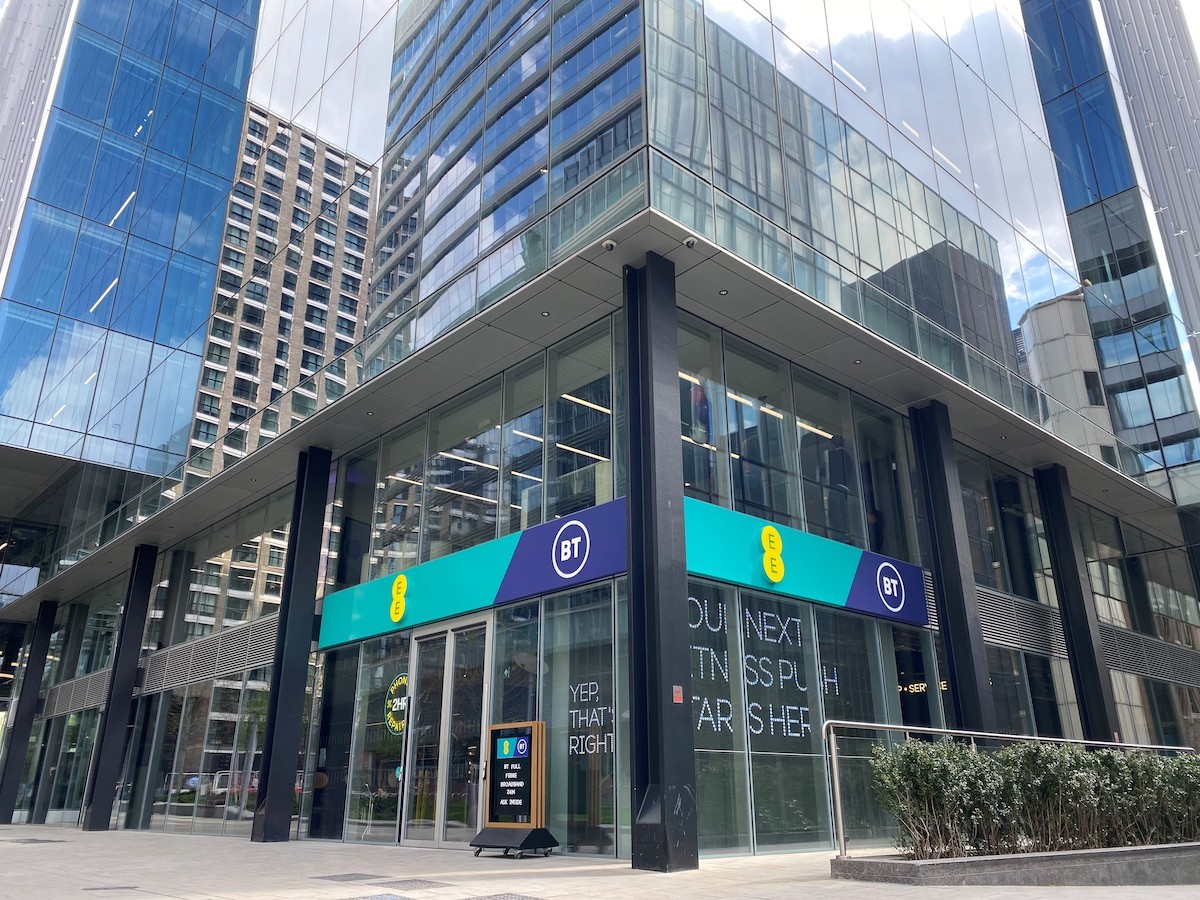 The Mail on Sunday hints that Jansen may be on his way out for upsetting authorities with his recent unguarded remarks to the Financial Times. His suggestion a broadband race will "end in tears" for rivals has prompted Ofcom, the regulator, to take a closer look at "Equinox 2," not a movie sequel about a druids' summer party but a set of proposed wholesale fees criticized as predatory pricing by competitors. BT's share price fell 6% on the day Ofcom made its announcement.
But that's all very new and the Mail on Sunday's report, citing sources, says BT has been trying to identify replacements for some time. Shareholders have reason to be unhappy. Since Jansen took over in February 2019, BT's share price has dropped a third. Sales never grow and yet BT's capital intensity – its spending as a percentage of revenues – is higher than that of any other Western European telecom incumbent, hitting almost 25% for the first nine months of this fiscal year. Free cash flow has plummeted.
Football club shenanigans

Yet cutting Jansen loose would be extremely risky. BT is partway through a once-in-a-century upgrade to full-fiber networks for 90% of the country, which explains why its capital intensity is currently so high. Its progress under Jansen has been irrefutably impressive. In recent days, BT's Openreach networks unit reached the milestone of passing 10 million properties and it convincingly beats infrastructure rivals on actual connections. As costly as the deployment looks today, easing off the pedal would be much costlier, allowing competitors to grab market share.
In other words, this is one of those instances where shareholders really should be sucking it up like brave soldiers and not behaving like football clubs after a couple of poor results. While some of BT's units have underperformed since Jansen took charge, he has also slashed costs, set up a "digital" unit that could be vital in future and kept BT ahead of its mobile rivals in 5G. Customer service, although not perfect, is far better than it was years ago.
If shareholders feel they are missing out on the telecom visionaries, they should have a look around. Vodafone, also hunting for a new boss, has seen its share price fall 36% since February 2019. Telecom Italia's stock has dropped 40% and that of Spain's Telefónica has nearly halved. Only Germany's Deutsche Telekom has seen any improvement and that is thanks entirely to its fast-growing business in the less competitive US market. And Jansen, to his credit, spends far less time than any of these companies whining that Internet giants should pay for network usage – a persistent "fair share" gripe that draws attention to the ideas void within telco leadership ranks.
Any successor would have little scope to reinvent or transform BT, and plenty could go wrong. Many incoming bosses feel they must do something dramatic to make their mark and establish a break with the former regime. Yet protecting Openreach through investment is the only serious option. The big alternative is a carve-up of BT into separate infrastructure and service parts, a move previous and current managers have resisted.
Depending on the structuring and value of a deal, that might suit shareholders. But the complaints about Openreach have changed. Previously, they came from other broadband retailers unhappy BT could squeeze them as the owner of both wholesale and consumer-facing arms. Today, they come from infrastructure rivals who simply think Openreach is too big and too powerful. It's unclear a divestment would make any difference.
Related posts:
— Iain Morris, International Editor, Light Reading