AT&T reiterates interest in BEAD money
AT&T Chief Operating Officer Jeff McElfresh again signaled the company's interest in pursuing government subsidies such as Broadband Equity, Access and Deployment (BEAD) for telecom services in rural and underserved locations. Further, he said the operator might chase that money in locations where it operates an aging copper network.
"BEAD gives you the opportunity to probably fill in areas that economically you might not have had high on the priority list," McElfresh said during an investor event Wednesday. The US government's BEAD program is expected to funnel roughly $40 billion to US telecom network operators to help them fund the construction of broadband networks in rural areas.
McElfresh's comments dovetail with comments from AT&T CEO John Stankey earlier this year that AT&T would use BEAD money to augment the company's plan to build fiber to 30 million US locations by 2025. But Stankey said he doesn't expect any BEAD projects to get funded until next year.
McElfresh said BEAD funding could help AT&T target the remaining 20 million US households the operator believes "deserve fiber" but are not covered by its plan to serve 30 million locations in the next two years.
AT&T, for its part, is shuttering around 60 million aging copper locations, according to the financial analysts at Evercore, and is planning to service most of those locations with either fiber or fixed wireless access (FWA). Presumably the company could use BEAD funding to build fiber to more locations than previously planned.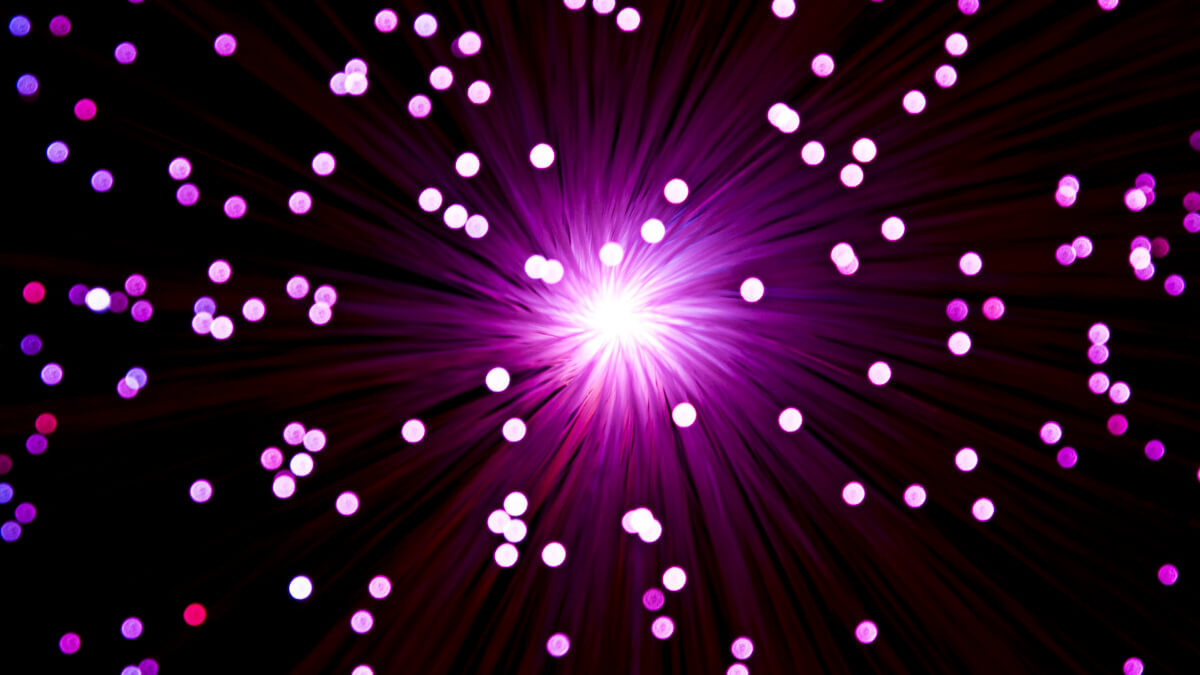 However, McElfresh said there are ongoing difficulties in the fiber business. He pointed out that the number of Americans moving to a new house remains low, a situation that can make it more difficult for Internet providers to gain new customers.
McElfresh also said that the cost of fiber equipment is rising. That's not a surprise considering other big fiber vendors, including Corning, have hinted at similar price increases.
"We just finished executing perhaps the most significant price increase – not perhaps, the most significant price increase in my 30-plus years of being associated with optical communications," Corning CEO Wendell Weeks said earlier this year.
But McElfresh said that those headwinds are not affecting AT&T's fiber buildout plans. He suggested that fiber cost increases are being offset by greater-than-expected sales of fiber to customers.
Broadly, AT&T has been working to expand its fiber ambitions, first through a new fiber joint venture with private equity company BlackRock to ultimately cover 1.5 million locations. Shortly after that announcement, AT&T and Frontier Communications forged a new, expanded deal that will tie together each company's wireless and wired infrastructure and provide AT&T more fiber connectivity to help backhaul its 5G network.
AT&T isn't the only big telecom operator to signal interest in BEAD money. At the same investor event, a Comcast official suggested it also intends to pursue government subsidies.
Related posts:

— Mike Dano, Editorial Director, 5G & Mobile Strategies, Light Reading | @mikeddano
UPCOMING LIVE EVENTS
June 6-8, 2023, Digital Symposium
June 21, 2023, Digital Symposium
December 6-7, 2023, New York City
All Upcoming Live Events
PARTNER PERSPECTIVES
- content from our sponsors