Element8 gets $200M for WISP rollup
Founded in 2020, startup Element8 this week scored $200 million in funding that company officials plan to use in part to acquire smaller wireless Internet service providers (WISPs). The company's first move: the purchase of Oklahoma City-based WISP AtLink Services, for an undisclosed sum.
Jonathan Van, EVP of innovation and business development for Element8, told Light Reading that the company's strategy stems in part from the experience of company founder Kevin Grace. Grace headed up strategy at WISP Rise Broadband during that company's efforts to acquire dozens of smaller WISPs all over the US in order to put them under the Rise umbrella. Grace later founded FWA provider Nextlink, which is now working to build extensive FWA and fiber services, in part, via government subsidies.
Grace's latest FWA gambit, Element8, "is taking a lot from those experiences," Van said.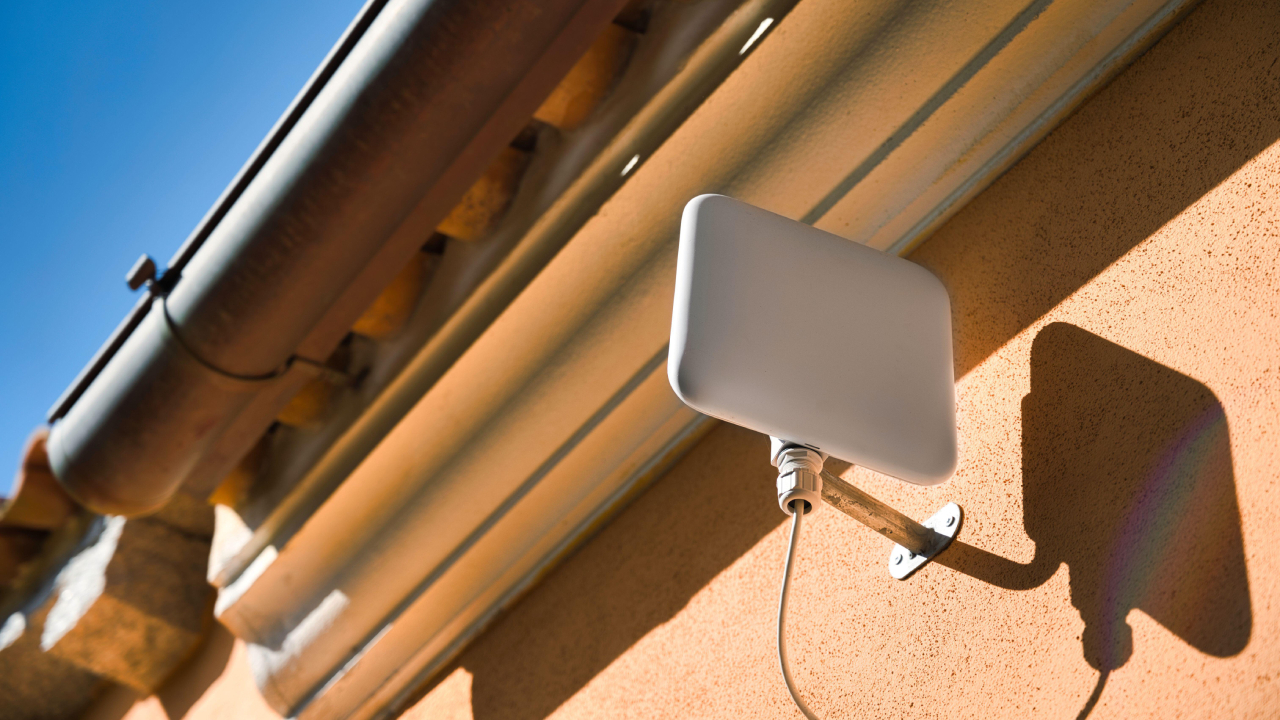 However, he said Element8 will also pursue other strategies that make sense, including building its own greenfield FWA networks. He said the company will also build fiber networks where it makes economic sense, in part to cash in on government subsidies including the NTIA's massive $42 billion Broadband Equity, Access and Deployment (BEAD) program.
The network and the technology
Element8's fresh $200 million comes from Digital Alpha Advisors, a $1.5 billion investment firm with a strategic collaboration agreement with Cisco Systems. Digital Alpha Advisors has previously invested in other US Internet service providers including FWA operator WeLink.
Van said the funding, backed by Cisco, helps give Element8 access to Cisco's advanced, cloud-native networking technologies at prices suitable for smaller providers.
But Cisco isn't the only vendor supporting Element8. The startup is also planning to make extensive use of FWA equipment from startup vendor Tarana. "I think Tarana is a breakthrough in our space," Van said. Indeed, a wide range of other FWA providers are also using equipment from Tarana.
Van said Element8 plans to transmit its FWA services through the unlicensed 3.5GHz CBRS and 5GHz spectrum bands. He said the company hopes to count around 300,000 total customers in the next few years.
Element8 is just the latest small ISP to get cash. For example, Andrena recently announced $15 million in funding from Dragonfly Capital.
Further, Element8 isn't the only company pursuing the FWA opportunity. For example, T-Mobile and Verizon are offering their own FWA offerings across vast portions of the US. According to new figures from Leichtman Research Group, fixed wireless services accounted for 90% of all net broadband customer additions in the US during 2022.
Related posts:

— Mike Dano, Editorial Director, 5G & Mobile Strategies, Light Reading | @mikeddano
PARTNER PERSPECTIVES
- content from our sponsors