Cox on losing end of broadband ad spat
As network engineers stay busy trying to stay a step ahead of their broadband competition, marketers at cable ops and telcos continue to find themselves at the center of scrums tied to the way they advertise their respective broadband services.
Among a recent wave of advertising-related complaints involving broadband and mobile operators, Cox Communications has been urged to discontinue an "implied superior reliability claim" in ads touting its Internet service, according to the National Advertising Division (NAD).
The recommendation stems from a challenge by AT&T about ads that convey that broadband services from competing services are "glitchy and unreliable, but Cox Internet is not," NAD explained.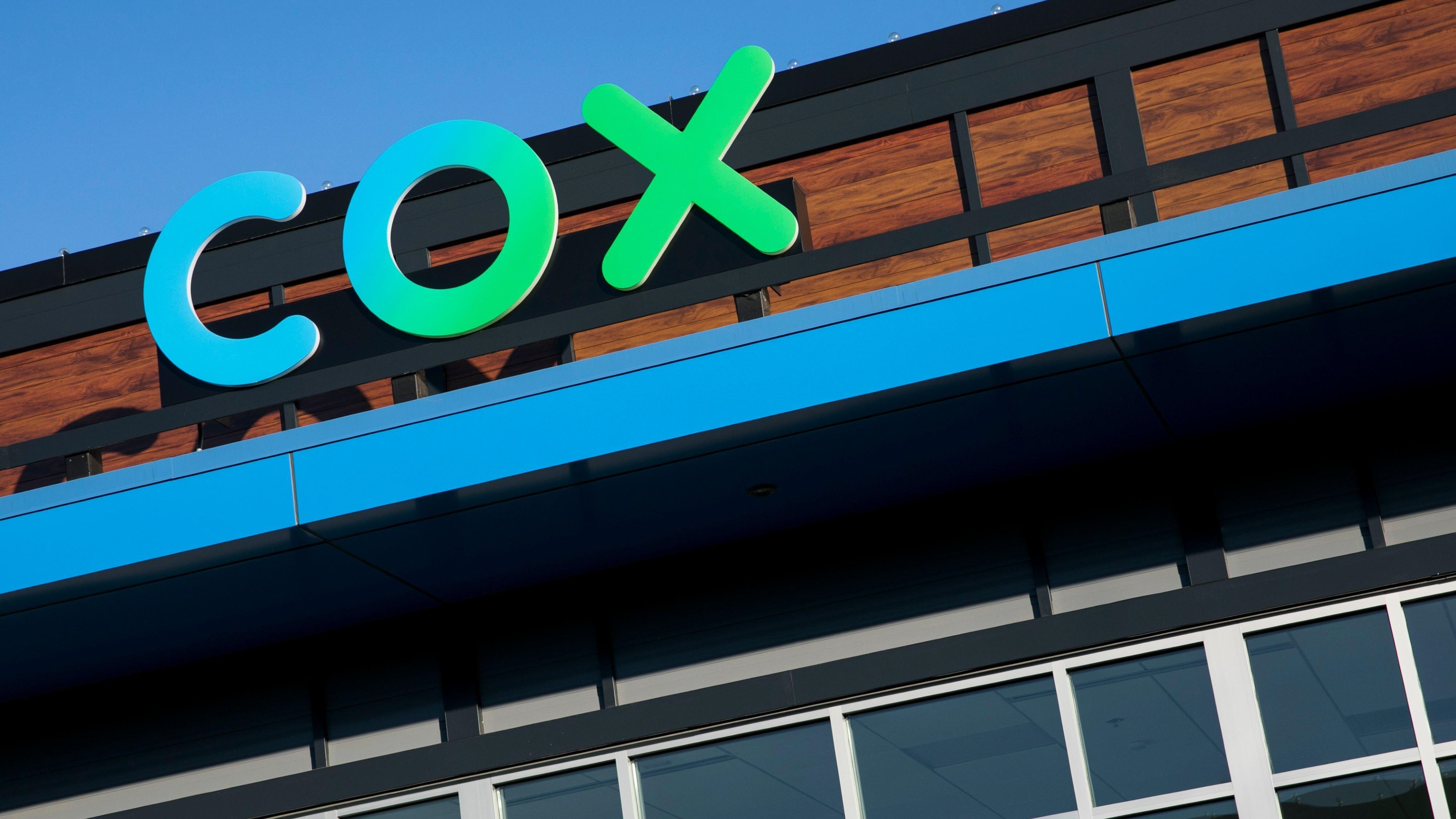 AT&T's complaint targeted TV ads for Cox's "Gigablast" service that delivers download speeds up to 1 Gbit/s and upload speeds up to 35 Mbit/s. The ads didn't directly identify AT&T, but depicted the failure of an "unnamed, generic competing service" to reliably stream a baseball game.
NAD said the ads, in part, conveyed a broad implied message of superior reliability for Cox Internet over its rivals. The ads, the organization explained, argue that the reason for a failure is due to the consumer picking the "wrong" Internet provider. That, NAD added, could lead consumers to reasonably conclude that the experience is typical and that the "wrong" Internet service refers to any competing provider.
The organization said it concluded that Cox Internet "did not provide evidence to support a broad message of comparative superiority over all other providers or any specific message that other internet providers are insufficient for the streaming activity depicted in the commercial." It also said AT&T provided evidence that it and other Internet service providers offer speeds sufficient for "routine streaming, as well as speeds above that which is recommended for 4K content (50-100 Mbps and higher)."
In response to the recommendation, Cox said it disagreed with NAD's interpretation of the ads at issue, but will take its recommendations into consideration in future advertising.
A wave of ad messaging battles
This latest ad-related dust-up is just one of several to surface in recent weeks and months as cable operators and telcos battle for broadband share in a slowing subscriber market. Some recent examples:
Related posts:

— Jeff Baumgartner, Senior Editor, Light Reading
EDUCATIONAL RESOURCES

PARTNER PERSPECTIVES
- content from our sponsors