Amazon will put $10B in Project Kuiper 'before seeing much cash flow,' says exec
WASHINGTON – Amazon is targeting 2024 for the first launch of its satellites for Project Kuiper, and is on track to have over half of its low-Earth orbit (LEO) constellation up by mid-2026, the company said at the Satellite 2023 trade show this week.
According to David Limp, senior vice president of devices and services at Amazon, who spoke at the conference on Tuesday morning, Amazon is in the process of launching prototype satellites in the coming weeks and aims to have its first commercial customers sometime in 2024.
"Amazon has never put anything into space. We didn't know how to do it. We had to build a team. But we've made a lot of progress. And I'm really happy to say that our first two prototype satellites were put on a truck a couple of days ago, and they're on the way to the Cape. And you know, god willing the winds are right, we're going to launch them here in a couple of weeks," said Limp. Project Kuiper will start mass producing satellites at its Kirkland, Washington, facility later this year.
With Project Kuiper, Amazon is entering the LEO broadband market, alongside competitors including SpaceX's Starlink, as well as Viasat, HughesNet and others.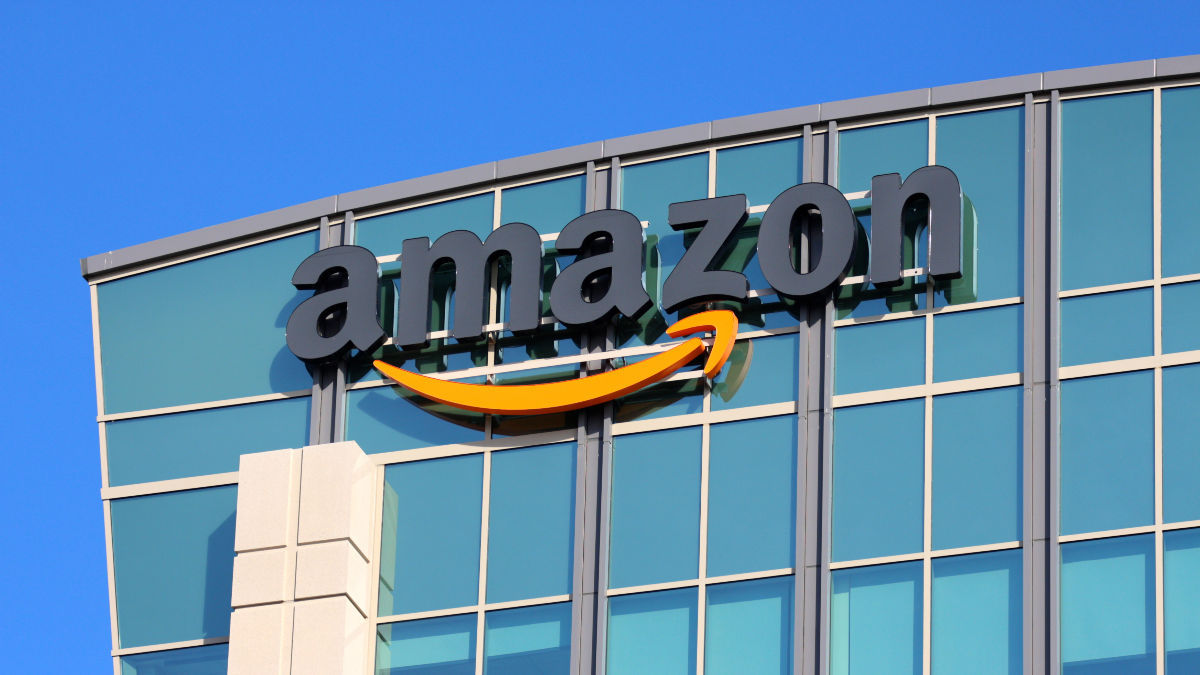 To that end, Limp set Kuiper apart in his remarks by citing Amazon's "great" customer service, its network expertise from building Amazon Web Services (AWS) – as well as Kuiper's "proximity benefit" to AWS – and Amazon's "obsession" with lowering the cost of its satellite equipment.
"The Achilles heel for all these LEO constellations in the past – and the road is littered with failures that we've all kind of seen over the years – is that to scale them, you have to get the cost and the customer premises equipment dramatically lower. Otherwise, the business model just doesn't vet," said Limp.
In an announcement on Tuesday, Amazon confirmed that its standard customer terminals will cost the company under $400 per unit to make. The company further said the terminals will be "less than 11 inches square and 1 inch thick," weighing under five pounds "without its mounting bracket," and offering speeds up to 400 Mbit/s. Amazon did not cite a cost for monthly service.
In his remarks on Tuesday, Limp said there were several key innovations to getting the size and thus costs of the equipment down, including "overlapping send and receive into the same solid state beam-forming antenna," as well as the team's creation of its custom chip "Prometheus," which he described as "close to magic as I know."
All those $400s do add up, however. According to Limp, Amazon is "putting $10 billion-plus into Project Kuiper before we're gonna see much cash flow at all. And we're doing that because the business model does vet, and we do see a path because we've invented our way into a place where the customer premises equipment can be lower cost."
Space race amid a fiber frenzy
Notably, Amazon is entering the LEO market just as the US ramps up spending on broadband deployment with a firm focus on fiber. Rules for the $42.5 billion Broadband Equity, Access and Deployment (BEAD) program heavily favor fiber while leaving some room for other technologies like fixed wireless.
Not only does that edge satellite players out of the bidding war for BEAD, but it also brings new fiber competitors to unserved markets where satellite broadband has been one of few options. That, plus coming in alongside the likes of Starlink and others, will likely require Amazon to offer a superior, less expensive service to compete.
According to Limp, Amazon aims to acquire global licenses to launch its satellites after it fills out its US constellation. The company has FCC permission to launch 3,236 satellites and is required to get half of those completed by 2026.
"I think it's important to have this infrastructure for the US but it's equally as important to make this a global system," he said.
However, he acknowledged, the project still has a long way to go.
"I'm not taking anything from the hard work the team has done in building these antennas and Prometheus, but we also don't have anything in space yet. So we're going to learn a lot when we launch here early May," said Limp. "We got a lot of work to do to get these satellites up into the sky, but the technology is kind of vetted out enough that we're pretty confident."
Related posts:
— Nicole Ferraro, editor, Light Reading, and host of "​​The Divide" podcast.
EDUCATIONAL RESOURCES


PARTNER PERSPECTIVES
- content from our sponsors