Sandvine maps out ongoing shifts in Internet traffic patterns
Video traffic on telecom networks surged last year, according to a new report that appears to side with telcos arguing Big Tech should contribute to network costs.
The report, by Sandvine, says there was a 24% year-on-year increase in video traffic in H1 2022, alongside a 23% rise in overall Internet traffic, despite an end to pandemic-era lockdowns in many countries.
Sandvine's software products use machine learning to allow operators to analyze traffic patterns and see which services and applications are responsible for most usage. It also provides data on users' quality of experience.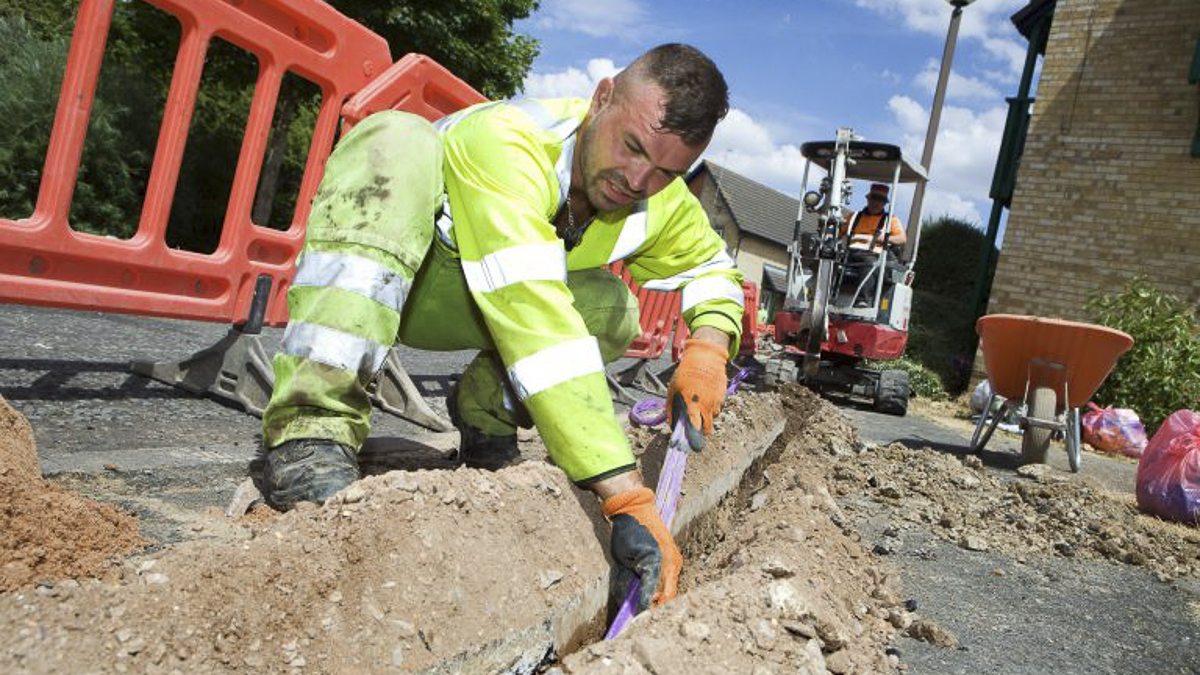 The software vendor's data suggests some habits created during the pandemic are here to stay. This includes a rise in online shopping, home working, Internet use in education and health checks done via telehealth apps.
Another trend highlighted by Sandvine is the emergence of "super apps," with applications growing in complexity to offer more functionalities to their users. Messaging apps have, for example, started to offer voice and video chats, while the Chinese messaging giant WeChat has taken this further by incorporating news feeds, location sharing and money transfers, among other features.
The report notes use of social networking and messaging has dropped, with Facebook's percentage of the total Internet traffic volume falling by a whopping 69%. That change is due to a higher volume of data from other sources in addition to a decline of active daily users on Facebook. Sandvine suggests younger users may have migrated to short-form video apps such as TikTok.
Still, the report finds Facebook's owner, Meta, remains one of the handful of companies that are the greatest generators of traffic. With video apps making up eight of the ten apps with greatest volume usage, Sandvine CEO Lyn Cantor describes Netflix, YouTube, Disney and TikTok as some of the "biggest culprits."
Cantor went on to say that "continuously building networks around network tonnage is proving unsustainable, with profit margins already squeezed and profitable growth difficult to achieve."
Making the telcos' case

Sandvine goes as far as to argue the "time has come for network operators and service providers in telecom to be unshackled from outdated rules and regulations." It is weighing in heavily on the side of telecom companies, which have been claiming the network updates they need to make are substantial, while their profit margins are slim. Europe's big operators are calling for Internet companies to make a 'fair contribution' to network costs, while telcos globally want to see an end to tough rules on net neutrality, which forbid any prioritization of network traffic.
Sandvine's apparent support for these arguments is not surprising given its role as a software supplier to operators. Critics may, however, point out that profit margins of 12% to 13% – as stated by the report – are not that slim.
The report also finds nearly 48% of Internet traffic in H1 2022 was generated by only six companies – Google, Netflix, Facebook, Microsoft, Apple and Amazon. It claims these companies are working to "redefine user experiences" without "input from or payment to those who own the networks" used to fulfill them. At the same time, however, Sandvine's figures show the six companies' share of Internet traffic has fallen by nine percentage points since 2021, due to an increase in the number of app categories and individual apps.
Related posts:
— Tereza Krasova, Associate Editor, Light Reading [Ed. note: The sixth paragraph was changed to clarify that Facebook's traffic hasn't dropped by 69%. Instead, its contribution to the total volume of Internet traffic changed by that amount.]
PARTNER PERSPECTIVES
- content from our sponsors