Eurobites: EU's Digital Services Act is go
Also in today's EMEA regional roundup: Bouygues looks buoyant; UK government reverses chip plant takeover deal; Greek fiber network goes with Adtran.
One day we shall reach the sunlit uplands of the Internet, where citizen shall speak gently unto citizen, and companies shall treat their customers with respect rather than as data heaps waiting to be hoovered up and sold on to other companies. Well, that's the plan. In the meantime, the European Union's Digital Services Act has come into force, bringing with it the promise of stronger protection for Internet users' rights within the bloc, and placing more stringent obligations on the tech giants who make their gazillions in the online space. Indeed, those online platforms deemed to serve more than 45 million users will have to jump through more and higher hoops than their smaller rivals and carry out an annual risk assessment of themselves. And if they don't meet their new obligations by mid-June next year, they will be in trouble. Elon's gonna love it. (See Eurobites: EU lawmakers give green light to digital oversight legislation.)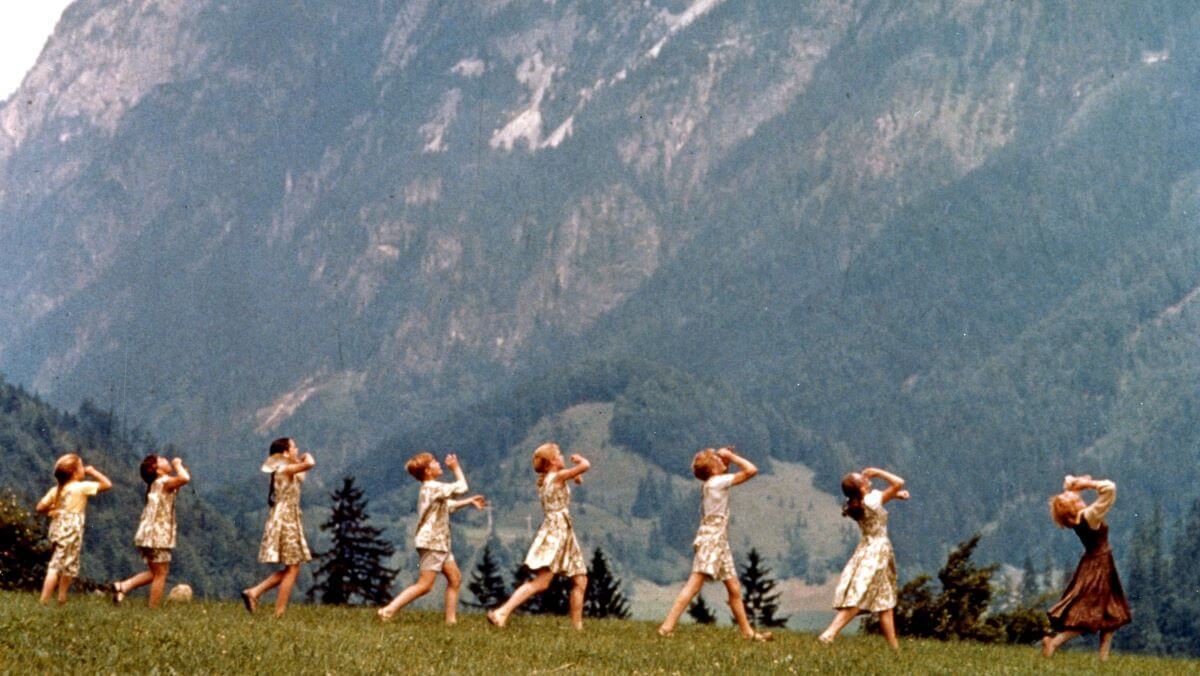 France's Bouygues Telecom recorded year-over-year growth in EBITDAal (earnings before interest, tax, depreciation and amortization, after leases) of more than 8% in the first nine months of 2022. It added 368,000 new mobile customers and 473,000 new FTTH customers during the period, with the proportion of its fixed-line customers subscribing to an FTTH plan rising to 61%, compared with 48% a year earlier.
The UK government says that Nexperia's 2021 takeover of Newport Wafer Wab, a Welsh manufacturer of microchips, must be reversed, because the fact that Nexperia is owned by China's Wingtech presents a national security risk. As the BBC reports, Nexperia said it did not accept the national security argument and called the government's decision "disproportionate."
Greece's biggest power company, Public Power Corporation (PPC), is powering its wholesale fiber broadband offering in the municipality of Peristeri with a 10G fiber access platform from US-based Adtran. PPC plans to expand the high-speed network nationwide over the next four years.
Digpro, a UK producer of geographic information system (GIS) software used mainly by utility companies, says that UK broadband providers may be inaccurately valuing their businesses by up to 20% because they don't have the right "oversight" of their networks. According to Digpro, the industry's typical approach to fiber buildout can result in poor quality data being gathered. The answer, according Digpro's Joel Pirard, is to "embrace a Digital Twin for their network."
Operators EE and NOS are set to join the eco-rating scheme launched by Deutsche Telekom and others in May 2021. The scheme is intended to help consumers compare the environmental impact of mobile phones, enabling them to make more eco-conscious choices. It has recently launched a new database that allows consumers to compare scores for all assessed devices from participating suppliers.

— Paul Rainford, Assistant Editor, Europe, Light Reading
PARTNER PERSPECTIVES
- content from our sponsors