9:10 AM -- Who'da thunk it? The star of this year's Mobile World Congress in Barcelona was an off-white smartphone prototype with no discernable features that set it apart from the handset hordes.

Yep, Google (Nasdaq: GOOG)'s Android handset made the scene for the first time this year at the booth of ARM Ltd. and other cellphone chipmakers -- although, as Unstrung noted, it's debatable how much involvement Google had with the phones. (See ARMed Android.)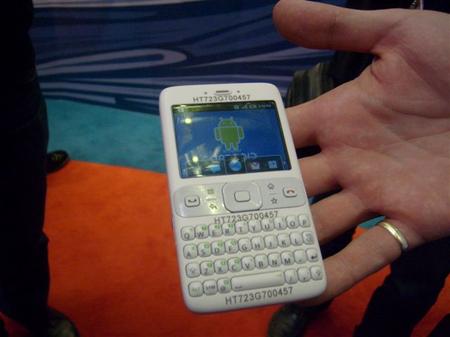 The early word on the street suggests these phones will be all about snazzy applications from the wider developer community rather than, say, touch-screen interfaces, or having amazing amounts of storage.

Android rival BlackBerry didn't have anything particular to announce at the show, but that didn't stop a packed crowd listening in on co-CEO Jim Basilie's particularly dense form of business-speak.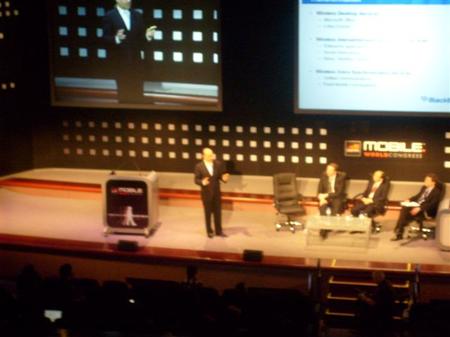 Meanwhile, Nokia Corp. (NYSE: NOK)'s CEO, Olli-Pekka Kallasvuo, stressed the importance of location, while, naturally, giving an offsite presentation in a lovely Catalonian castle.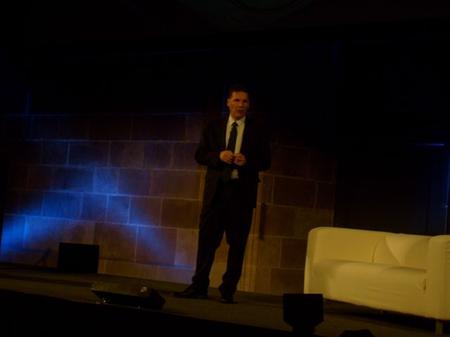 The Finnish giant followed up with a real spectacle -- flamenco dancers at its evening shindig for the industry's hacks and flacks (a.k.a. journalists and analysts).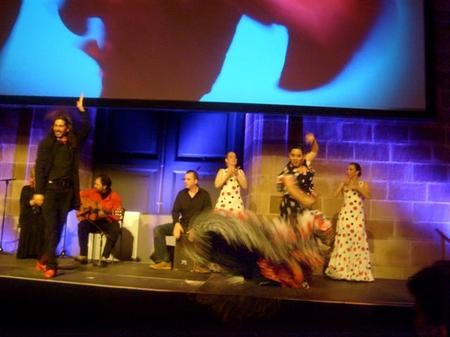 Back at the showgrounds, Ericsson AB (Nasdaq: ERIC) was displaying the supermodels of the base-station world, its new super-thin flat-panel designs.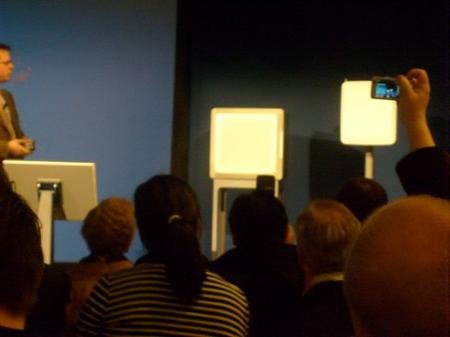 And the week was topped off with a mysterious fireworks display that lit up the midnight sky above Barcelona's most famous boulevard, the Ramblas.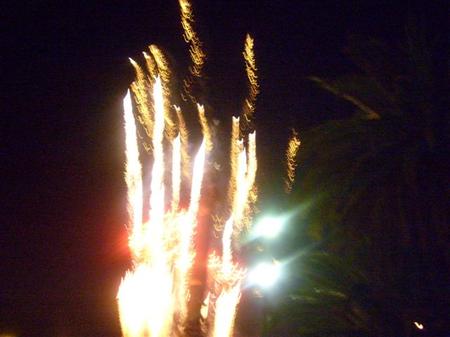 Until next year, adiós y buena suerte.

— Dan Jones, Site Editor, Unstrung