Arista Takes Network Automation Fight to Cisco
As Arista described the old, tired networking of the past, they didn't volunteer the name of any particular company. But it was obvious who they were talking about. And it rhymes with "Shmisco."
Cisco Systems Inc. (Nasdaq: CSCO), as well as other incumbents Juniper Networks Inc. (NYSE: JNPR) and Nokia Corp. (NYSE: NOK), rely on rigid networking architectures based on purpose-built routers, which lack flexibility and scalability, Arista says. Compare that with Arista's own network architecture, which (Arista says) is based on programmable software running on merchant silicon, for improved flexibility and scalability. Also, Arista runs the same software across all its switching products, compared with competitors that run multiple operating systems, making administration more complex, Arista says.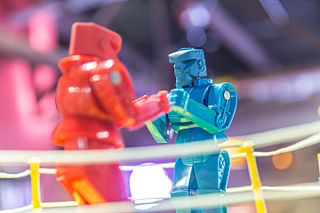 However, Cisco and those other incumbents aren't sitting still. They have their own software strategies. And with regard to Cisco in particular, Arista is hardly an impartial commentator: the two are locked in litigation and counter-litigation over charges that Arista stole Cisco's intellectual property.
For more about Arista's software based network vision, see my article on Enterprise Cloud News: Arista Takes Aim at Cisco: 'Legacy Routers Are a Thing of the Past'
— Mitch Wagner




Editor, Enterprise Cloud News
PARTNER PERSPECTIVES
- content from our sponsors