128 Technology today announced deals with a systems integrator and its white box provider intended to let managed service providers offer SD-WAN on an automated, zero-touch provisioning basis.
The software company had already announced a relationship with Lanner to integrate with its hardware but with this announcement goes further in offering a fully integrated approach that packages the 128 Technology Session Smart routing and software-defined WAN capabilities and the Lanner hardware with Arrow Electronics' global supply chain, logistical support and other services.
For MSPs, this is an opportunity to offer SD-WAN as part of a universal customer premises equipment play without having to maintain hardware inventory or train support staff and personnel, says Kevin Klett, vice president of Marketing and Product Management.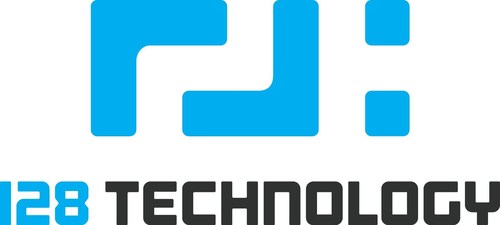 "It is the opportunity to have zero-touch for their perspective," he says in an interview. "Arrow will pre-provision these services for zero-touch provisioning so imagine you are a midsized MSP who wants to provide managed services but doesn't want to carry the equipment on their books and now can provide that supply chain directly to their customers that has a system already integrated."
That integrated solution includes things such as LTE cards, for today's most popular back-up solutions, and TL-1 interfaces to legacy services, Klett says. Arrow will also offer an LTE service on an MVNO basis so MSPs can deliver that to their clients as well.
"Arrow can provide uniform warranty services and uniform support services for the hardware, as well as universal uCPE components, which some uCE platform providers don't offer," he adds. Arrow is already selling this bundled solution directly to some larger telcos, Klett says.
---
Learn how to tackle the challenge of wide-scale SD-WAN rollouts at the fifth annual Big Communications Event in Austin, May 14-16. The event is free for communications service providers!
---
In the crowded SD-WAN market, 128 Technology is hoping to get a leg up by making it easier for service providers to roll out the basic, in-demand service of application-aware programming to small and midsized branch offices while still giving MSPs the option to add later things, such as security, as customers demand it, he adds.
As attractive as the disaggregation of hardware and software is for enterprise customers, many of them like to take their first steps in an integrated fashion, with the ability to add more software as needed, Klett says. Along those lines, 128 Technology is getting started with Lanner but will be offering other hardware options in this integrated approach down the line.
Related posts:
— Carol Wilson, Editor-at-Large, Light Reading