Tensions rise as China seeks to control Asian cables: reports
The Asian subsea cable sector has become another major front in the US-China geopolitical and tech contest. In the latest, it's been revealed several offshore Asian cables have been delayed and in some cases re-routed because of Chinese efforts to exert control over them.
Quoting industry sources, the Financial Times (paywall applies) reported Tuesday that "long delays in approvals permitting and stricter Chinese requirements" have driven cable builders to design routes that avoid the South China Sea.
Repeating a tactic it has used in fishing and oil disputes, China has asserted the right to approve cable construction outside its 12-mile exclusive zone, applying its 'nine dash-line' claim that covers almost the entire sea and has been rejected by all its neighbors.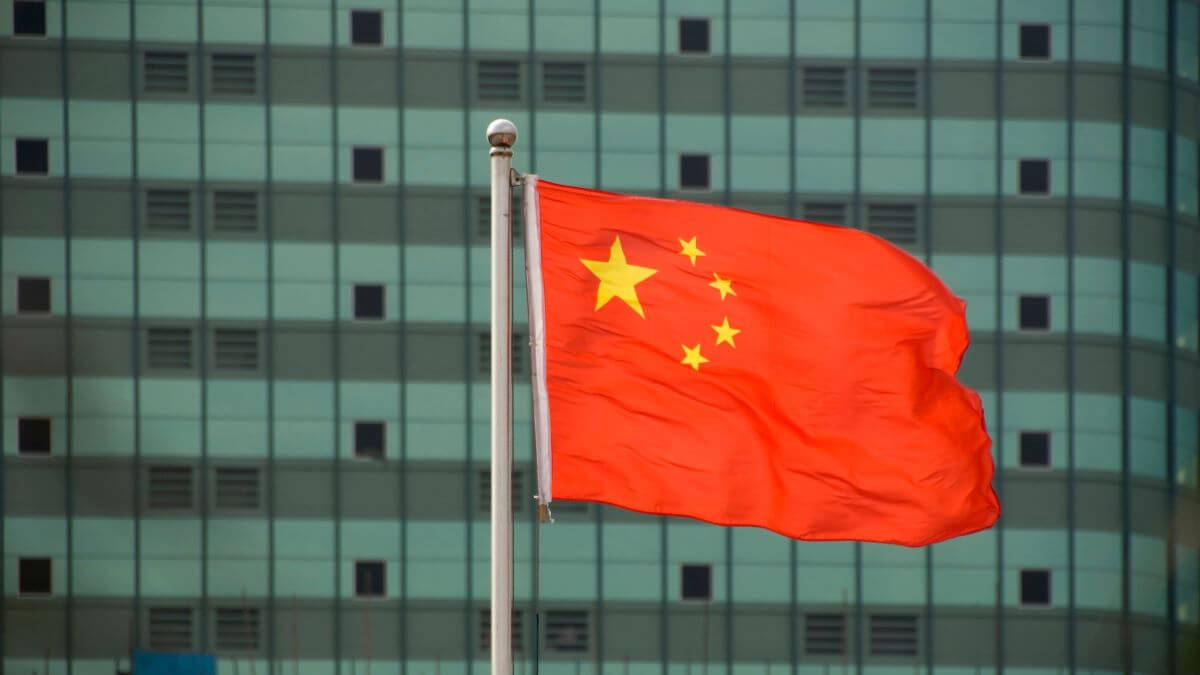 One of the most prominent projects affected is the 10,500 km Singapore-Japan Cable 2 (SJC2), which has been delayed by more than a year because of Chinese objections and lengthy permit issues – despite the fact that China Mobile International is a consortium partner.
Two new cables being built from Singapore to the US via Japan have been redesigned to avoid the South China Sea.
Island internet severed by fishing boats

The Apricot system, backed by Google, Facebook and several Asian telcos, and the Google- and Facebook-invested Echo, are being built on new paths that skirt Indonesia, a much more expensive design because of the additional length and the need for extra sheathing in the shallower waters.
But it's not just cable construction that is roiling the east Asian seas. Taiwan authorities say Chinese fishing boats last month cut cables connecting Matsu Island, a Taiwan territory just off the Chinese mainland. Although they stopped short of saying the cuts were deliberate, the cable breaks have almost totally isolated the tiny island and its population of 14,000. Accidental or not, the outages have become routine; Matsu has experienced 27 such breaks in the last five years.
China's strategies here mirror those of the US, aiming to exert maximum control of its critical infrastructure so as to ensure they are not vulnerable to snooping by rivals. China is also clearly responding to the successful efforts by US and allies to firewall their new Asia-Pacific cable systems from Chinese influence in recent years.
The US position is that it will not allow any new subsea cable to connect directly between the two countries. Since the Trump Administration introduced the ban in 2020, US cables will run to Japan, Taiwan or Singapore but no longer to Hong Kong or the Chinese mainland.
Additionally, the US and allies Japan and Australia have intervened in several Pacific island cable projects to steer contracts away from Chinese suppliers.
Related posts:
— Robert Clark, Contributing Editor, special to Light Reading
EDUCATIONAL RESOURCES

PARTNER PERSPECTIVES
- content from our sponsors