'Not much difference' between 4G and NSA 5G says Softbank boss
Softbank Corp CEO Junichi Miyakawa says he expects little growth from the company's non-standalone 5G.
There's "not much difference between 4G and 5G" in smartphone performance on the current networks, he told an earnings call Thursday.
"When 5G expands and when people start realizing there is a difference in latency... I think that there will be much differentiation, but at this point there's not much difference between 4G and 5G," he said.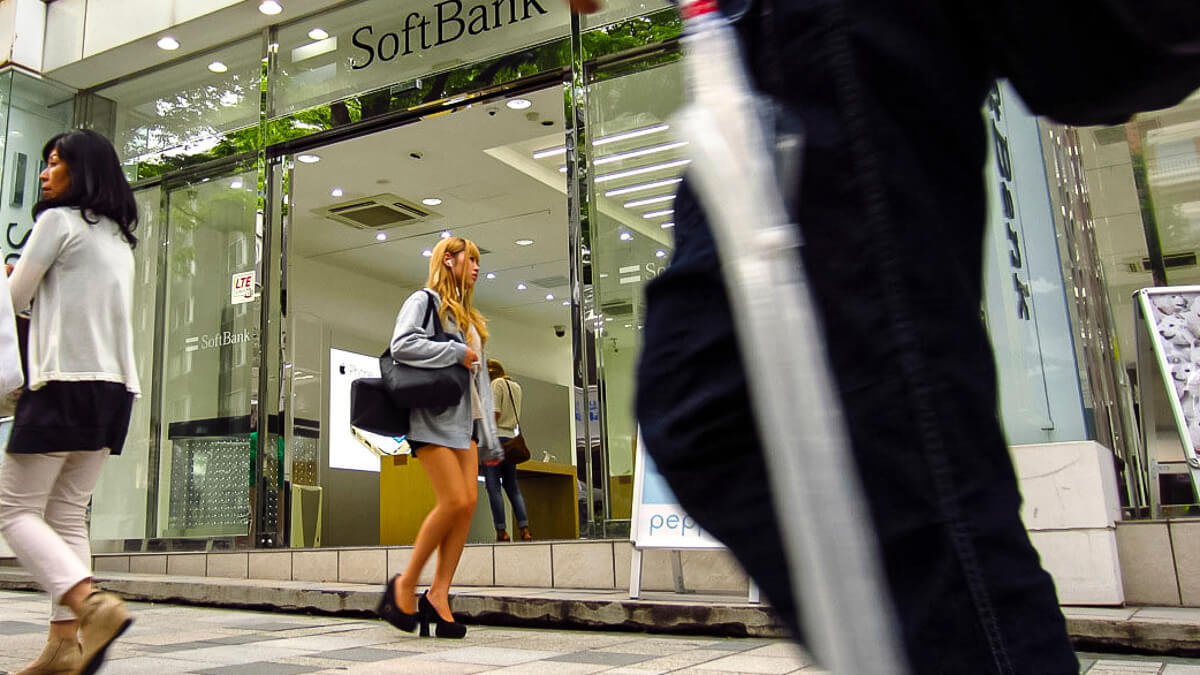 "At this point we do not have killer content or killer apps."
Softbank, the mobile operator subsidiary of the Masayoshi Son's Softbank Group, is now focused on building out its 5G network and will offer standalone services when that is completed, he said.
When the 5G network is ubiquitous "there will be an easier environment for creating 5G- specific services for the devices, so it will take a little more time before we get there."
Softbank has deployed 23,000 5G basestations to date, less than half the 50,000 the company believes will be required.
Living in interesting times
Handing down its results for the first three quarters, the Japanese operator said the business environment domestically and worldwide "continues to be very uncertain and unstable."
The company reported 1.7% lower net income and a fall in operating profit for the period, despite a 9.6% rise in revenue.
Miyakawa said Softbank's prime mobile brand had suffered an outflow of customers because of heavy price competition and mobile number portability. However, total mobile subs grew 3% because of migration to the value brands Yahoo Mobile and Line Mobile.
Mobile service revenue declined 4.3% to 1.2 trillion yen ($10.4 billion) and ARPU contracted 6% to 4050 yen, the company said.
---
Want to know more? Sign up to get our dedicated newsletters direct to
your inbox
---
Device sales recovered from COVID-affected 2020 to post 16% growth, while the electricity retail unit spiked 63% as the number of customers rose.
Miyakawa pointed to the strong growth in payment platform PayPay, which now has 44.6 million customers and covers 3.6 million merchant locations.
He said a key metric – the number of transactions – had grown 1.8 times to 2.63 billion yen, while the gross value of transactions had increased 1.7 times to 3.9 trillion yen.
He said the company hoped to make PayPay a "super app" at the heart of digital commerce in Japan, with plans to eventually take it public.
Related posts:
— Robert Clark, contributing editor, special to Light Reading
PARTNER PERSPECTIVES
- content from our sponsors