India's Department of Telecommunications (DoT) has released draft policy guidelines to bring consistency to the right of way (RoW) rules and regulations across the country.
The industry has been raising the issue of inconsistent RoW policies for quite some time. It becomes all the more critical now as service providers will need to install small cells to boost network capacity and lay optical fiber to deliver on the promise of 5G.
The government initially introduced the Right of Way Policy in 2016, which was amended in 2021. This meant authorities couldn't charge more than INR1,000 ($13.10) per km to lay optic fiber.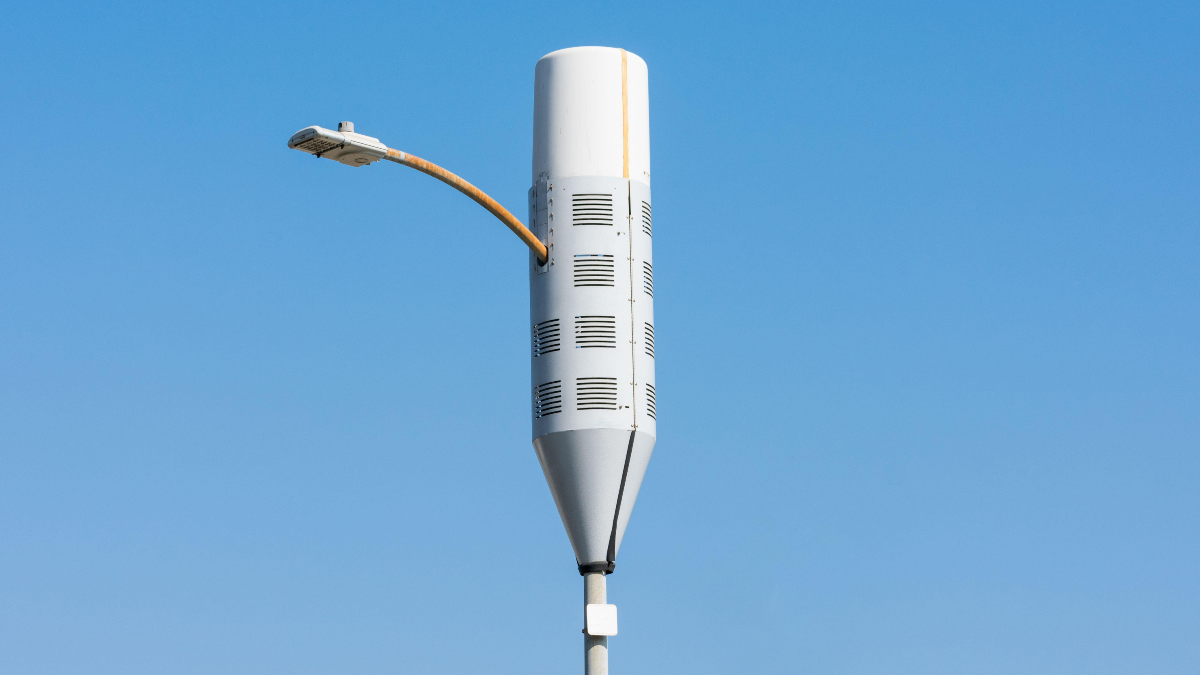 According to the new rules, operators will deal with one central agency for approvals. This will simplify the process and make it easier to lay fiber and deploy base stations and small cells. The government is also in talks with the Ministry of Railways, Road Transport and Highways, so the rules are the same across different sectors.
The telecom department has presented a methodology for calculating RoW area and using street furniture for the deployment of small cells. It will also create a portal to make it easier for service providers to acquire the required approvals.
Just in time
This comes at a time when India is moving closer to the launch of 5G services, and telcos are investing in upgrading networks. The RoW rules will boost digital infrastructure by making it easier to get permissions and approvals.
India has only 2,800,000 km of optical fiber, and the National Broadband Mission has set a target of 5,000,000 km of optical fiber by 2024. These rule changes are likely to address one of the major pain points of the industry.
---
Want to know more? Sign up to get our dedicated newsletters direct to
your inbox
---
Additionally, 5G requires densification of the network, which demands installing thousands of small cells. Service providers would like to use street furniture, such as street lights, for deploying small cells, which will also require government approvals.
As of now, service providers need to acquire these from multiple government departments to lay fiber or deploy base stations.
The rules and fees vary in different states, and sometimes even in different districts, leading to delays. Further, the rules are all the more complex and time-consuming if the operator has to lay fiber on defense land.
Related posts:
— Gagandeep Kaur, contributing editor, special to Light Reading