Video coverage from Mobile World Congress 2018 posted in February 2017



LRTV Custom TV |
2/27/2017 |
Post a comment

The executive team of NetScout reviews the first day of Mobile World Congress in Barcelona. Stay tuned for OrbTV -- Light Reading and NetScout's full coverage of the show. We'll have daily show recaps, service provider interviews and tours of the show floor.



LRTV Custom TV |
2/27/2017 |
Post a comment

Light Reading's Liz Coyne tours the GSMA's Innovation City at Mobile World Congress 2017. A key theme of this year's event is how low-power or no-power IoT devices could become a part of our everyday lives.



LRTV Interviews |
2/20/2017 |
1 comment

5G, AI, VR... these are just some of the two-letter terms that will dominate show-floor chat at MWC 2017 in Barcelona, according to these two blow-hards (a.k.a. Scott Bicheno of Telecoms.com and Light Reading's Ray Le Maistre). And then there's PB...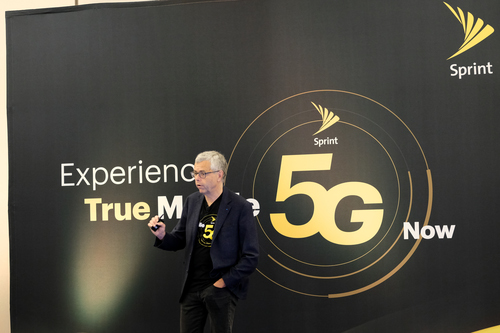 Scenes From Sprint's Big 5G Launch

More Slideshows