Content posted in August 2018

The Philter |
8/21/2018 |
3 comments

With technology partners and an eye toward 5G networks, the StudioLAB is helping Disney-owned content studios solve technical production problems and reach consumers in novel ways.

The Philter |
8/21/2018 |
Post a comment

Twenty-three attorneys general, representing 22 states and the District of Columbia, are suing to block the FCC's rollback of net neutrality regulations, again bringing up the agency's tendency to preempt state and local laws.

The Philter |
8/9/2018 |
Post a comment

The CEO of one of the largest ISPs in the world isn't so keen to use artificial intelligence to manage its network. He just doesn't need it.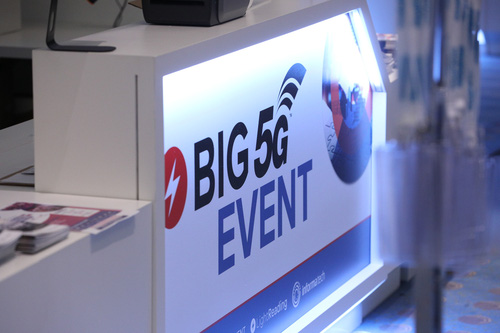 The Big 5G Event: Photos

More Slideshows