Content posted in March 2019

The Philter |
3/29/2019 |
Post a comment

Forget Apple. There's no wilder story in the world of pay-TV than the controversy surrounding Omniverse One World Television. In this podcast, we discuss how the company turned up on the cable industry's radar, scrapped with content owners and has what it said is a 100-year contract to distribute pay-TV channels.

The Philter |
3/27/2019 |
2 comments

The launch of Apple TV+ assumes great broadband service, and that buzz may help savvy service providers connect with new customers.

The Philter |
3/22/2019 |
1 comment

In this podcast, Light Reading's Alan Breznick interviews US Ignite's Mari Silbey. Silbey, a former Light Reading editor, talks about bringing local governments and tech companies together to share smart city plans, infrastructure needs and new applications.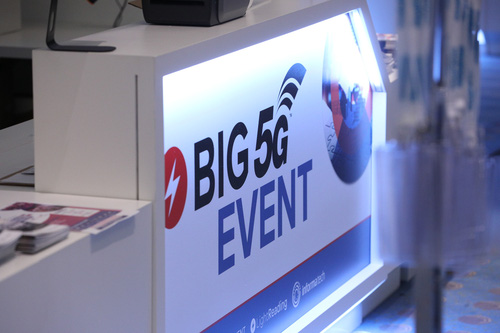 The Big 5G Event: Photos

More Slideshows