Content posted in September 2015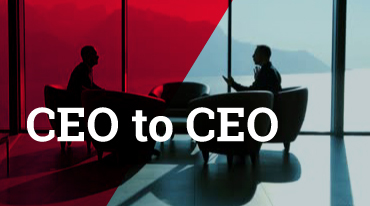 Between the CEOs |
9/21/2015 |
1 comment

Steve Saunders caught up with XO Communications' Chris Ancell and heard his views on open standards, cloud, security, and more.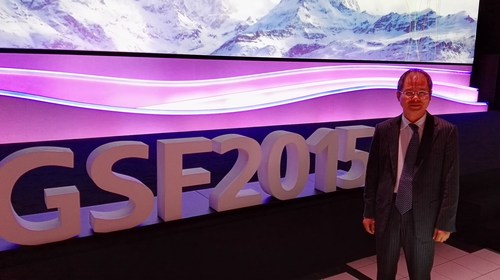 Between the CEOs |
9/16/2015 |
5 comments

In a rare and exclusive interview, Eric Xu, Deputy Chairman and Rotating CEO of Huawei Technologies, talked to Light Reading CEO and founder Steve Saunders about convergence, virtualization, industry politics, doing business in the US and economic success.



Between the CEOs |
9/15/2015 |
Post a comment

Light Reading's Steve Saunders talks to Paul Hutchinson, the CEO and founder of Hutchinson Networks, about enterprise networking, the white box revolution and virtualization.



Between the CEOs |
9/14/2015 |
1 comment

In this interview, Steve Saunders speaks with Gary Messiana, CEO of Nominum, a company founded by the inventor of the Domain Name System (DNS). Messiana discusses how digging deeper into the DNS query stream from a household can yield valuable subscriber data.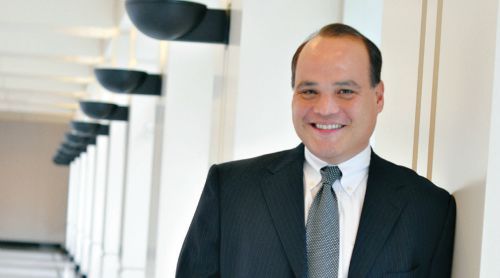 Between the CEOs |
9/9/2015 |
1 comment

Steve Saunders met up with Adtran's Tom Stanton and chewed the fat about monetizing NFV, reorganizing the company, doing the right thing and much, much more.