Altice USA has rolled out cloud DVR capabilities and other upgrades and new features via the 2.0 software release for Altice One, the company's all-services platform.
The upgrades, arriving about a year after Altice USA launched Altice One, include a Cloud DVR element that lets customers watch recorded content on-the-go using the Altice One app for iOS and Android smartphones and tablets. Altice One's Cloud DVR can record 15 shows at once and store up to 75 hours of HD content, a company official confirmed. (See Altice USA Introduces Altice One.)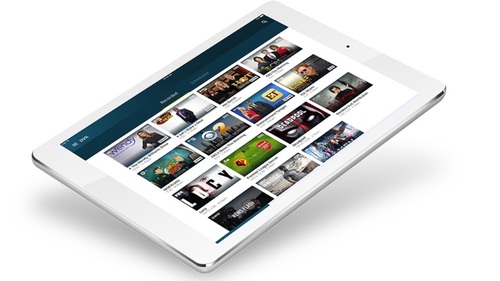 The 2.0 release also integrates the YouTube Kids app (playback and a tie-in to the Altice One's voice search system), and a "restart" feature that now supports more than 20 additional networks, including A&E, History, Lifetime, Viceland, Fox News, Fox Sports, FX and National Geographic. (See Altice One Gets '2.0' Upgrade .)
As an all-services box, the 4K-capable Altice One supports the MSO's pay-TV, broadband and voice service, fusing together the set-top, modem and WiFi router. The device also integrates more than a dozen streaming apps, including Netflix and YouTube.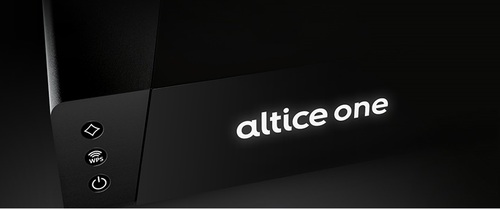 Altice USA has also shown some interest in integrating Altice One with skinny-bundle, virtual MVPD services. Speaking on the company's Q3 call earlier this month, Altice USA CEO Dexter Goei noted that "onboarding several more of the larger, more prominent -- vMVPD or OTT -- providers out there … could be attractive." Back in August, Goei said that Altice USA was "in discussions with all the virtual MVPDs out there -- the larger ones -- about onboarding them onto our Altice One platform."
Altice USA has yet to announce any virtual MVPD integration deals, but there are plenty out there: Hulu Live TV, fuboTV, Sling TV , PlayStation Vue, DirecTV Now and YouTube TV, as well recently launched prepaid OTT-TV services from Vidgo . (See Vidgo Soft-Launches National OTT-TV Service .)
During a keynote chat last week at Light Reading's "The Future of Cable Business Services" event in New York City, Altice USA Co-President and COO Hakim Boubazine said the company is in good position to be a master aggregator of content. (See Fixed 5G a 'Supplement' to Home Broadband, Altice USA Exec Says .)
He also alluded to the OS upgrade announced today, and that there will be more in store. "We're not stopping," he said.
Altice USA, which is undergoing an IPTV transition, offers Altice One in its Suddenlink and Optimum (former Cablevision Systems) footprints, and is using the all-services platform to help it keep pay-TV sub losses in check. Altice USA lost 28,000 video subs in Q3, improving on a year-earlier loss of 33,000.
At the end of Q3, Altice USA had the device available to more than 80% of its footprint, and deployed to more than 200,000 unique customers. The company said it was on a run rate of about 100,000 Altice One customer additions per quarter.
— Jeff Baumgartner, Senior Editor, Light Reading