IBM's new watsonx gets generative AI boost
IBM THINK, ORLANDO, Fla. – As generative AI such as ChatGPT has its day in the sun, IBM's Watson has reemerged from the shadows with the new watsonx platform, announced at IBM's Think conference this week.
Watson's initial launch about 13 years ago wowed the masses by processing and learning human language and even winning Jeopardy. But, at the time, Watson came at a steep price point that made it challenging for businesses to use, Reuters reported.
As generative AI takes off, IBM plans to provide its new watsonx as a way for enterprises to scale up their use of AI foundation models and generative AI more easily. IBM said watsonx will also support the deployment of code, AIOps, digital labor, security and sustainability.
"This is a groundbreaking platform of data and AI that will be inclusive of machine learning, deep learning ... and allow you all to take advantage of what generative AI can do for your businesses," said IBM CEO Arvind Krishna.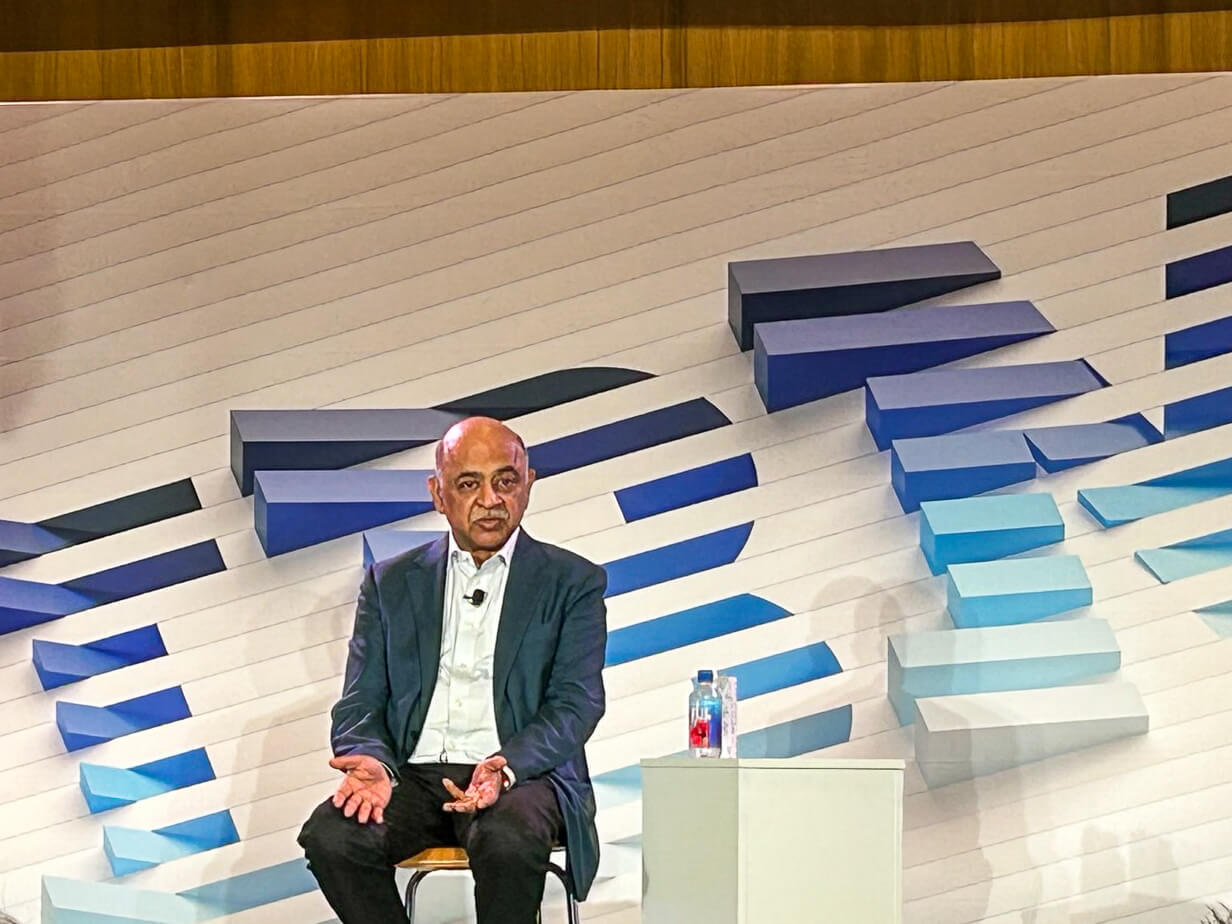 IBM said watsonx will make AI more scalable for enterprise customers while addressing enterprise concerns over data accuracy and privacy.
A soon-to-be-published survey of businesses revealed that "30% of business leaders cite trust and transparency issues and 42% cite data privacy concerns as barriers holding them back from adoption [of] generative AI," IBM said.
In addition, the watsonx platform incorporates machine learning and generative AI tools, which can be utilized to prepare data, plus train, validate, tune and deploy AI models. Dr. Dario Gil, SVP and director of research for IBM, said watsonx can pull together open and available data, IBM data and customer data to support AI model development.
Three components
CEO Krishna said watsonx is three years in the making and built on RedHat's OpenShift open source platform. Watsonx has three components: watsonx.ai, watsonx.data and watsonx.governance.
The first of the triad to launch will be watsonx.ai, said Rob Thomas, SVP of software and CCO. Watson.ai is a studio that developers can utilize to train and deploy AI models. The development studio includes "access to seven proprietary IBM and open-source foundation models including fm.model.NLP and fm.model.code," IBM said.
"We have moved from a world that was 'plus AI,' meaning companies were focused on their business strategy, their technology strategy, [and] they said, 'Yeah, let's do little AI as well.' ... And we've gotten to this world of AI first," Thomas said.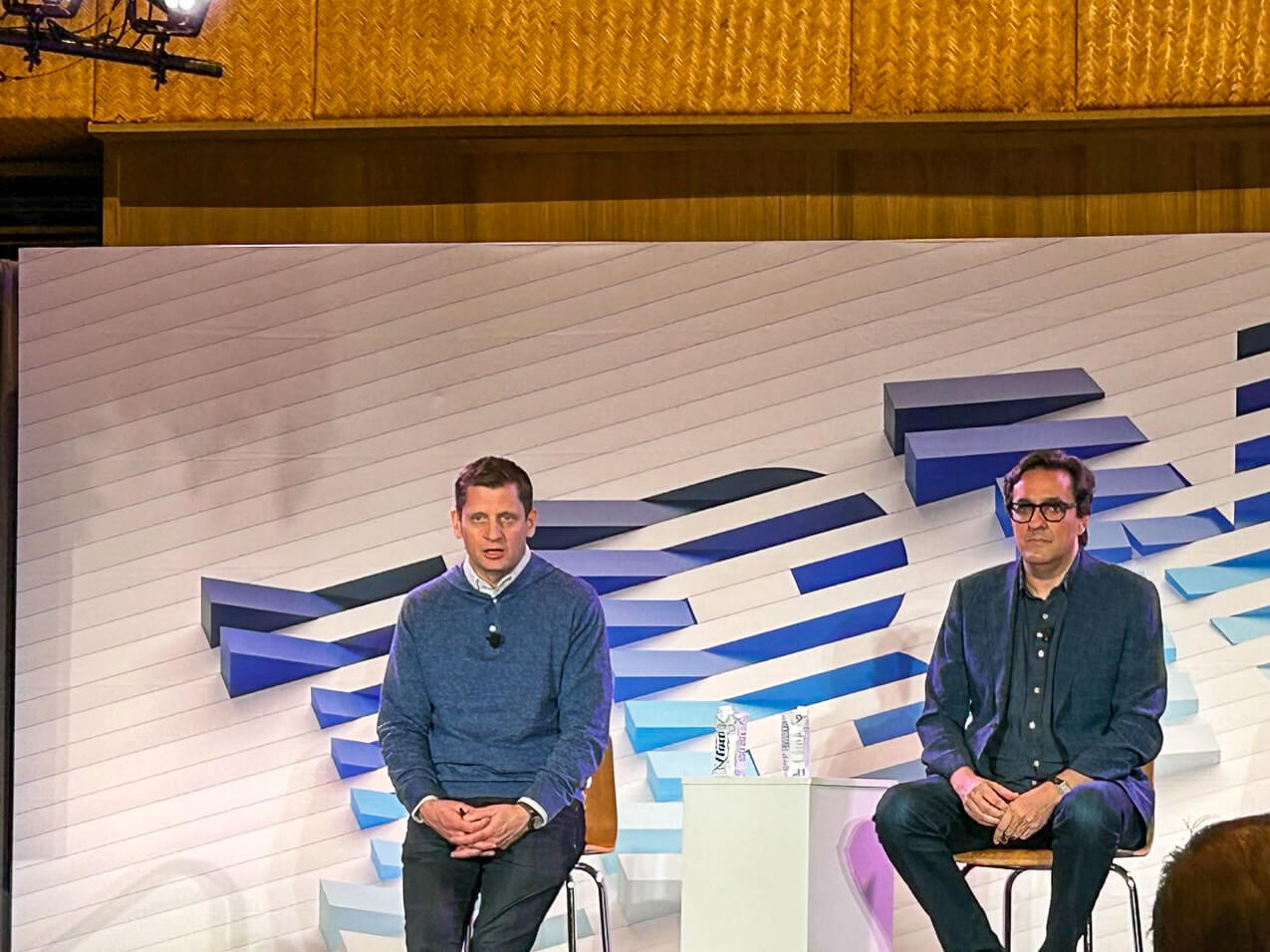 In addition, the AI models are being trained on language plus multiple types of business data, such as code, time-series data, tabular data, geospatial data and IT events data, IBM said.
IBM is also partnering with AI company Hugging Face to make thousands of Hugging Face open source models, datasets and libraries available to customers.
"IBM will also contribute open-source software related to foundation models to the open community through Hugging Face and make proprietary and publicly available IBM models accessible from Hugging Face repositories," IBM said.
Thompson added that the partnership with Hugging Face is important in providing enterprise customers with a choice in AI. "Our approach is going to be multi-model on multi-cloud. I think anybody that says every company is going to choose a single AI platform and never do anything else, I think it's delusional."
Second in the watsonx triad is watsonx.data, which uses data lakehouse architecture for storing and cleaning data and can manage on-premises and cloud workloads. A data lakehouse combines key features of data lakes and data warehouses such as flexibility, cost-efficiency, scale, machine learning and more, according to Databricks.
Finally, the watsonx.governance ensures AI is deployed responsibly by securing customer privacy, proactively detecting model bias and drift, and assisting organizations in meeting ethics standards.
In addition to running in the IBM cloud, watsonx can run in AWS and Azure clouds.
Watsonx has been in "tech preview" mode since January and will be generally available on a subscription basis in Q3 of this year, Thomas said. Current watsonx customers include Bradesco, J.B. Hunt, Adritz, Celestica and Etihad. System integrators include Deloitte and EY.
IBM is also launching a Center of Excellence for Generative AI, which includes a team of 1,000 IBM consultants to support customer deployment of AI, including watsonx.
Related posts:
— Kelsey Kusterer Ziser, Senior Editor, Light Reading
EDUCATIONAL RESOURCES

PARTNER PERSPECTIVES
- content from our sponsors