How one AI startup aims to improve cable ARPU

Comment (0)
With cable broadband subscriber growth slowing in recent quarters due to market saturation and rising competition, perhaps it's no surprise that some operators are eager to change the narrative on how they should be judged financially.
Broadband subscriber numbers have long been a primary yardstick to determine performance. But, as witnessed by Comcast in the wake of Q3 2022 results, there's a growing desire by operators to have analysts give more weight to average revenue per user (ARPU) growth.
Broadband ARPU growth can be derived from many sources beyond speeds and pricing. In addition to driving results from speed tier upgrades and the use of premium unlimited home broadband data plans, ARPU can be squeezed out of various service bundles and even the sale of Wi-Fi extenders.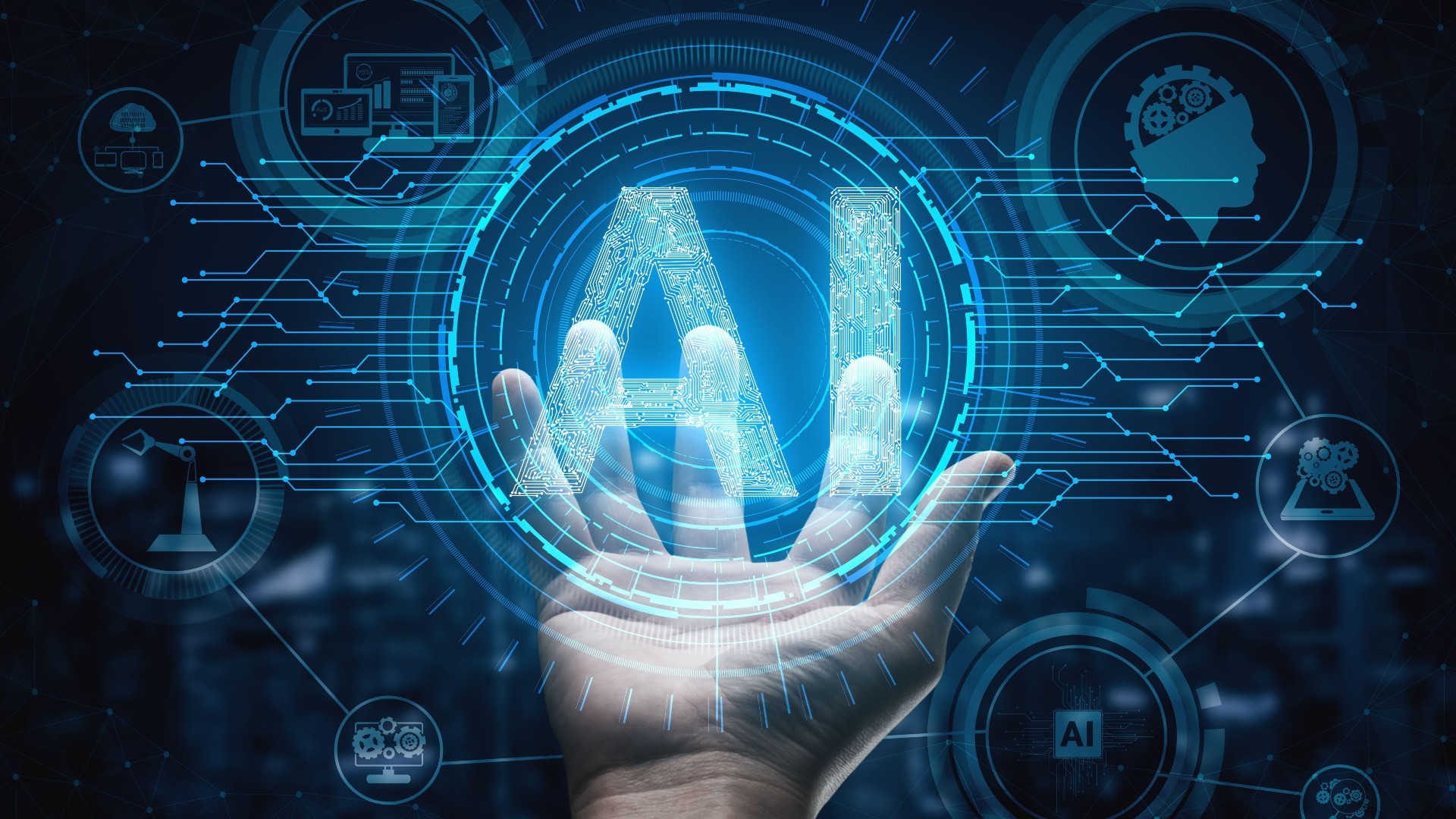 But figuring out the right offer differs from consumer to consumer and, based on the degree of competition, market-by-market.
A company trying to solve that riddle is Actifai. This relative newcomer has built a set of AI-powered tools called "Engage" aimed at helping broadband service providers drive up ARPU with granular offers targeted to individual customers.
For two-year-old Actifai, that analysis starts at the initial point of sale, providing customer service agents access to data they typically don't have about a particular customer. In turn, the platform generates recommended offers that don't lean heavily on discounts and promotional offers merely to close a sale – something that's been difficult to avoid with the broadband market becoming increasingly saturated and competitive as fiber and fixed wireless access (FWA) service providers enter the fray with fresh, attractive offers.
"What we're finding is that first interaction with a prospective customer, in the call center primarily, is the key determinant of customer satisfaction," Jeff Vogt, Actifai's EVP and general manager, explained. "How can you match a consumer with the right services based on their specific needs?"
'Agnostic' to speed and price
Actifai's Engage platform, he adds, is designed to provide sales agents with real-time data to help them sell more effectively and with offers that can generate higher levels of ARPU.
Actifai's "behavior profile" is generated from an analysis of outside demographic information, what's being offered by local competitors along with details that can be gleaned about the customer, such as the size of the household and other information it can gather from past interactions that have been fed into the system.
"Our approach is deliberately price and speed agnostic. We're not trying to sell a specific broadband speed … It all becomes a data point in the model along with everything else," said Vogt, a former Comcast exec. "What we're trying to do is optimize the expected value of the result of each customer interaction."
When customers call in, Actifai's system executes a real-time pull of hundreds of different data points, including those based on demographics, competition and behavioral information. Actifai also has access to records on what has been offered to the customer previously and what the resulting outcome was.
"That data is used to generate the recommendations" on an individual level, Vogt said. "The idea behind the model is that if you know what the result is of each possible offer, you can optimize what to offer each individual customer in order to maximize ARPU."
That, he adds, sidesteps a "one-size-fits-all" approach that has historically focused on areas such as price-matching or deep discounting.
"There may be a market that has a fixed wireless competitor that's being very aggressive," Vogt said. "That's informative, but that's not the only thing that we're using to make a recommendation because we may find that a higher speed recommendation with these different add-ons – Wi-Fi, Mobile, service protection plans, premium services are as likely or more likely to be accepted than a lower price, lower speed offering."
Actifai's system has largely focused on helping live customer reps, but the company is also testing how it works in digital, e-commerce sales flows. Actifai has yet to adapt its AI offering to chatbots, "but the use-case is applicable," Vogt said.
Sustained ARPU driver
Vogt said Actifai had seen an ARPU lift of 9% to 14% among agents that use its tools compared to legacy tools and that this sort of performance has been sustained over 12 to 18 months. The company claims that its tools have also provided a "conversion" (sales close) improvement of up to 30%.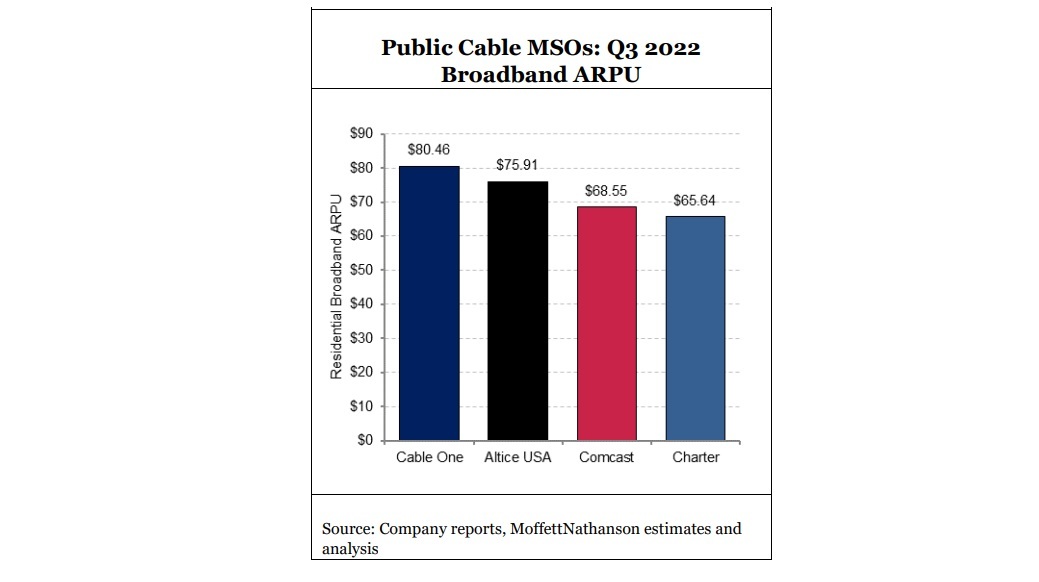 Vogt noted that Actifai is running some tests focused on how recommendations perform when mobile is tied into the bundle.
The sale of Wi-Fi extenders has performed well, but "what we're now seeing is bolting on mobile as part of a kind of service convergence offering. That, I think, for the industry is going to have big retention benefits over time," he said.
Actifai's customer base includes Hargray (now part of Cable One), Breezeline (formerly Atlantic Broadband), Cincinnati Bell (recently rebranded as altafiber) and Canada's Cogeco Communications.
The company has also struck an integration partnership with CSG, a billing/customer care provider that works with several tier 1 US cable operators, including Comcast, Charter Communications and Mediacom Communications.
Related posts:

— Jeff Baumgartner, Senior Editor, Light Reading
EDUCATIONAL RESOURCES



PARTNER PERSPECTIVES
- content from our sponsors
GUEST PERSPECTIVES
- curated contributions