Elisa moves closer to being powered by Google
When they are not busy cross-country skiing or whipping each other with twigs mid-sauna, the Finns are also a dab hand at telco automation. Elisa, the Nordic country's largest mobile operator, was boasting about its zero-person network operations center as far back as 2018. Bots run the show, dragging humans away from their steamy birching sessions only if there is a problem.
Thanks to this extreme automation, Elisa was able to operate networks in 2018 with roughly the same manpower it had 11 years earlier, despite a 20-fold increase in data traffic over that period. As revenues and profits grew, Elisa was so proud of its automation smarts that it packaged them up and began marketing them to operators in other countries. Analytics expertise was added in 2019 with the acquisition of Polystar, now the brand name for Elisa's automation business.
The next chapter in this tale of automation will sound familiar to many readers. It involves the public cloud and an all-encompassing deal with Google, the other main protagonist in the drama. Polystar reckons its network assurance and automation functionalities might benefit from Google's artificial intelligence (AI) tools. Elisa, more broadly, has also begun injecting some of that Google magic (AI, data analytics etc) into the services it offers customers.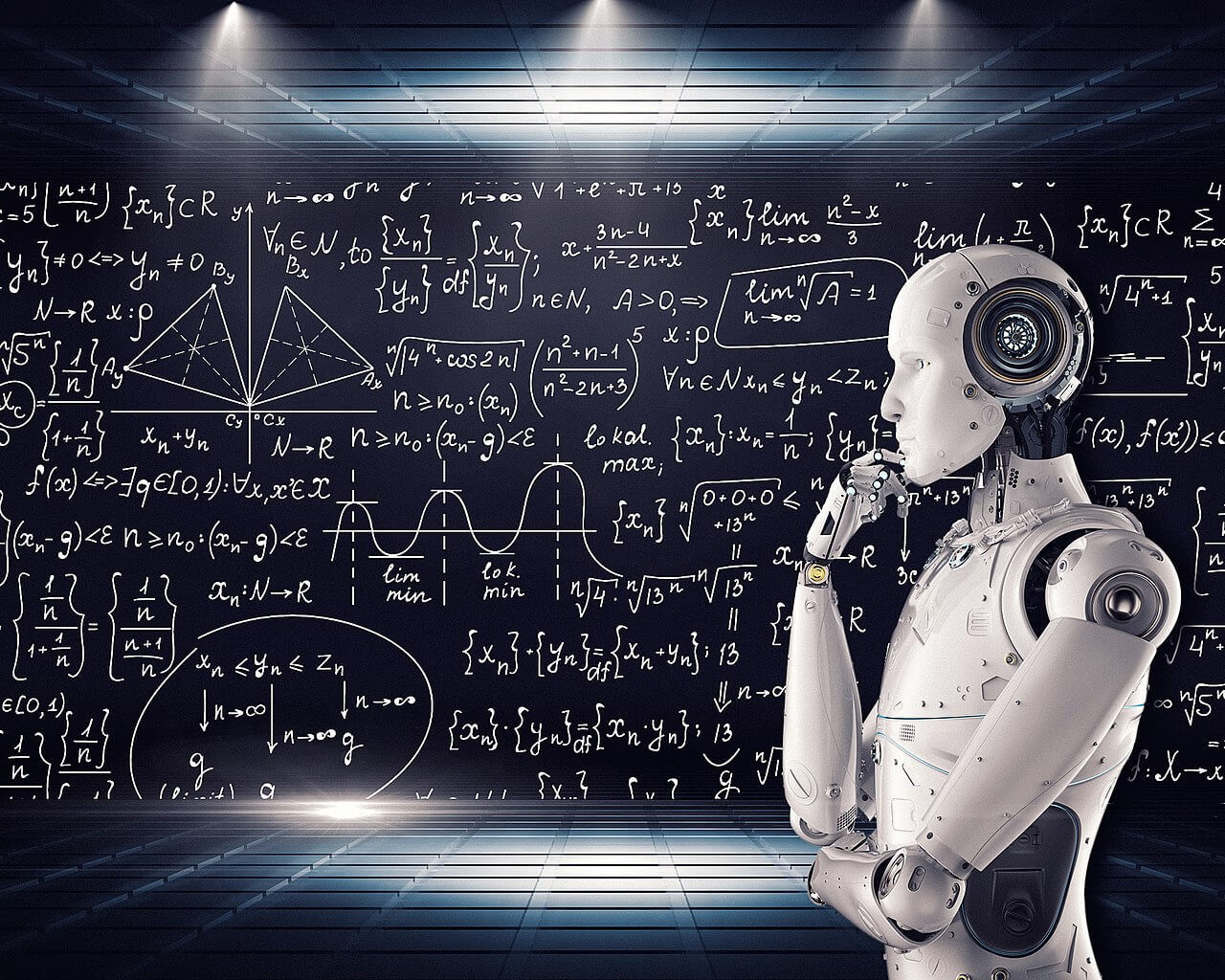 It is not stopping there. On the customer-facing side, Elisa has now decided to add various Google Cloud features into its own hybrid cloud offering. This seems to build on a partnership between Elisa and Google last year that sold cloud services to more than 30 companies.
But the controversial bit is a pilot of Anthos, promoted by Google as a "multi-cloud" management platform. Elisa wants to "evaluate the extra value" of having Google host its network functions. It presumably believes this could be more efficient than not using Google, and it also reckons the vendors of network functions might benefit from tapping into Google's APIs (application programming interfaces) and toolset. Elisa is starting with a 5G core as trial application.
Public cloud domain

Elisa would not be the first operator to host its 5G network inside the public cloud. Dish, a US firm building a network from scratch, plans to run just about everything it possibly can on AWS, Google's bigger rival. AT&T, a brownfield American telco, has signed a 5G hosting deal with Microsoft Azure, the other member of the public cloud trinity.
Other operators have balked at these arrangements, though. "It doesn't make sense to inject someone else's cloud platform into our buildings," said Mark Henry, BT's technology and business strategy director, at a press event this month. "We don't see the benefit of putting AWS in there to run network functions."
High-profile service outages have not helped the public cloud case. When AWS suffered a major blackout on December 7, Neil McRae, BT's chief architect, pointed his Twitter followers to a tweet where he said: "So still want to put your network core into the public cloud? #suckers."
Scott Petty, the chief digital officer of Vodafone, is just as resistant as Henry. "Our view would be that's too risky and that you are almost outsourcing a core competency," he said at a press dinner in late 2021. Instead, Vodafone is beefing up its own team of software engineers. With about 9,000 currently, it plans to add another 7,000 in the next few years. Part of the idea is to write code that ensures Vodafone is not dependent on one public cloud and can easily move workloads between them.
---
Want to know more about 5G? Check out our dedicated 5G content channel here on Light Reading.
---
Anthos is supposed to be "multi-cloud," of course, but few would expect Google to hand over the keys so readily. Elisa is only in trials at this stage, it must be emphasized, and its earlier software investments could provide a level of independence that other operators would lack following a public cloud tie-up.
Still, the sweeping nature of Elisa's deal with Google is depressing. For years, it has had some reputation as an innovator in telecom. The suggestion now is that it can only go further by relying on US Big Tech.
Perhaps it is right. Polystar received hardly any mention in Elisa's last earnings report and presentation and has made no discernible impact on financial performance (executives said only that Polystar had a "solid quarter" with "strong growth in order backlog). Any partnership that transforms business and fuels sales growth is usually an easy sell to investors – provided no one minds if Elisa is powered by Google.
Related posts:
— Iain Morris, International Editor, Light Reading
EDUCATIONAL RESOURCES

UPCOMING LIVE EVENTS
June 6-8, 2023, Digital Symposium
June 21, 2023, Digital Symposium
December 6-7, 2023, New York City
All Upcoming Live Events
PARTNER PERSPECTIVES
- content from our sponsors