Cisco hails $500M in AI orders but outlook disappoints
Cisco hails $500M in AI orders but outlook disappoints
Giant of Internet routers and switches sees opportunity in selling Ethernet fabrics for AI but guides for flattish sales this fiscal year.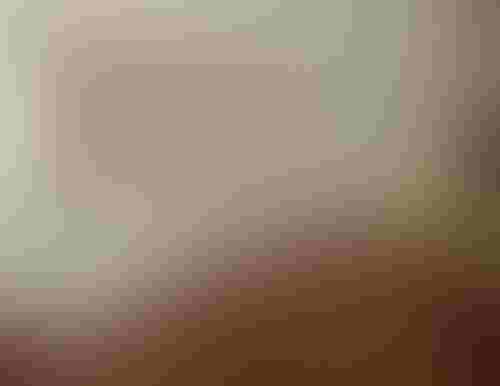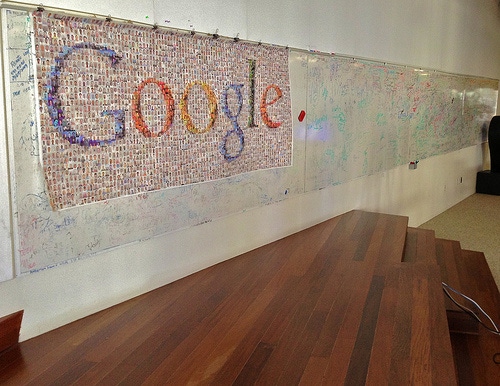 Cisco provides the Internet's plumbing and could do the same for AI.
(Source: Cisco)
There was a time when sticking ".com" on the end of a brand name would boost that company's stock-market value by millions or billions of dollars. These days, the letters AI can have the same effect. AI-washing is rife as organizations that had previously shown no serious interest in artificial intelligence – which, strictly speaking, does not even exist – suddenly dredge up an AI strategy from nowhere. Abbreviations like GPT and LLM have gone mainstream, doing what ".com" did at the turn of the century.
Beneath this swiftly inflating bubble are a handful of very smart technology plumbers whose products and expertise are needed for anything approximating AI. With its graphical processing units (GPUs), the best known is chipmaker Nvidia. Less frequently associated with the latest hype is Cisco, the world's biggest maker of routers and switches for the Internet. Yet it has now booked more than $500 million in orders for what it calls "AI Ethernet fabrics." The GPU clusters that Internet giants are building need connectivity, and those Ethernet fabrics are designed to provide it.
The danger here is that the bubble will pop as AI savings and revenues fail to materialize in the wider world and investments in the plumbing are cut. Cisco would know all about popping bubbles. Between January 1999 and March 2000, amid the dotcom frenzy, its share soared from less than $28 to more than $77. By May 2001, after investors had realized most of those dotcom business plans weren't worth the coffee-stained napkins on which they were originally scrawled, Cisco's stock had plummeted to less than $20.
Today, it has far less to worry about than Nvidia does. While the GPU maker's share price has shot up from about $143 at the start of the year to nearly $435, fueled by AI hype, Cisco's has risen just 10%. If there is the merest hint of any AI disillusionment when Nvidia reports quarterly numbers later this month, the chipmaker is in for a stomach-lurching fall. For Cisco, AI is far from being the main event.
Enterprising moves

Unlike most other equipment makers that cater to the telco sector, it has performed well over the first six months of this year, even if some analysts were hoping for a little more. Sales for its just-ended fourth quarter (running to the end of July) were up 16%, to $15.2 billion, compared with the year-earlier period. Despite upping its investments in research and development, it was able to report a huge increase in net profit of 41%, to nearly $4 billion.
What Cisco has that Nokia lacks, of course, is a very large enterprise unit that offset weakness it noted on the telco side. "We see, you know, a lot of these customers [the telcos] have – are digesting a lot of the infrastructure that they bought over the next few months," said Chuck Robbins, Cisco's CEO, on his usual call with analysts, according to a Motley Fool transcript. That echoes comments previously made by Ericsson, Nokia and others generating the bulk of their sales in the telco sector. As for the $500 million in AI Ethernet fabric orders, that was "definitely in the Tier 1 hyperscalers," said Robbins. AWS, Google Cloud and Microsoft Azure, in other words.
The main challenge in this Ethernet fabric area seems to come from Broadcom with Jericho3-AI, a 5-nanometer chipset, and Arista, which uses Broadcom's chips in its own switches. Meta is already using Arista technology featuring an older generation of Broadcom chips to generative AI and recommendation systems, according to Bob Wheeler, an independent technology analyst who this year produced a white paper about scaling Ethernet fabrics for AI, advertised in a recent LinkedIn post. Judging by comments on that post, there appears to be some concern within AWS about the lack of interoperability between the different vendors.
Share-price performance of Cisco and Nvidia this year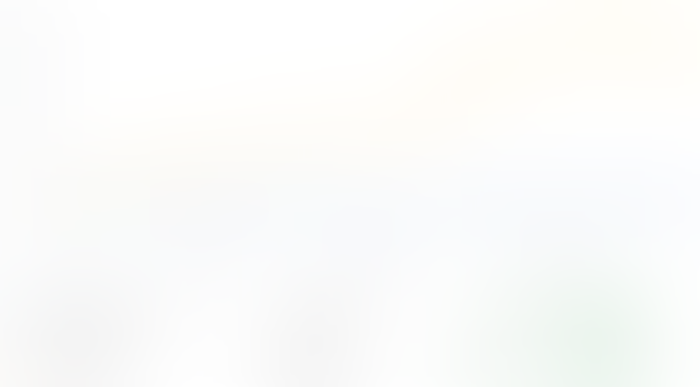 (Source: Google Finance)
Market-share worries

A separate analyst concern is that Cisco has lost out to Arista in the market for 400G Ethernet products. The rival company now has a 90% share of that business, said Tal Liani, a Bank of America analyst, on the earnings call. After Robbins had talked about piloting 800G capabilities for AI training fabrics, Liani wanted to know why the outlook for Cisco in this 800G market would be any different.
"[It] wouldn't surprise me to see us as a low market-share player, but we certainly want our fair share," said Robbins, according to the Motley Fool transcript. "On the 800G, I think it's just a matter of we're – we're engaged there, we're installed already."
Yet the outlook is hardly encouraging. After growing sales for the recently ended fiscal year by 11%, to $57 billon, Cisco is guiding for revenues of between $57 billion and $58.2 billion for the one that's just started. At best, then, it is expecting growth of 2%. Cisco's explanation for a massive slowdown this fiscal year seems to be that last year was much better than it should have been, with Cisco finally able to meet demand that built up during the long COVID era of supply constraints.
"It's a little bit tough to track what's happening when you just rely on year-on-years because the year-on-years have been so skewed by the supply chain," said Scott Herren, Cisco's CFO. "If you step back from it and look at end point to end point, that growth rate feels pretty good."
Related posts:
— Iain Morris, International Editor, Light Reading
Subscribe and receive the latest news from the industry.
Join 62,000+ members. Yes it's completely free.
You May Also Like
---