11:55 AM -- There may be a lively debate about which wired high-speed home networking standard -- Home Phoneline Networking Alliance (HomePNA) or Multimedia over Coax Alliance (MoCA) -- will win the most share in certain regions of the world, but Actiontec Electronics Inc. is hedging its bets a bit by supporting both platforms in its new line of media adapters/bridges. (See Actiontec Bridges MoCA, HPNA.)

Although there's a direct sales angle here to help consumers connect their set-tops, gaming consoles, and DVRs to the home network, Actiontec is largely targeting these media adapters to Custom Electronic Design & Installation Association (CEDIA) members and other "custom installation" pros.

The MoCA bridge uses silicon from Entropic Communications Inc. (Nasdaq: ENTR) and is based on the 1.1 version of the platform, which promises net throughput rates of 175 Mbit/s. Much higher rates (perhaps up to 400 Mbit/s) are expected in the upcoming 2.0 version. (See MoCA 2.0 .)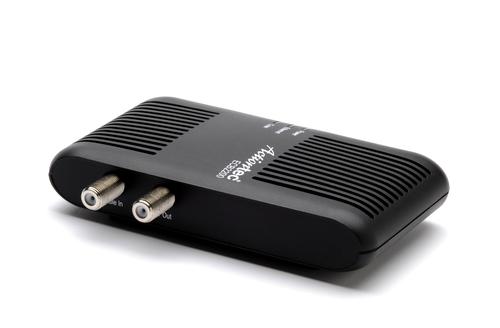 The HPNA adapter, based on the 3.1 version, uses the CopperGate Communications Inc. chipset. According to HPNA data, that means the technology delivers theoretical throughputs of about 320 Mbit/s.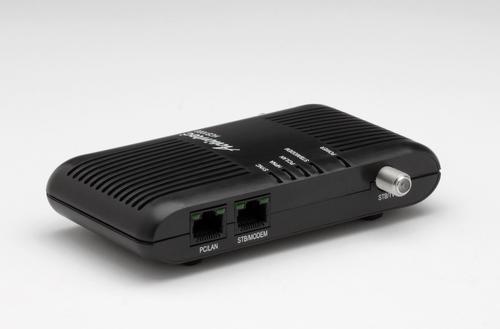 Although the technologies are different, the adapters' prices are the same. An Actiontec spokesman notes that the "kit" for both versions runs $189 (MSRP), with each additional unit going for $99.

— Jeff Baumgartner, Site Editor, Cable Digital News