NTT Docomo sees smart surfaces as key to 6G
NTT Docomo sees smart surfaces as key to 6G
Japan operator believes midband and sub-THz also will be essential to support dense 6G networks.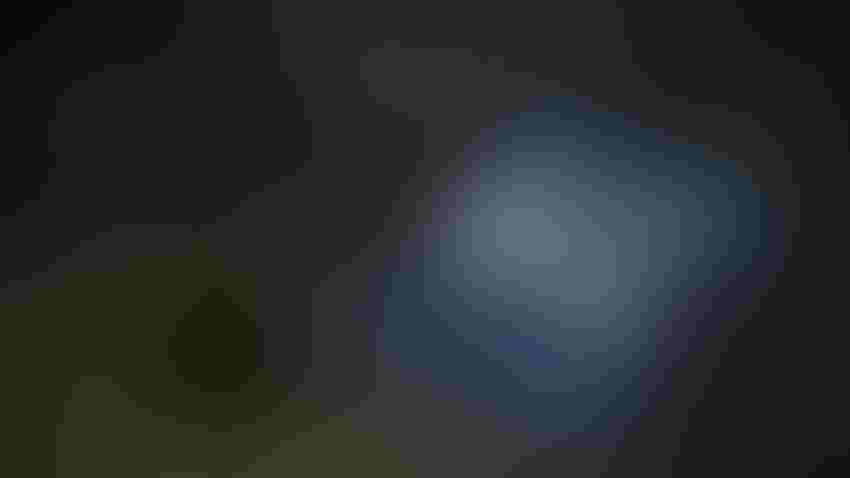 NTT DoCoMo believes mid-band and sub-THz will also be essential to support dense 6G networks.
(Source: JL/Alamy Stock Photo)
Could smart surface tech be one of the keys to 6G radio? The 6G network will have to do a lot of heavy lifting in very high frequency bands, requiring dense clusters of very low cost transmitters and receivers.
NTT Docomo is advancing the idea of metasurface reflectors that dynamically redirect signals to mobile devices as they move. The operator ran lab trials with US-based Metawave and Japanese firm AGC 18 months ago and today is proposing metasurfaces as critical for high-throughput indoor 6G.
"It's a kind of reflector. We can track the mobile terminal by adjusting the angle of reflection on the RIS (reconfigurable intelligence surface)," Takahiro Asai, general manager of Docomo's 6G-IOWN promotion department, told Light Reading. "We think a new radio network topology will be required to support higher frequency bands," he said.
In a slide pack, Docomo says existing objects such as traffic lights, glass windows and street lights can all be deployed as RIS to provide small cell infrastructure at much lower cost than legacy antenna tech.
Docomo is not the only one working on metasurfaces, although it was the first operator to do so.
6G trials with key vendors
Asai noted opening up new spectrum for 6G is also a major priority. "In order to achieve a high throughput such as 100 Gbit/s, we need to utilize a higher spectrum band such as subTHz," he said. Because of the difficulties in using sub-THz, midband will also be important, he said. But he acknowledged that a lot of midband real estate – around 10GHz – was already occupied by other industries.
Docomo has been running 6G trials with key vendors: with Nokia on AI-native interface and sub-THz transmission and with Ericsson on a midband air interface and a sub-THz multi-beam interface.
It says it's completed a POC with Nokia using beamforming on a single 256QAM stream over a 144GHz carrier to create a 25Gbit/s connection. It's also been working on distributed MIMO technologies with local players NEC and Fujitsu.
Asai said the main task for the industry right now is to define 6G requirements. He says Docomo anticipates 6G will provide "extremely high data rates," highly dense coverage, low latency, high reliability and massive connectivity with low energy consumption.
Want to know more? Sign up to get our dedicated newsletters direct to your inbox.
The company expects 6G standard development to get seriously underway in 2026, with a deadline for proposals in 2028 and completion of the standard in 2029 or early 2030.
Related posts:
— Robert Clark, contributing editor, special to Light Reading

Like what we have to say? Click here to sign up to our daily newsletter

Subscribe and receive the latest news from the industry.
Join 62,000+ members. Yes it's completely free.
You May Also Like
---